Beautyblender's New Primer Cut 3 — Yes, 3 — Steps Out of My Makeup Routine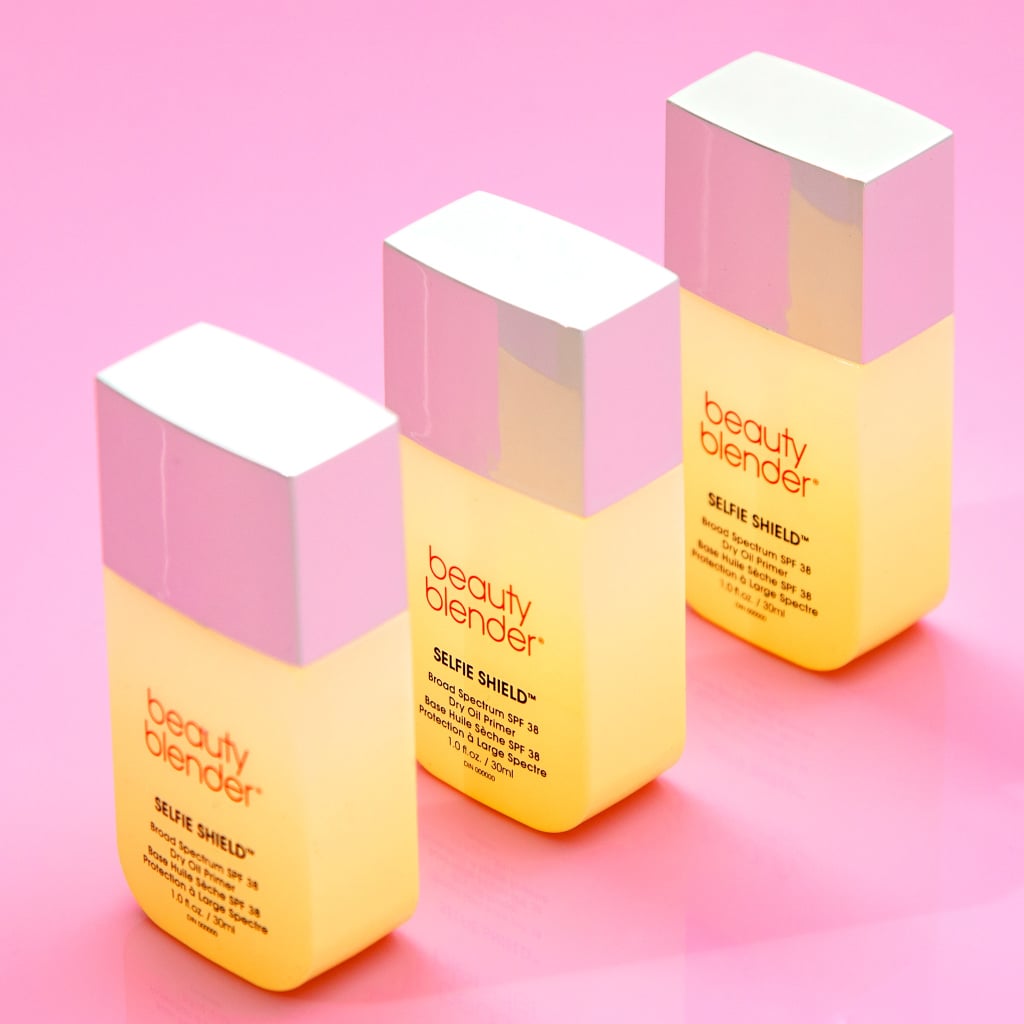 Beautyblender's New Primer Cut 3 — Yes, 3 — Steps Out of My Makeup Routine

Beautyblender Selfie Shield Primer ($32) is the hardest-working primer you'll ever use. Let me explain.
After twisting off the top of the travel-friendly bottle, I gave it a small squeeze that dispensed a dime-size amount of the oil onto my palm. I then took two fingers of my free hand to pick the liquid up and sweep it across my face. It slicked easily across my skin, and quickly absorbed to leave my skin looking dewy (and not at all greasy or tacky). After a few seconds of letting it melt into my cheeks, I began applying my makeup.
Though I personally don't believe my routine is that extensive, it does pretty much hit every category (base, eyes, and lips) and texture (cream, powder, and liquid). When it came to actually swiping everything on, the results were unexpected. Though my liquid base makeup products slid onto my face more easily, it never pilled or felt too runny. My powder products — which included my contour, blush, and highlight — all swept on with less fallout and more opacity. With this primer, I actually had a natural finish and glow, and I found that I was using less of basically everything.
What's more impressive to me than its efficacy as a primer is its ability to moisturize and protect skin. The oil leaves skin feeling silky, and offers an SPF of 38 (and according to Consumer Reports, SPF 30 already blocks 97 percent of the sun's UVB rays). Beautyblender Selfie Shield Primer is the easiest way to work SPF into your makeup routine, and I rejoiced in finding a moisturizing SPF that didn't emulsify my makeup.
It's basically a three-in-one product: hydration, skin protection, and damn good makeup application. What else could you want?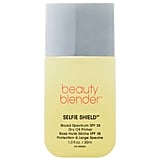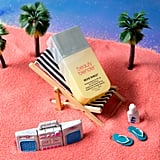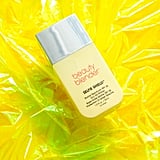 Source: Read Full Article