Jennifer Aniston actually looks awards-baity in the first trailer for 'Dumplin"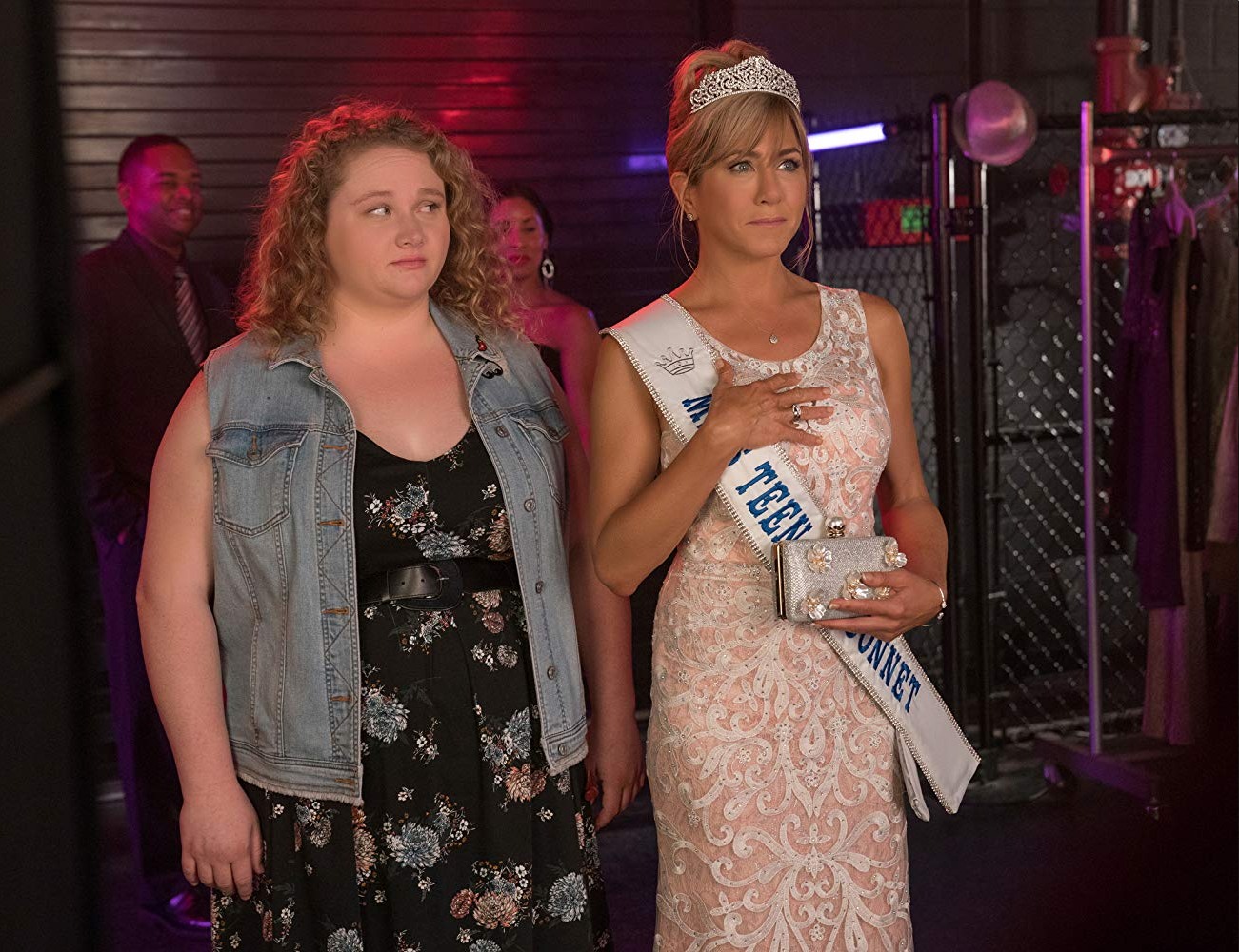 For more than a year, we've been hearing about Jennifer Aniston's passion project, bringing the book Dumplin' to the screen. Jennifer and Danielle Macdonald filmed this in late summer 2017, and everybody seemed low-key excited about it. Now that the trailer is here, I can see why there's a buzz around this. It looks like a great feel-good story about knowing your worth and body image and your parents' expectations and making your own path. The screenplay was adapted from Julie Murphy's book, and it was adapted by Kristin Hahn, Aniston's long time friend and business partner. Aniston plays the "pageant mom," or more like a mom who is obsessed with reliving her glory days as a beauty queen. You might know Danielle Macdonald from the indie film Patty Cake$. Here's the trailer:
As I said, I understand the buzz now. It looks really good. Jennifer seems well-suited for the role, and Danielle Macdonald is super-talented. My one qualm is that I hate Hollywood's fake Southern accents. Very few Southerns actually sound like Hollywood's version of Southern. Aniston's accent sounds hokey to me in this trailer, but maybe it's more cohesive throughout the film. Also: I totally love the "bigger girl finds love, acceptance, peace" movies and stories. Too many stories are about slender, conventionally pretty girls daring to find love and happiness.
Last thing: this was produced by Netflix, so it's going to have a limited theatrical run for the awards season, but most people will just watch it on Netflix when it comes out in December. I wonder if they are positioning this for awards? It feels like it's coming out too late to be a legit contender for the Comedy awards at the Golden Globes.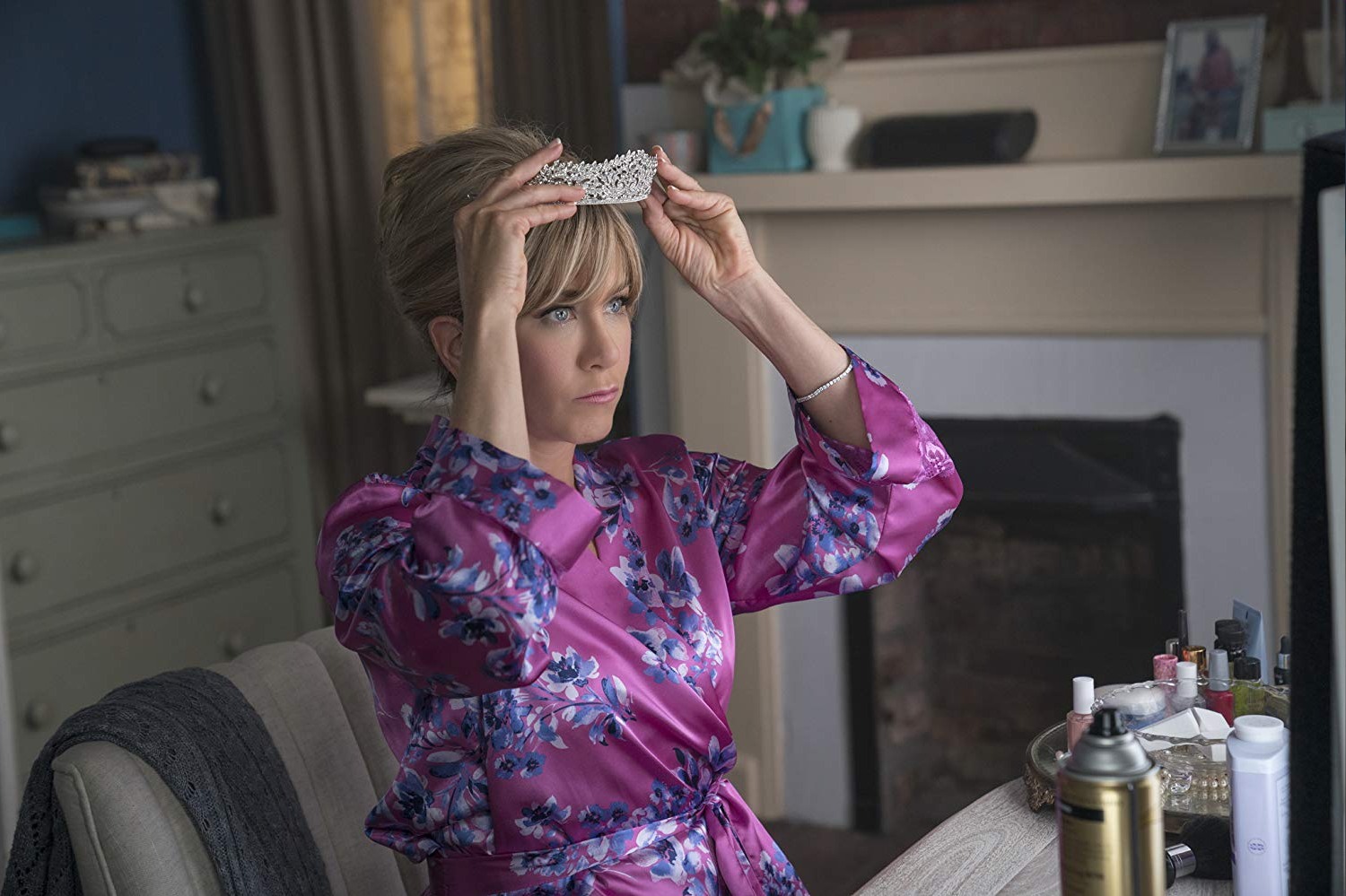 Dumplin' promotional images courtesy of Netflix.


Source: Read Full Article