Mandy Moore Dishes on Her Surprising Friendship with Meghan Markle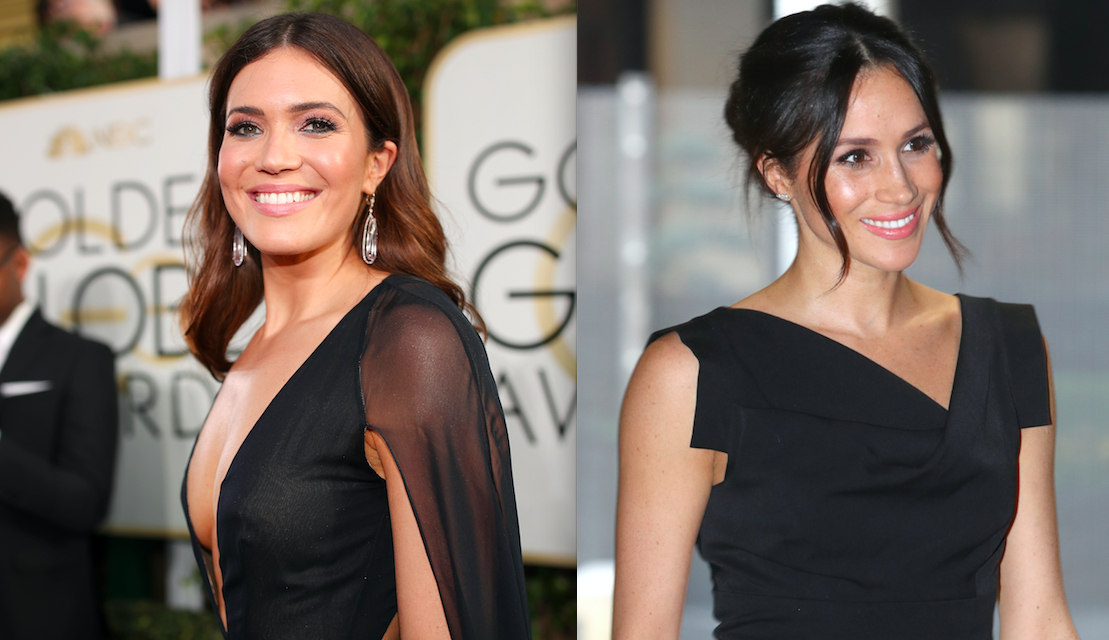 Considering the fact that Meghan Markle had a successful career in Hollywood before she became a member of the royal family, it's unsurprising that she made a lot of famous friends along the way. And one such acquaintance who has revealed her unusual connection to the Duchess of Sussex is This Is Us star Mandy Moore.
Opening up in an interview with NBC Access, Moore revealed that, way back in 2006, she actually spent some time with Meghan. Moore was starring in the movie License to Wed alongside John Krasinski and Robin Williams, and one of the producers on the movie just so happened to be Meghan's first husband, Trevor Engelson.
View this post on Instagram
<SURPRISE> It turned out that Mandy Moore and then Meghan Markle get to know each other. The reporter asked her about a photo from 2006, and Mandy: "Oh, I've seen this!" Reporter pointed out, that there is a "future Royal sitting to her left", Mandy: "Ok, Meghan and her ex-husband [Trevor Engelson], was a Producer on a movie that I worked on, so I met her back in 2006 and spent a lot of time with them. She [Meghan] is a lovely, generous woman and I'm so excited to see how her life has evolved and she seems truly happy. We actually exchanged few emails since then… I mean when she got engaged I reached out and said 'congratulations'…" Mandy told that she even spent quite a bit of time w/ Meghan (and friends), apparently New Years [2007] together and a summer in the Hamptons… Cool story of her past! supporter: @shar.maine #insta #mandymoore #instagram #instadaily #video #likeforlikes #followforfollowback #friends #memories #vacation #travel #marketing
A post shared by Meghan & Harry 💍 supporters (@harry_meghan_updates) on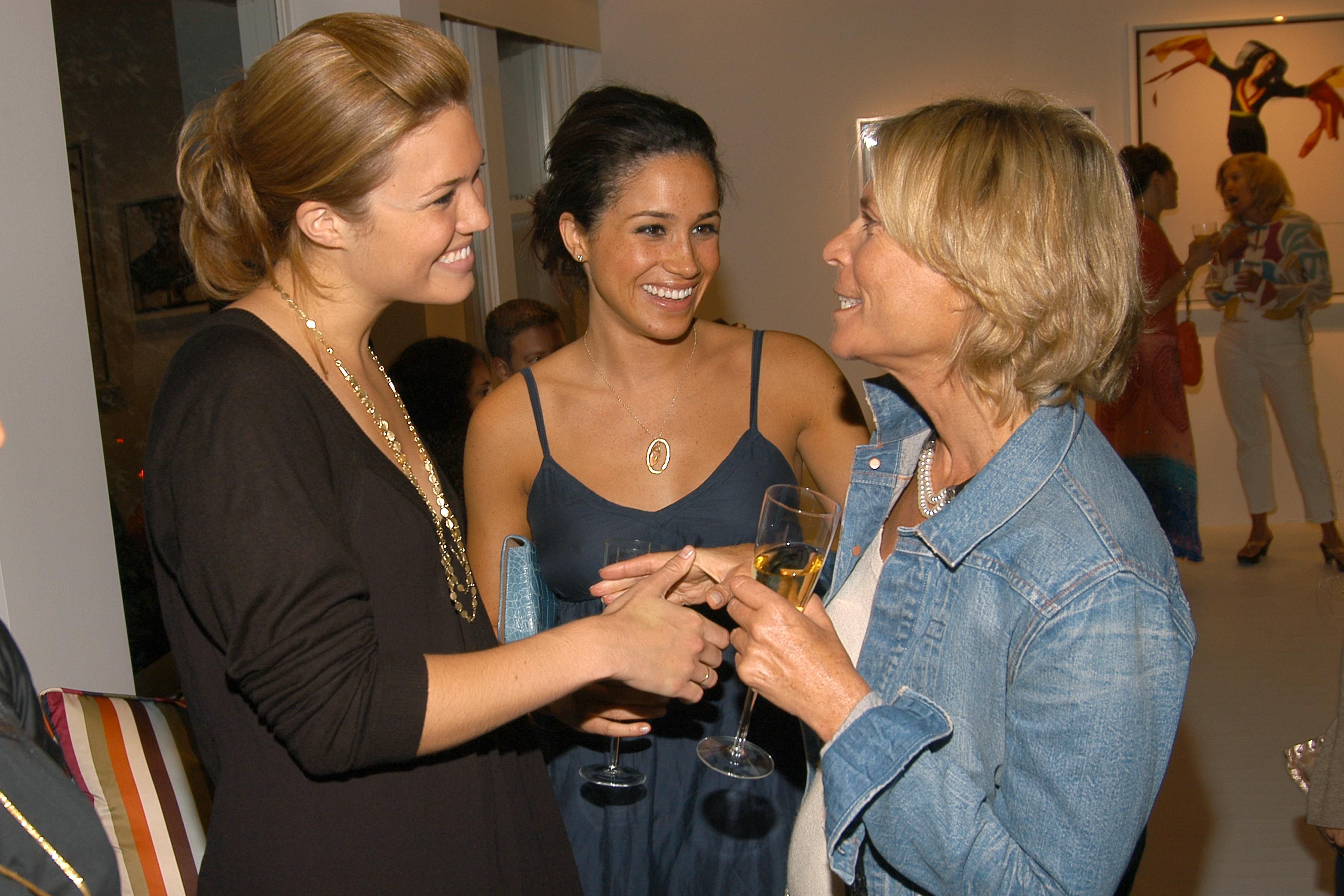 Speaking to NBC Access, Moore explained that Meghan's "ex-husband was a producer on a movie that I worked on, so I met her back in 2006 and spent a lot of time with them, a lot of time with her, and she is a lovely, generous woman."And that's not all. Moore also revealed that she hung out with Meghan a bunch in Jamaica, where the movie was partially shooting, before spending one summer in the Hamptons with the future Duchess.
And even though the A Walk to Remember actress admitted that "It was another lifetime ago for both of us," that didn't stop her from gushing about how "wonderful" Meghan has always been. In fact, when Meghan announced her engagement to Prince Harry, Moore sent the former Suits star an email to congratulate her, which led to a super cute exchange between the pair.
Moore revealed that Meghan "was very kind and said that she really likes This Is Us. She watches the show, so that was pretty cool. She's just a normal, regular girl." Not going to lie, I totally hope that Moore and Meghan one day reunite for a tea party at the palace.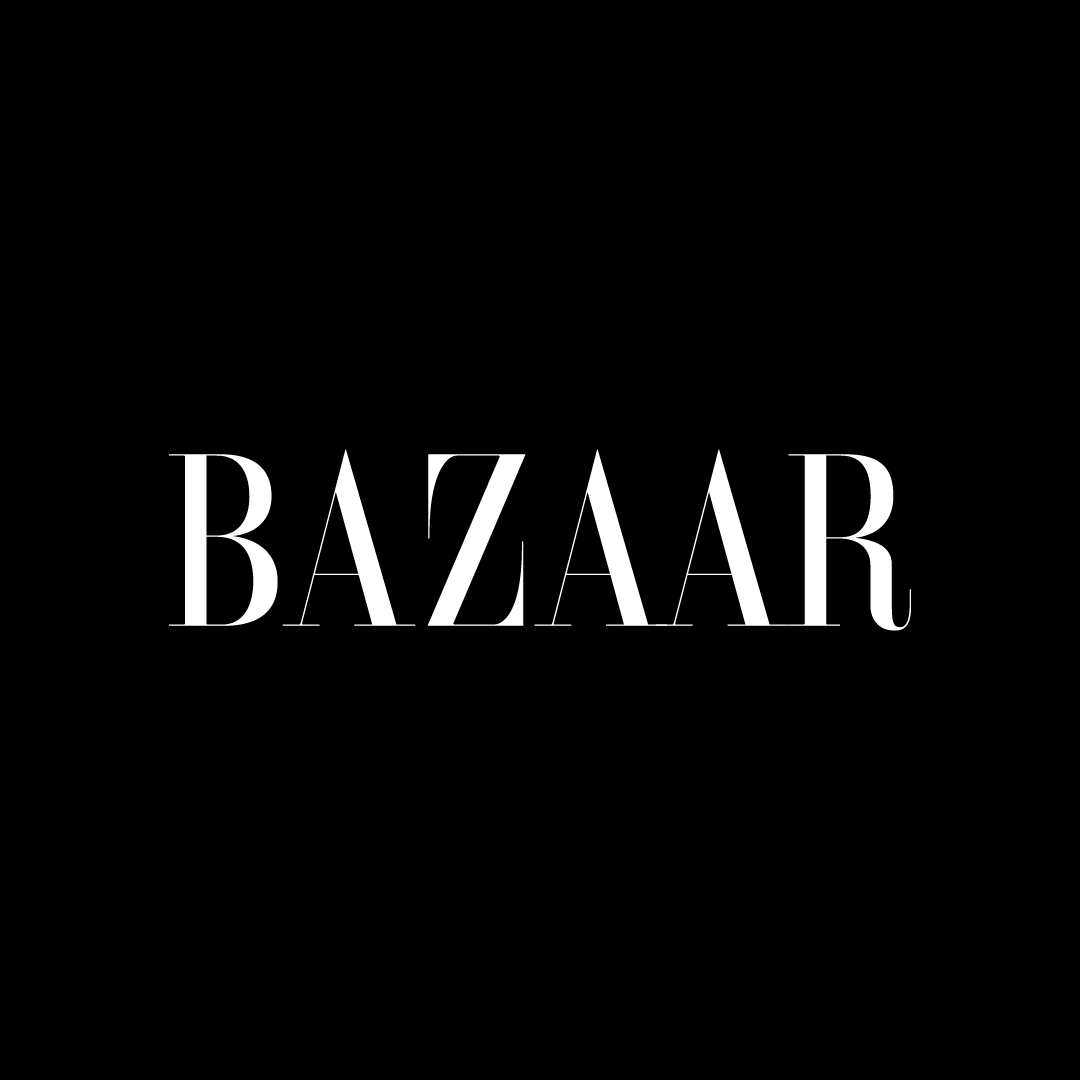 For more royals and can't-miss fashion and beauty news, sign up for the Harper's BAZAAR Newsletter.
SUBSCRIBE
Source: Read Full Article