Prince Harry talks about asking his father to walk Meghan down the aisle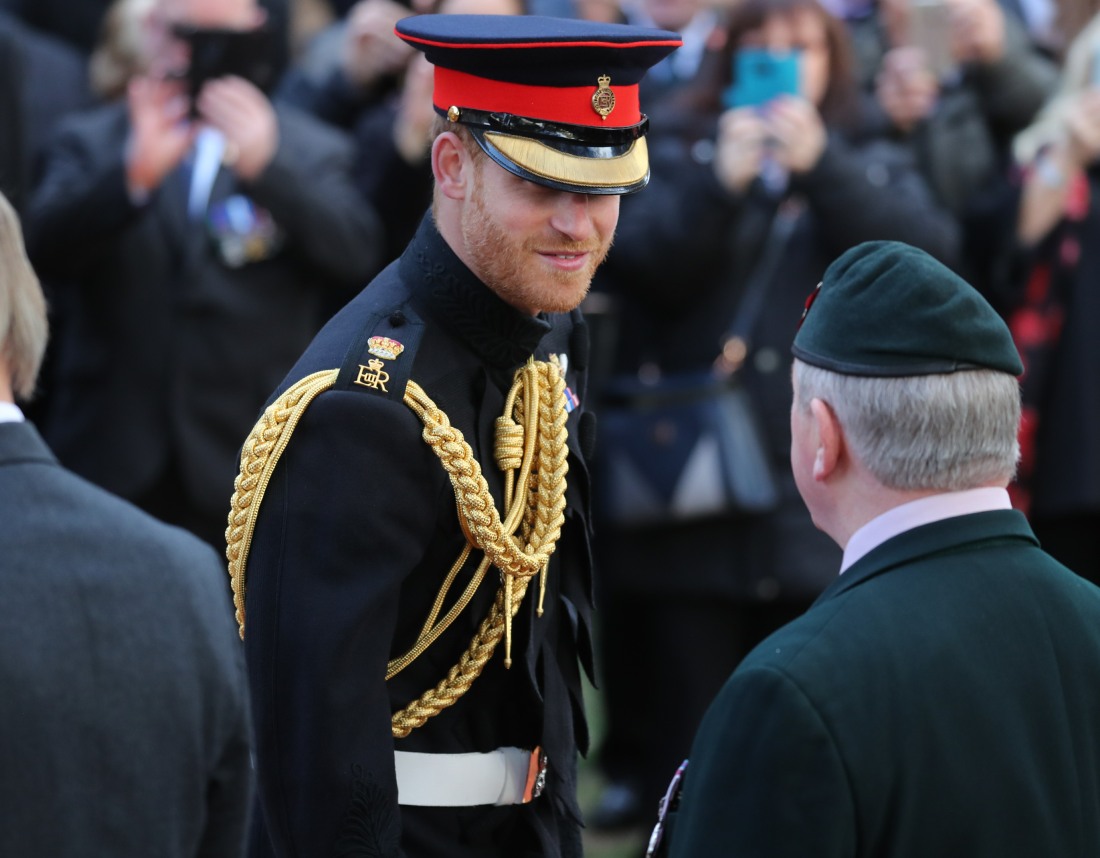 Here are some photos of Prince Harry visiting the Field of Remembrance at Westminster Abbey. This is the 90th anniversary of the Field of Remembrance, and as you can see, Harry wore his beautiful dress uniform for the occasion. His lovely wife did not join him at this event, but Meghan is supposed to join Harry at a concert this weekend. Seeing Harry in his dress uniform reminds me of his wedding, which brings me to this story – Harry was interviewed for a documentary about Prince Charles – in honor of Charles' 70th birthday – and Harry talked about how he and Meghan asked Charles to walk her down the aisle:
Prince Harry is opening up about the poignant moment he asked his dad to walk Meghan Markle down the aisle at their royal wedding in May. Harry, 34, approached Prince Charles, who celebrates his 70th birthday next week, to step in after Meghan's father, Thomas Markle, was unable to come to the Windsor Castle nuptials.
In the documentary, Prince, Son and Heir: Charles at 70, which airs on BBC One on Thursday, Harry says: "I asked him to and I think he knew it was coming and he immediately said, 'Yes, of course, I'll do whatever Meghan needs and I'm here to support you.' For him that's a fantastic opportunity to step up and be that support, and you know he's our father so of course he's gonna be there for us."
Charles' wife, Camilla, Duchess of Cornwall, couldn't see what was said between son and his father at the altar, but says she watched it later on TV. "I think that was very touching, sitting where I was, you couldn't hear what he said. But afterwards watching it on the television, I… I think it was a very… it was a lovely gesture," she says.
Of the emotional moment, Harry adds: "You've gotta say thank you. Just because he's my father that doesn't mean I can just sort of go, 'Okay, that's all, I'll take it from here.' " Then he quips, "Err, no, that is what I wanted to say but erm…and I was very grateful for him to be able to do that."
As for the moment when Charles took Meghan's mom, Doria Ragland, by the arm to head into a private room to sign the marriage register, Camilla says: "A lot of people, seeing my husband actually take the bride's mother by the hand to sign the registry, it's something that moved everybody. It's the things he does behind the scenes that people don't know about. I don't think people realize quite how kind he is."
[From People]
As I said during the wedding and I'm still saying it: Charles behaved brilliantly at the Sussex wedding. He was an ocean of calm and grace during what was an incredibly fraught and dramatic week. If you remember, the whole reason Charles was asked to walk Meg down the aisle was because Thomas Markle faked a heart attack and wouldn't speak to his daughter and instead kept giving melodramatic interviews to TMZ. It was a mess. Charles stepped in and behaved impeccably to both Meghan and Doria. Of course, there's a performative aspect to it – Charles knew that he would look like the calm, steady king-to-be who saved the day. But still, he showed a lot of grace and I'm sure his steadiness did a lot to help Harry and Meghan.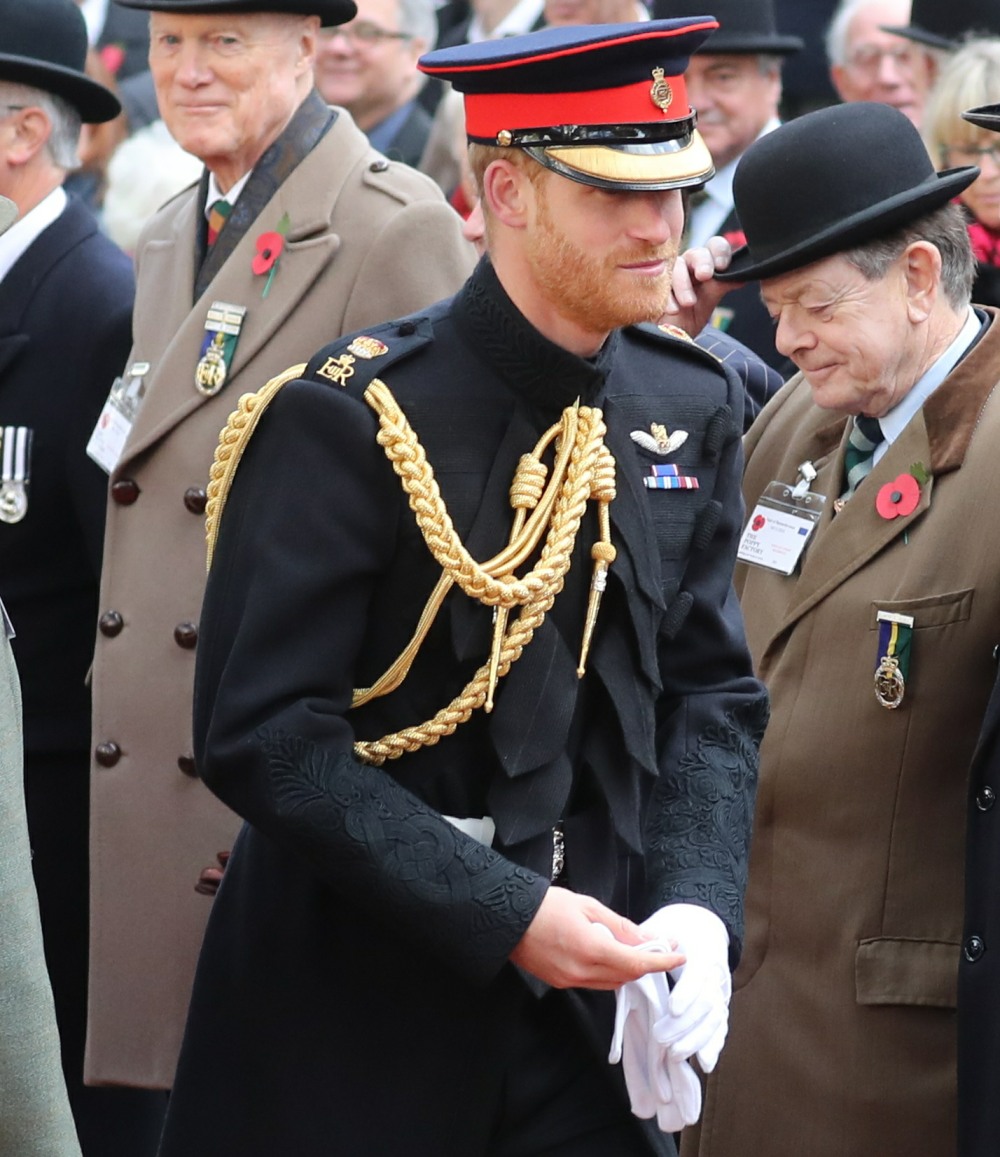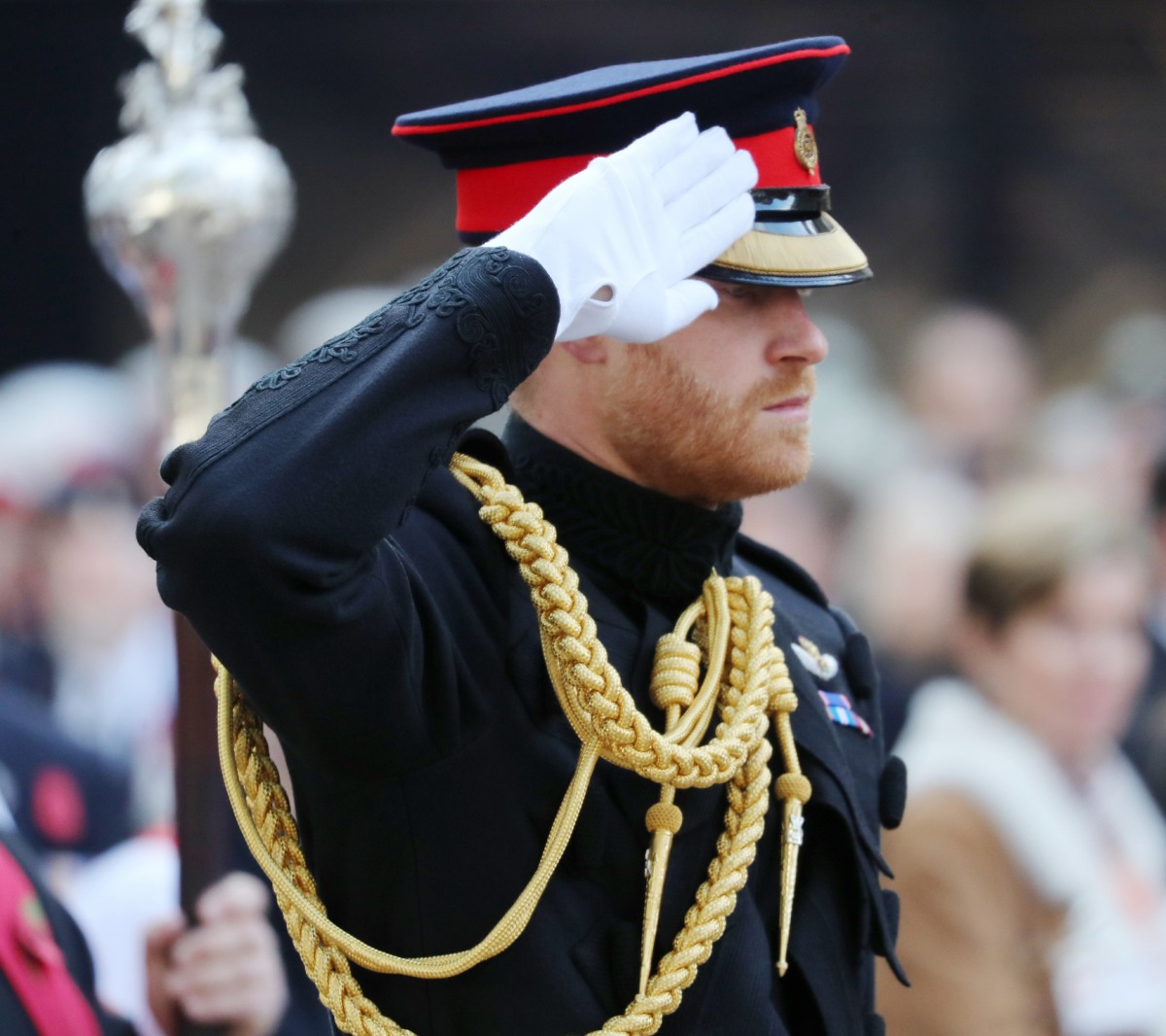 Photos courtesy of WENN.





Source: Read Full Article