Is Anastasia Beverly Hills' New Norvina Palette Worth the Price?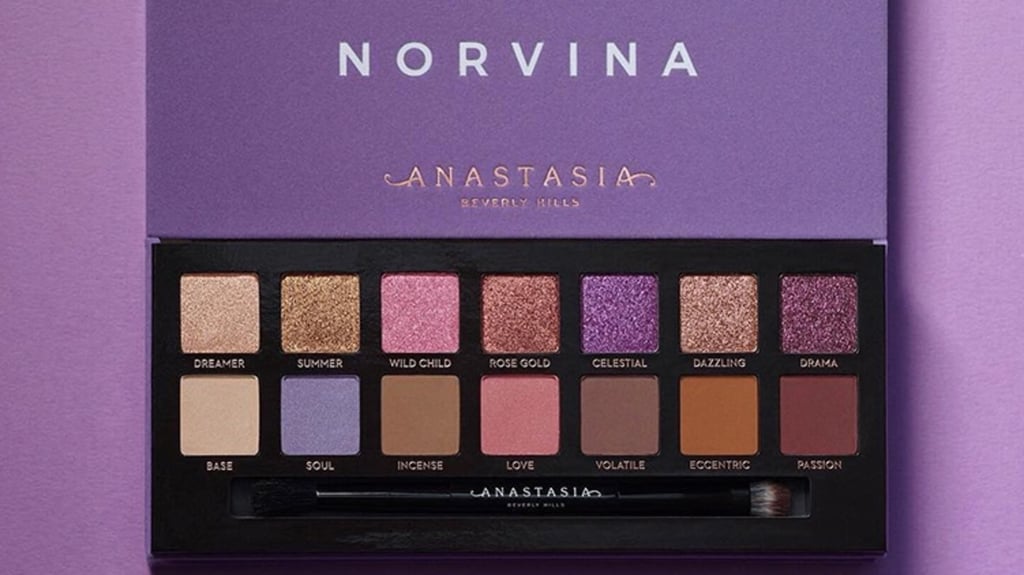 Is Anastasia Beverly Hills' New Norvina Palette Worth the Price?

I practically leapt out of my seat when Senior Beauty Editor Kelsey Castañon asked for a volunteer to review Anastasia Beverly Hill's latest palette. It's one of my favorite brands, and I'd seen previews on its new Norvina Eye Shadow Palette on Instagram.
After a few days of sitting on my desk, I finally applied the the pretty violet-hued shades to my eyes — and was very pleased with the results. The palette features seven metallic-like shadows and seven creamy matte colors. While gold and bronze have always been my go-to shades for a night out, I love that this palette has incorporated purples and reds to round out the look. (And, in my opinion, looks especially gorgeous on brown eyes.) The one caveat is that because the shadows are so soft, it does lead to some fall out, so I suggest applying your eye shadow before your foundation so that you can clean up any excess that falls under your eyes. For me personally, I love the texture and think the price is well worth the big pigment payoff, so I'm looking forward to wearing it all weekend long. The Anastasia Beverly Hills Norvina Palette ($42) will be available to purchase on the brand's website on July 17 and in stores Aug. 17, but until then you can see the swatches ahead.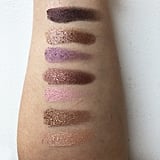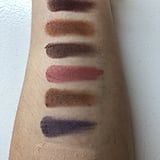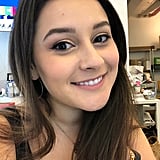 Source: Read Full Article