Ashley Graham Just Revealed The Drugstore Products She Swears By
Ashley Graham has broken many beauty barriers and has become a beauty icon to many. And whether she knows it or not, she's also become a beacon of positivity and self-confidence. Which is why you might be surprised to find out that she actually has to remind herself to take care of herself and put herself first sometimes. WH recently got to chat with the Revlon ambassador and in the interview she shared, "as a mom, sometimes we forget about what makes us feel good and, for me, it's moving my body, it's taking care of my body, but it's also sometimes, like, putting on a little bit of makeup."
For the day of our interview, that meant teal eyeliner. "Everybody walked into my hotel room today and was wearing colored eyeliner, so I said, 'I want colored eyeliner today,' so I put on the teal," said Ashley. "Revlon has products that are super easy to use, it's not confusing, and it's super affordable." Here are some of her other must-have products.
https://www.instagram.com/p/CP8X4BFLHeQ/
A post shared by A S H L E YG R A H A M (@ashleygraham)
Revlon Big Bad Lash Mascara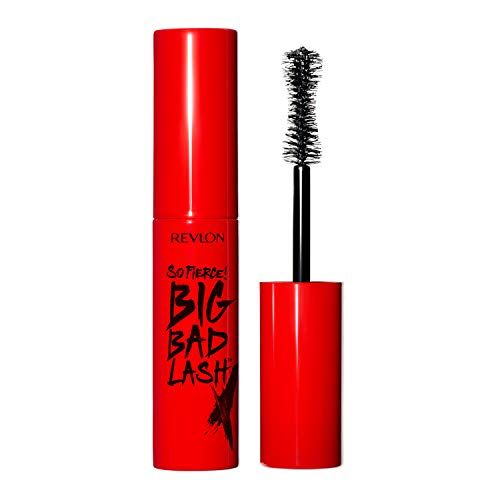 "My favorite mascara is the Big Bad Lash mascara, I wear it all the time, it's just my fave."
Revlon Rose Glow Mist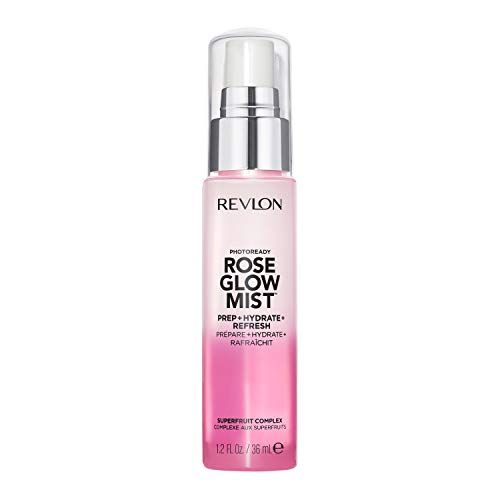 "And then as far as skincare routine goes, everything has literally been pared back. I am like a toner, moisturizer, sunscreen, and then I throw on my Rose Glow Mist from Revlon. I'm out the door, bye," shared the model. "Like, on the plane, boom, boom, boom. In the cab, boom, boom, boom. Before makeup, after makeup. Justin even has his own little one in his backpack. We stay hydrated in this family."
Elta MD UV Sport Sunscreen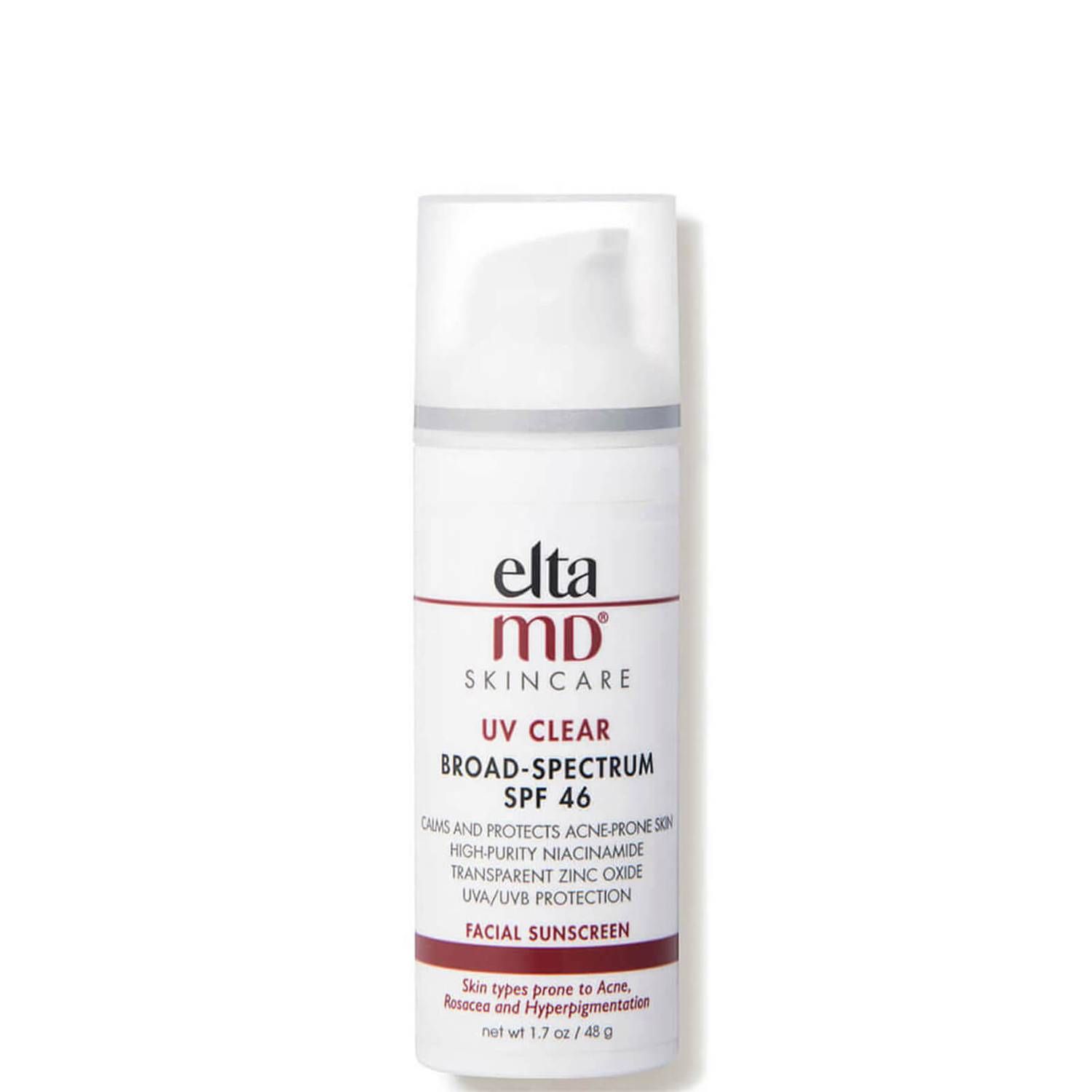 She also gave everyone a sneak peek into her medicine cabinet on Instagram stories recently when she gushed about her "Best Sunscreen Ever" and "FAVVVVVVV moisturizer RN." Luckily, followers caught the image before it disappeared. This one is a brand generally adored by dermatologists, this sunscreen blocks UVA an UVB rays with a mix of zinc oxide, octinoxate, and octisalate. Vitamin E is pumped in there to neutralize aging free radicals from the environment. Another major perk: It's water-resistant up to 80 minutes, meaning you can even sweat and it won't slide off.
Carasoin Cold Fusion Intense Moisturize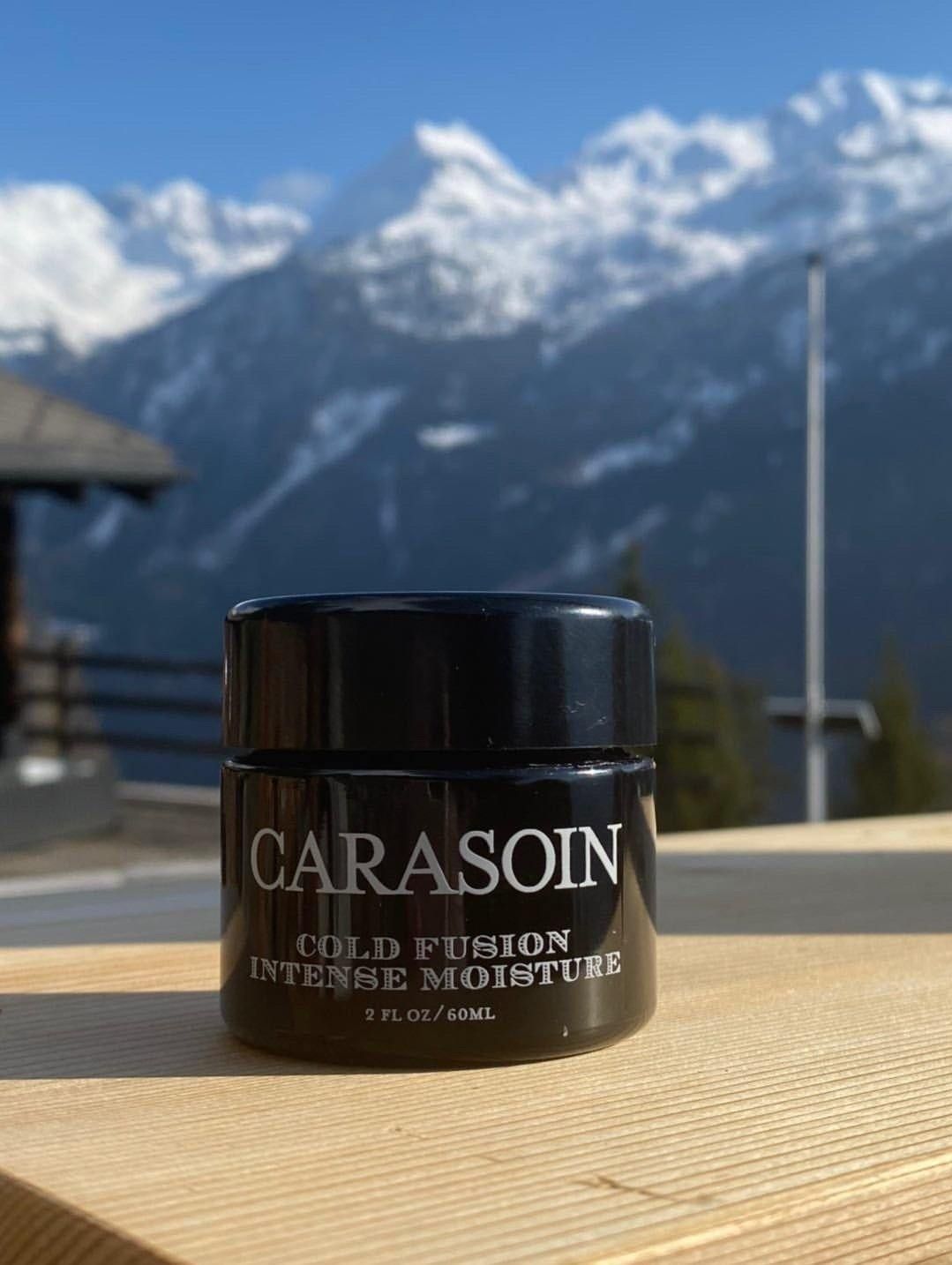 Enriched with a ton of skin-friendly vitamins (A, C, E, D), as well as omegas 3, 6, and 9 to build healthy cells and enhance skin's natural protective barrier. The ingredients in this moisturizer are cold pressed for maximum benefits. People love this for its silky texture that melts into skin.
Source: Read Full Article