Cindy Burbano on Why She Talks About Botox: "As Latinas, We Should Be More Open"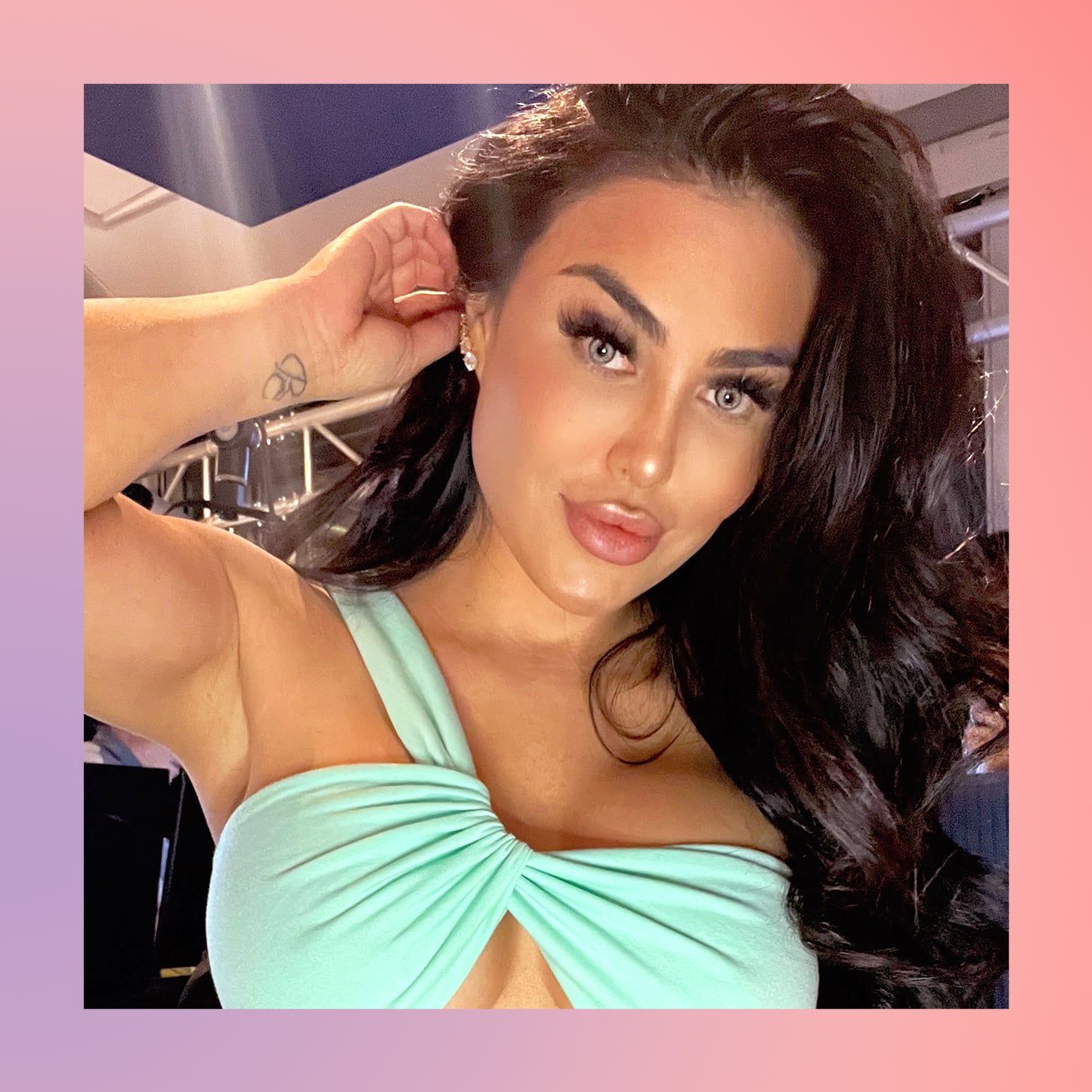 Cindy Burbano has been working in television and radio for more than a decade. Born in Venezuela to Ecuadorian parents, Burbano brings her Latina identity to the forefront as a morning show cohost for Mega 101 FM and a reporter for Telemundo.
Her many followers on social media also know that Burbano is a beauty aficionado. She's very open about the new beauty procedures she tries — from trendy facials to body sculpting — and that includes getting beauty injectables. Here, she shares, in her own words, how she got interested in Botox and fillers and why it's so important to her to be open and honest about the "tweakments" she's done.

My mom always taught me since I was young about skin being so important — it was always sunblock and "don't forget your neck." I think it was a traditional thing, from my great-grandmother, my grandmother. It has been passed down, the importance of skin care. As a child, we were always taught to moisturize in the morning and evenings, and then when we started wearing makeup, it was, "Make sure you take off your makeup, don't forget your cream." It started there and then progressed.
The very first time I ever did Botox was in my late 20s; I think I was 27. I remember it started with me working on television and being exposed to certain comments, you know, just working in media and being a public figure. And I remember that what really drove me to try it was when people started saying, "Oh, you look really tired." I felt like I was fine, but I realized I was looking tired. It was lack of sleep and my job, and so then I wondered what I could do about my undereyes and things like that. And that's how I first tried Botox. I saw the difference immediately, and I was like, "I don't look tired!" I looked like how I felt inside.
Source: Read Full Article