I Didn't Think I Would Love Another Matte Lipstick — Then This 1 Came Along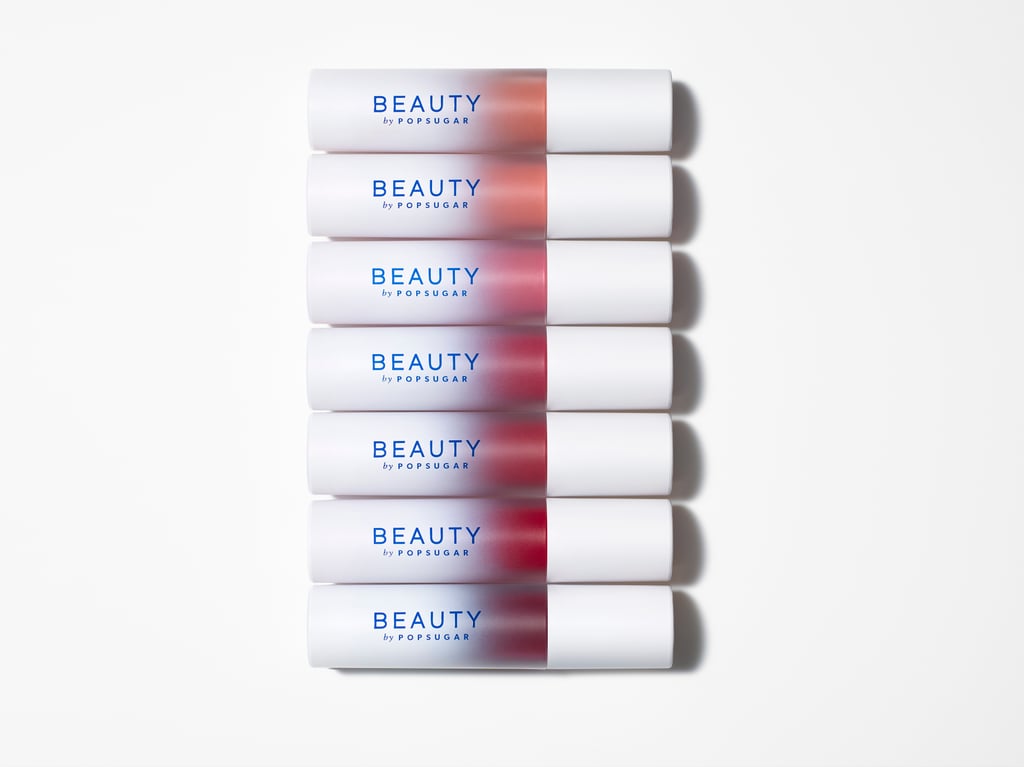 I Didn't Think I Would Love Another Matte Lipstick — Then This 1 Came Along

When it comes to lipsticks, my motto is more is more. If it's matte, pigmented, or glossy, chances are it's made its way across my lips. I've lost count of the number of drugstore and high-end lip hues that I've tried, and I can easily recognize a good one from a not-so-good one.
So when I was tasked with testing the new matte liquid lipsticks from our Beauty by POPSUGAR line, I was eager. I obviously wanted them to meet the standards of my current favorite matte lipsticks, which I judge on pigment, comfort, and durability. I love an opaque color that glides on with one swipe.
I appreciate lipsticks that dry down matte but also won't suck the life out of my lips. And I especially love when a formula can last through a day of work, eating, and drinking. Fenty Stunna Lip Paint, Esteé Lauder Pure Color Envy, and Maybelline SuperStay Matte Ink are among my recent faves. So the competition for Beauty by POPSUGAR's Be Racy Liquid Velvet Lipstick was tight. But after testing for weeks, I can confidently say that it has made its way into my makeup rotation.

The line features 10 superwearable shades that appeal to just about any beauty style. There are muted nudes, bright pinks, and vampy purples — 'cause a girl needs options. My two favorite shades are Wild Life (a true red) and Berry Nice (a mauve berry). Each one is rich in pigment, and a little goes a long way. I love that I can achieve full coverage color without having to layer the product.
Berry Nice has been my go-to for work, and Wild Life has been ideal for date nights. When applied, the formula doesn't dry immediately, so you have time to fill in your lips before everything totally absorbs (or to correct if you make mistakes). Each color also dries down to a velvety matte finish that doesn't make your lips feel like desert sand (because dry lips aren't fun). Needless to say, if hoarding lipsticks is your thing, then you should definitely give one (or all) of these a go.
Ahead, you can get a better look at the Wild Life and Adult-ish shades on my lips, along with swatches of how all the shades look on different skin tones.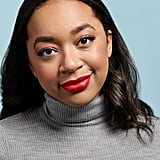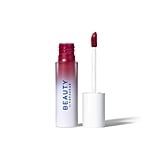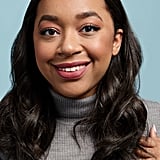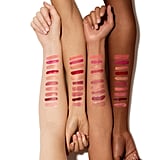 Source: Read Full Article