Ex-RHONY star Bethenny Frankel is 'riddled with aches and pains' as she battles POTS diagnosis
Bethanny Frankel is getting real with fans. The former Real Housewives of New York star has shared details of her "serious battle with POTS" after fans commented on what they considered weight gain.
The 52-year-old took to Instagram to post a video where she admitted that she is "so messed up, so dehydrated, and riddled with aches and pains" because of her diagnosis of Postural orthostatic tachycardia syndrome (POTS). POTS is one of a group of disorders that have orthostatic intolerance (OI) as their primary symptom; OI is a condition in which an excessively reduced volume of blood returns to the heart after an individual stands up from a prone or lying down position.
In the video, shared below, Bethenny reveals that her condition has worsened in recent years and revealed how she had been trying to combat the symptoms.
WATCH: Bethenny Frankel makes difficult health reveal
MORE: Inside Bethenny Frankel's 'spare' Hamptons home
In the caption the Skinnygirl brand mogul referenced the comments she had received about her "face looking different in recent videos" and that she wanted to be transparent.
"I'm bloated, swollen and I've gained 4 lbs in 3 days because my body is desperately hanging on to any water it can," she wrote. "I suffer from chronic severe dehydration. I have always experienced extremely low blood pressure and dehydration, but it's gotten exponentially worse."
"I make a tremendous effort to stay hydrated, get IV's, and I haven't had liquor for 6 months," she continued, revealing that "altitude and a dry climate" make things worse.
Bethenny then called out the followers who had commented on her appearance, concluding: "PS. When you comment on someone's physical appearance, you may not know exactly what they're enduring personally, physically and emotionally."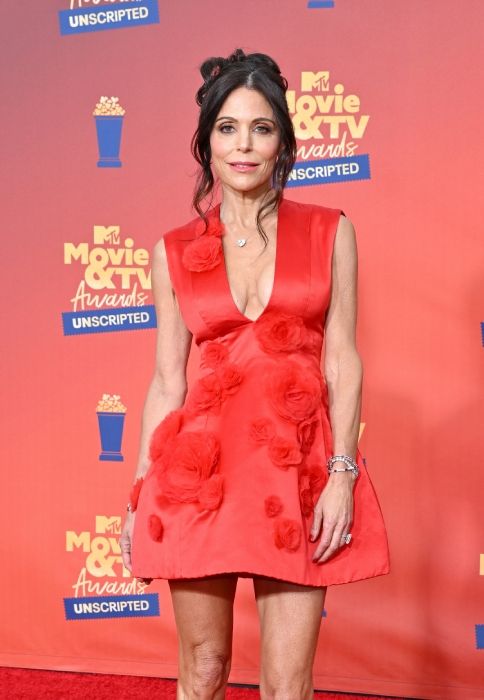 Bethenny has been diagnosed with POTS
Bethenny's career has continued to thrive following her departure from Bravo series Real Housewives of New York in 2019.
The mother of one debuted a new reality show in April 2021, The Big Shot with Bethenny on HBO Max, in which contestants compete for a chance to join the executive team at her multi-million dollar Skinnygirl lifestyle company.
Her non-profit BStrong also continues to raise funds for disaster relief, helping those around the world affected by war, hurricanes and global pandemics.
MORE: Goldie Hawn's son Oliver Hudson praised as he shares hospital selfie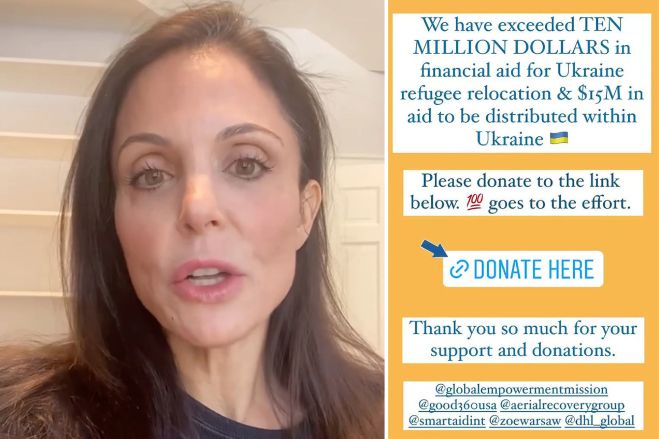 Her non-proft BStrong is raising money for Ukraine
BStrong raised over $25 million in a month in 2022 for the Ukraine relief effort, after Russia invaded the country.
"$10 million has been allocated to help relocate refugees, while another $15 million was earmarked for distribution inside Ukraine," Bethenny told her three million followers at the time.
Source: Read Full Article