This K-Beauty Setting Powder Comes in Birthstone Packaging For the Perfect Birthday Gift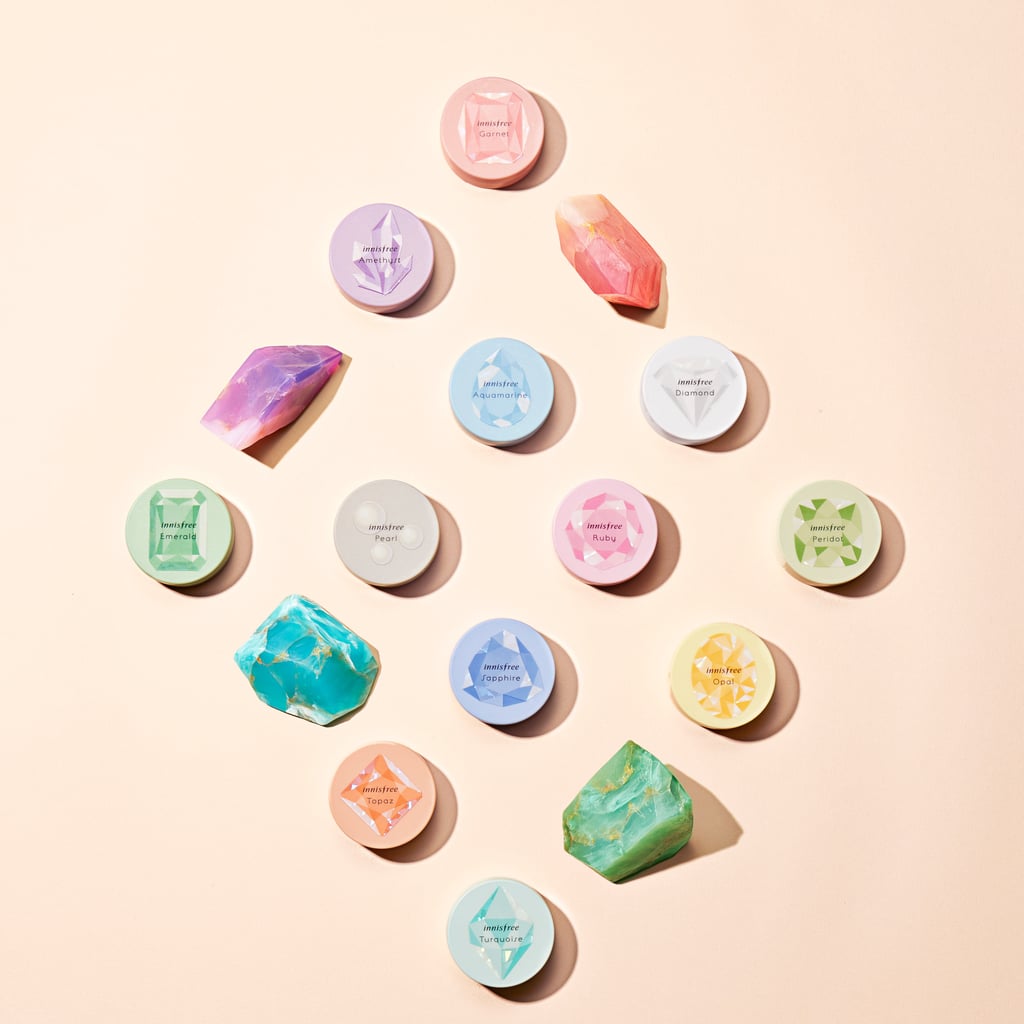 This K-Beauty Setting Powder Comes in Birthstone Packaging For the Perfect Birthday Gift

Look, I plan my career moves, relationships, and life in general around the zodiac, but sometimes, girlfriend gets serious star sign fatigue. There are zodiac beauty looks, perfumes, and eye shadow palettes . . . the theme can get exhausting. If you desire a personalized, cosmic-cosmetic experience but are over telling everyone that you're "such a Taurus," look no further than Innisfree's new, limited-edition Birthstone Matte Mineral Setting Powder ($8).
The K-beauty brand's beloved oil-controlling loose powder now comes housed in a cushion based on all 12 birthstones, from garnet all the way to turquoise. Made with jeju minerals and mint, this works over makeup to keep things in place while reducing the look of dewy or oily skin. All you have to do is swipe it on over your face via its puff, and voila! Your foundation will stay put throughout all of your shenanigans.
These $8 powders are available at Innisfree's US site, but don't wait until Mercury comes in retrograde again to pick one up for yourself. These items are limited edition, so scoop 'em up while you can. See every cute cushion ahead, and consider everyone's birthday gift sorted!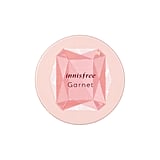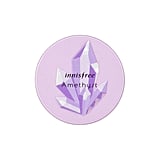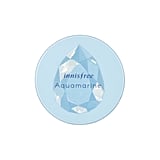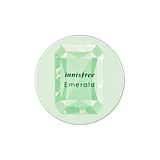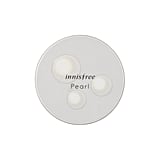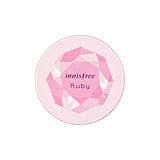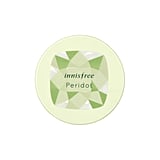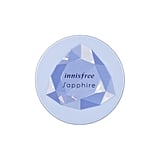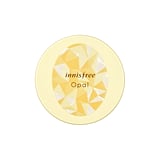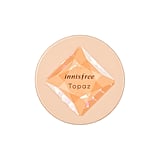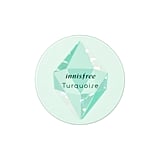 Source: Read Full Article