Meghann Fahy's Red Carpet Skin Secrets, According to Her Facialist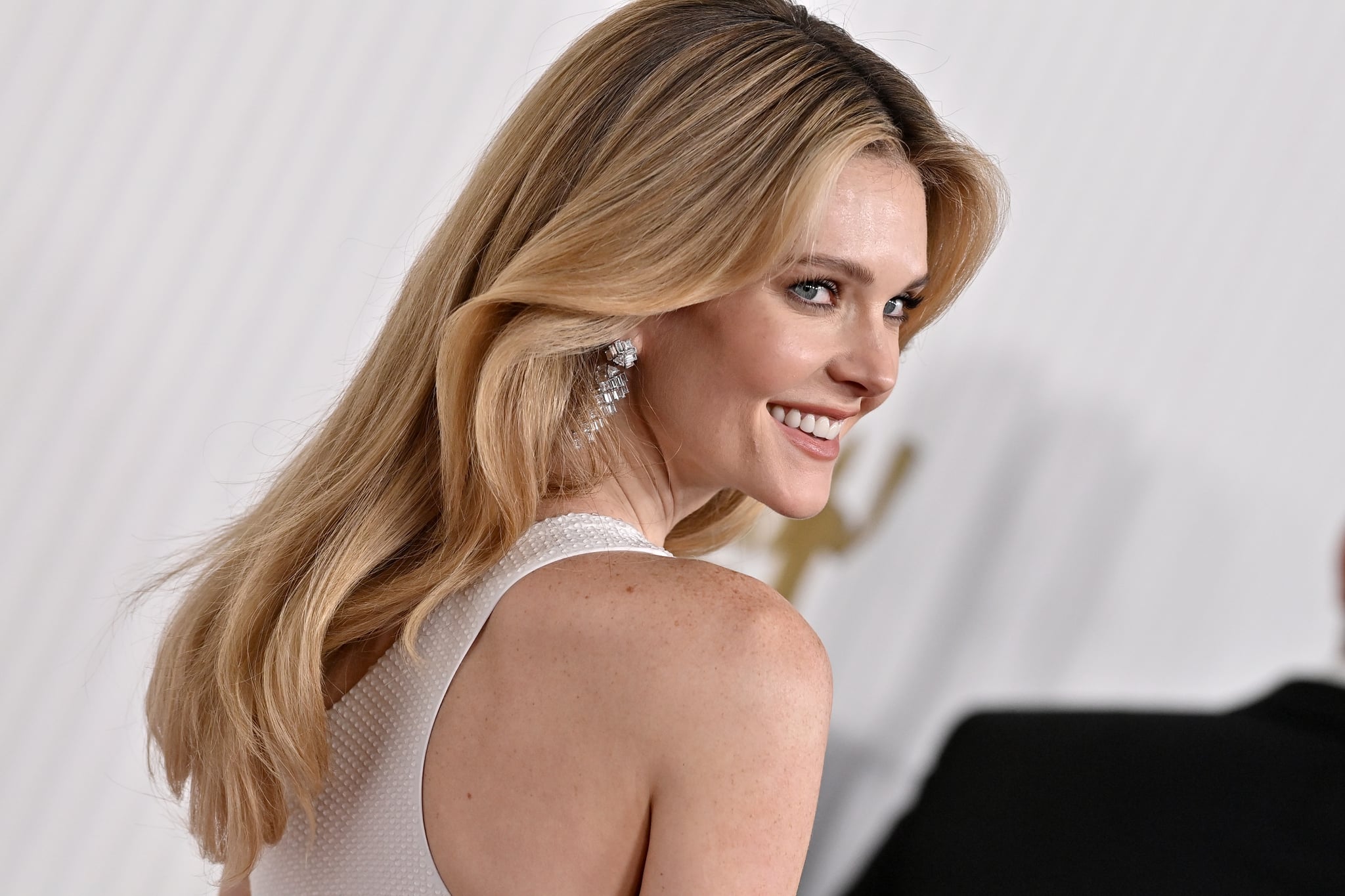 Meghann Fahy is known for her role in season 2 of "The White Lotus."
We spoke to her facialist, Lord Gavin McLeod-Valentine, about Fahy's pre-red carpet skin-care routine.
Keep reading for McLeod-Valentine's tips for how to get a similar glow at home.
Meghann Fahy is undeniably having a moment. From her portrayal of Daphne Babcock in season 2 of "The White Lotus" to stunning on the 2023 awards season red carpets, she's quickly becoming a face to watch. Speaking of that face, we were curious how Fahy gets her skin so glowing and red-carpet ready. So naturally we went directly to the source: her facialist, Lord Gavin McLeod-Valentine.
During awards season, you can find McLeod-Valentine — an ambassador for luxury skin-care brand Augustinus Bader — at the iconic Beverly Wilshire Hotel, prepping everyone from Fahy to Cate Blanchett to Julia Garner before most major events. While he is a facialist, it's more accurate to call him a facial masseur — he's well known for his rather intense style of "slapping" to get cheekbones snatched and skin glowing.
https://www.instagram.com/p/Cn3MCheMI1W/
"The facial massage that I'm trained in is an ancient Japanese form called Kobido," McLeod-Valentine tells POPSUGAR. "I trained under a geisha named Madame Shin when I was visiting in China for 12 weeks. She showed me how to lift the skin, to contour, and deeply drain. [Think] about lymph congestion and puffiness . . . we're really storing in there all of the stress and coping responses to things like alcohol, caffeine, edibles, pollutants, diet, and free radicals that have the ability to puff up the face. When draining and working on snatching the face, you bring people back to that really contoured look that has become the hallmark and gold standard of the beauty industry."
When stars like Fahy are getting ready for red carpets, McLeod-Valentine will typically give them his signature facial massage — the Augustinus Bader Method — anywhere from the night before to a few hours before they get camera-ready. For Fahy in particular, McLeod-Valentine explains that like most celebrities who are under intense pressure, hot spotlights, and repeated glam processes, she's focused on moisturizing the skin to heighten its radiance. "She is looking for products that are going to not only address her immediate concerns, but also give long term support, defense, and transformation to the complexion," he says.
As for the facial itself, McLeod-Valentine employs a number of targeted methods to lift the cheeks and strengthen the jawline. He begins with a double cleanse, first with the Augustinus Bader The Cleansing Balm ($77) to remove any residue of SPF, any skin-care products used in the morning, and any longwear makeup that still needs to come off, then the Augustinus Bader The Cleansing Gel ($70) or Augustinus Bader The Foaming Cleanser ($70). From there, McLeod-Valentine uses an essence with exfoliating acids. "In the case of Meghann, I use Augustinus Bader The Essence ($93) with AHAs, PHAs, and BHAs to really strengthen, tone, hydrate and lift the skin working on luminosity and radiance for the complexion."
Then onto the Augustinus Bader The Serum ($390) to give an immediate instant brightening to the complexion. Now it's time for the good part. "At that point, I'll go into the first pass of a deep rhythmic massage using Augustinus Bader The Face Oil ($255), really working along the jawline to drain and separate the neck and jaw, which is what I call, church and state," McLeod-Valentine says. "Then going beneath the cheekbone to drain and have that contour come in while lifting the cheek plane and working across the brow to get that lifted, alert look to the eyes."
Then it's a sheet mask, a swipe of Cryo-sticks ($125) "for a cool soothing touch to tighten, refine the skin, and expel additional lymph congestion," followed by a bit of radiofrequency. "In Meghann's case, I use the Opatra Synergy Marble for its ability to have hot and cold settings and to tie into the fibroblasts, lift, contour and really define the look of the complexion," says McLeod-Valentine. It's all sealed in with either Augustinus Bader The Cream ($180) or Augustinus Bader The Rich Cream ($290) depending on the occasion. "I always lean into The Rich Cream for red carpet preparation because it's the perfect emollient step pre-makeup," he says. The entire experience is finished with a guided meditation under an LED light.
While you may not be able to experience McLeod-Valentine's hands (or buy a $14K facial tool) yourself, he has some tips on how you can get a Fahy-level contour. "I love to start the morning with my facial massage," he says. "It sets the day and the intention, and readies the system to drain throughout the day. The more you do it, the more your skin and your body acclimates its ability to perform."
Here's exactly how to recreate that red carpet magic at home.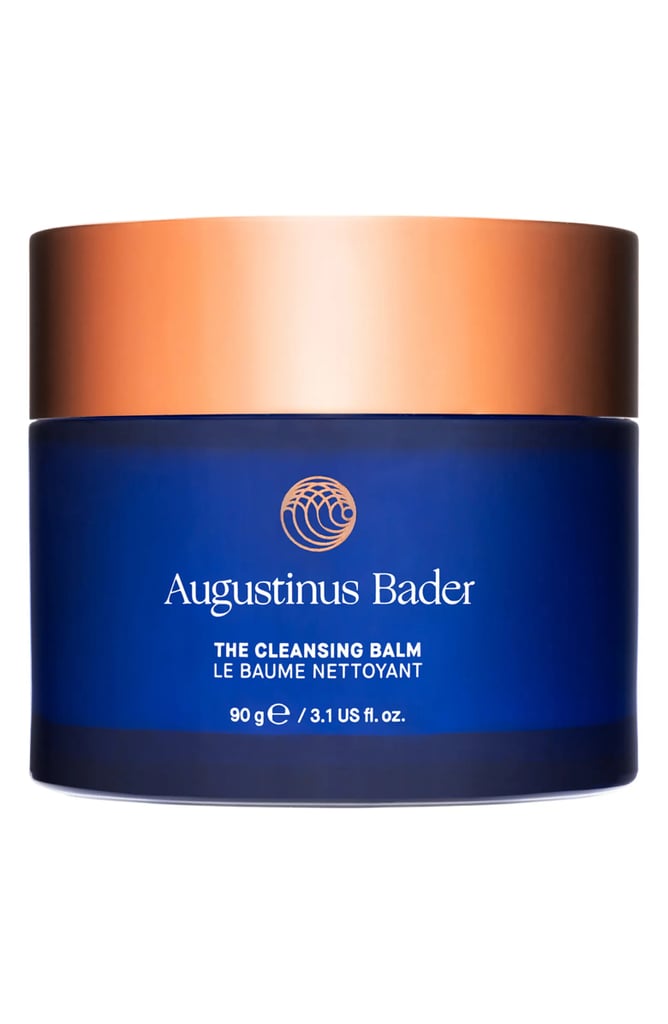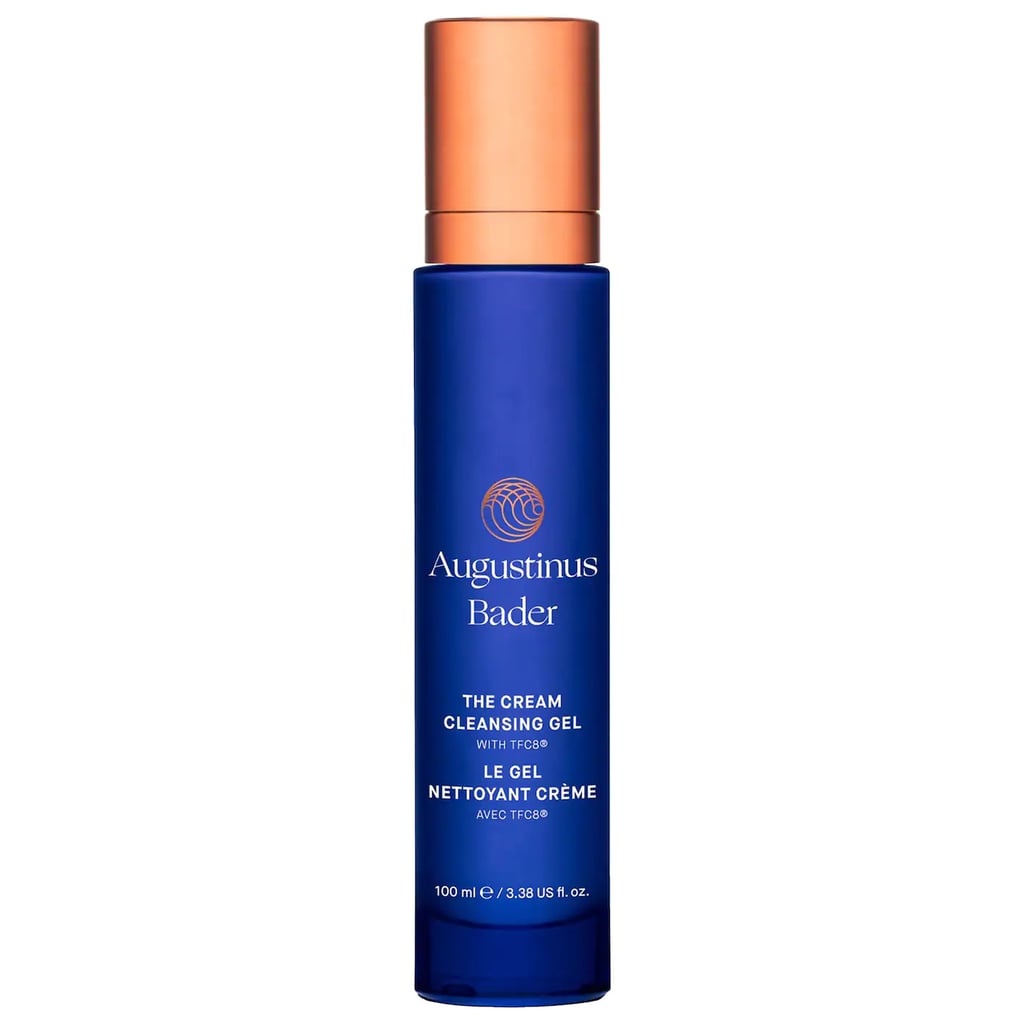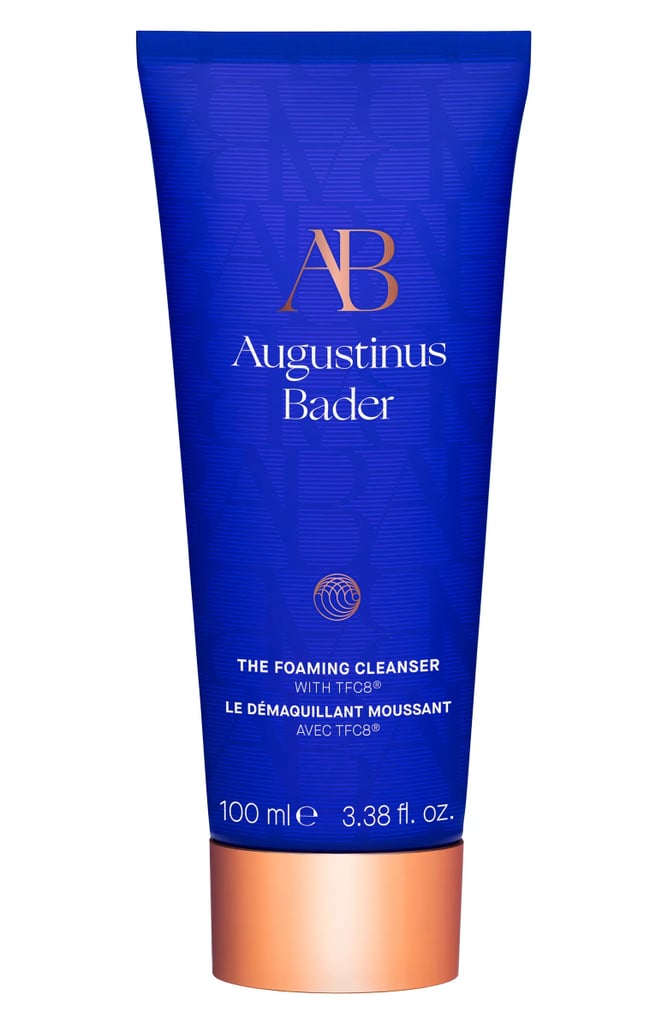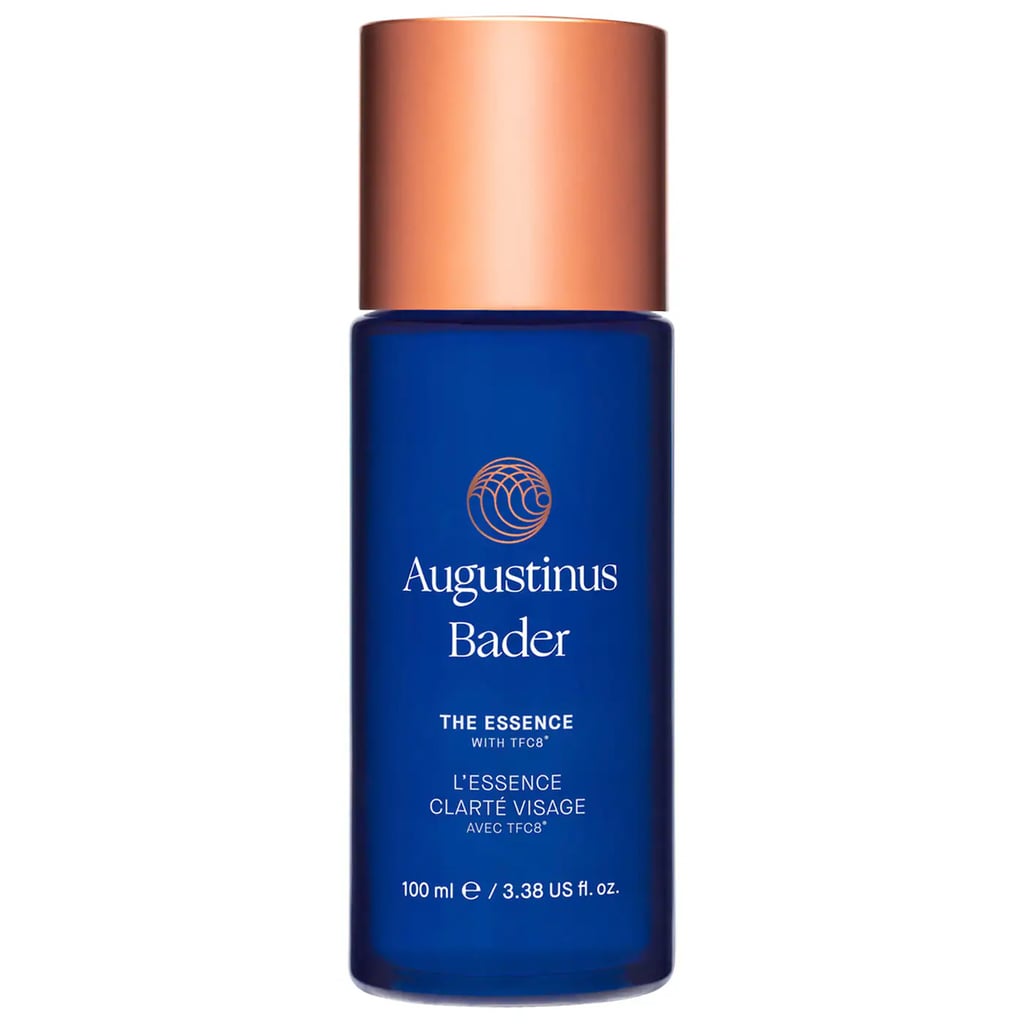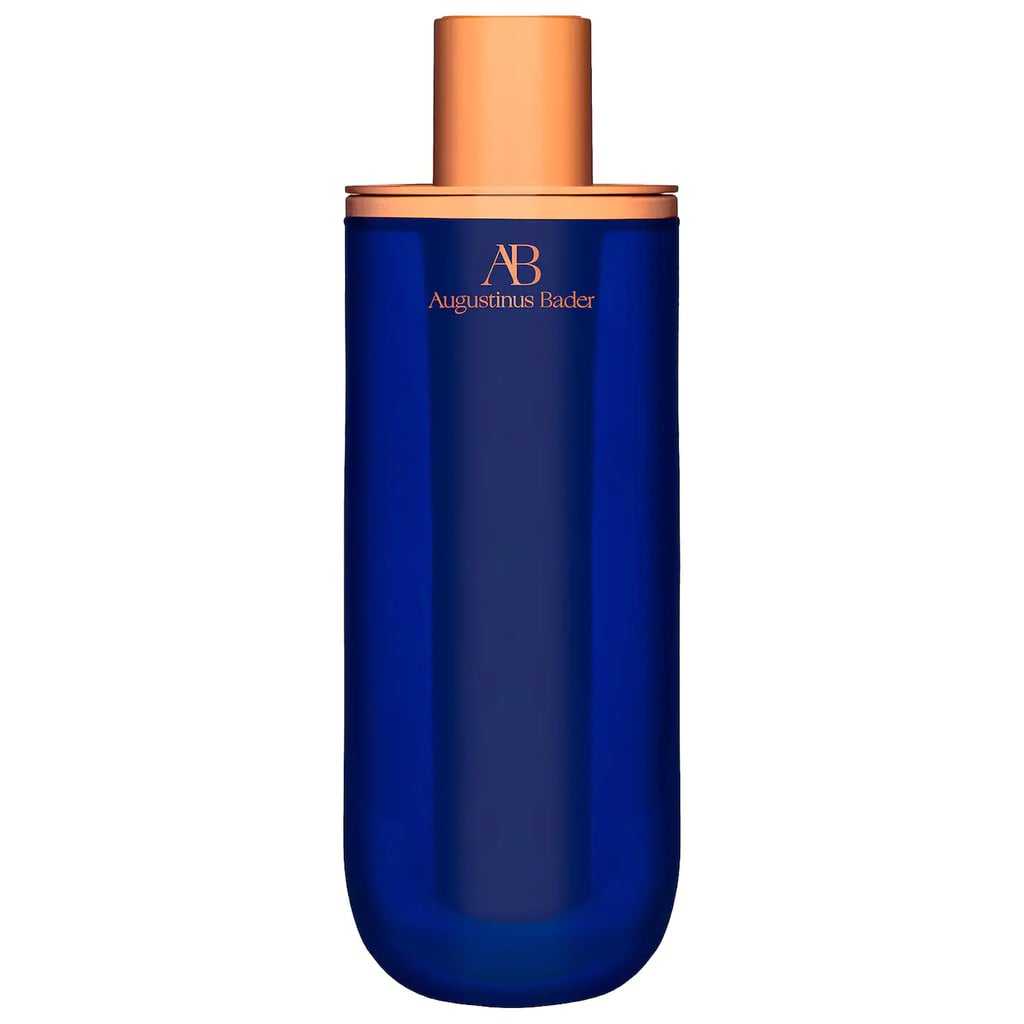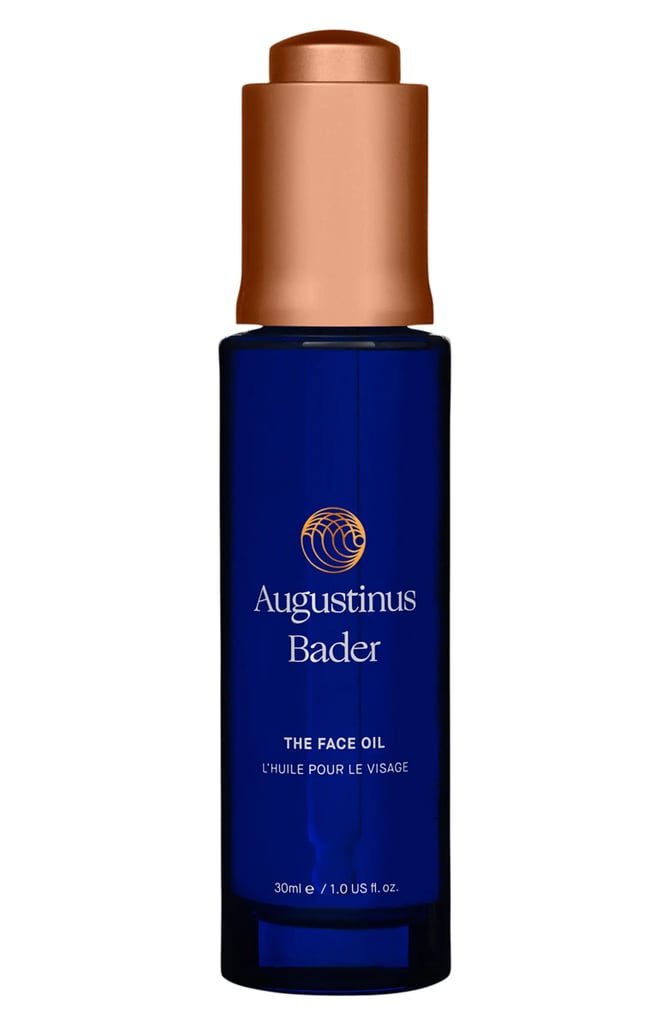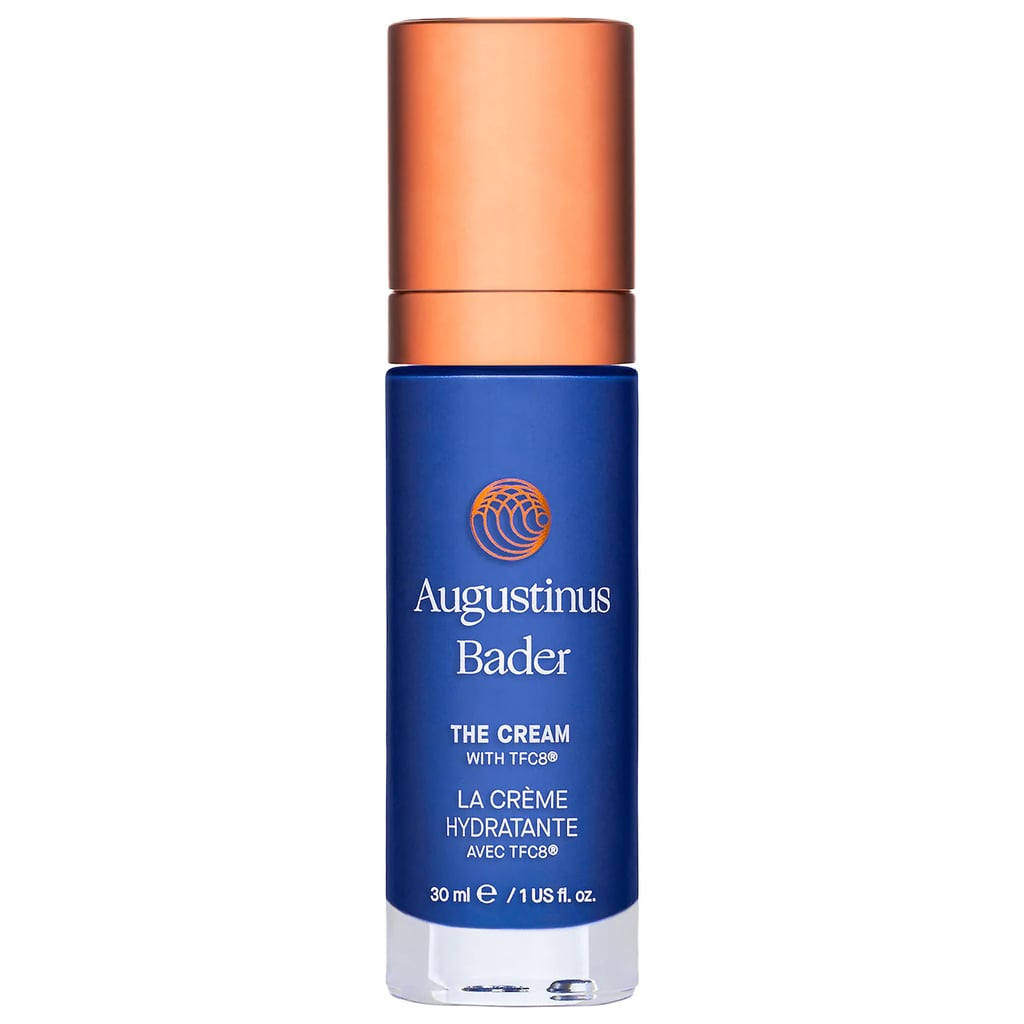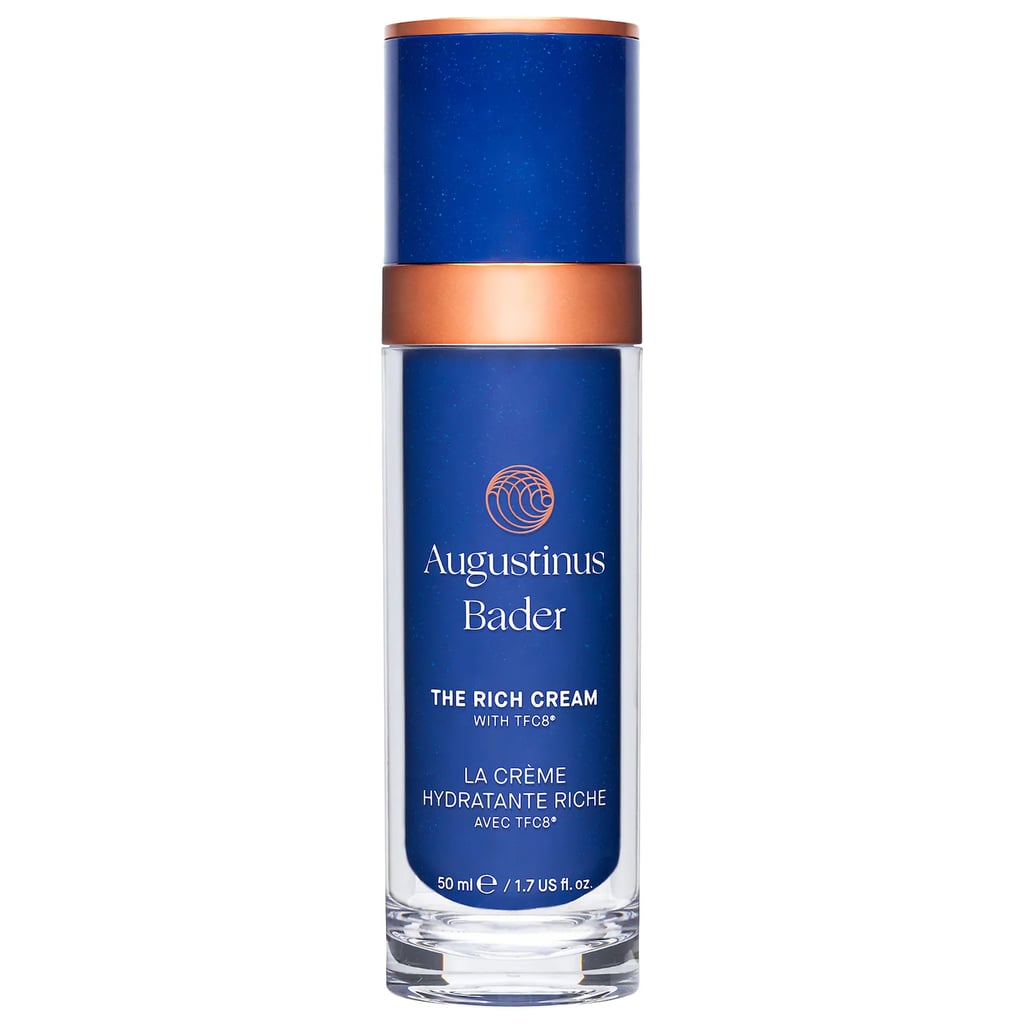 Source: Read Full Article