This Millennial Pink Skin Care Line Is So Good That There's A 12,000 Person Waitlist
Get your wallets ready, because this is one brand that you can't afford to not try out. Sand & Sky's Pink Clay skin care items had a 12,000 person waitlist, and for a good reason. While the products aren't super affordable, they're no where near high end. There are tons of different price ranges to shop at, so you can get the skin care that's right for you.
When it comes to trendy beauty items, there is a trifecta of trendy, if you will. The item must have: 1) great packaging, 2) pretty colored product, and 3) be reasonably priced. Sand & Sky has all three of those. The millennial pink product matches the color of the packaging and the price tag, while not completely affordable, is budget-able.
Sand & Sky started out with its' $49 Porefining Face Mask, which took the beauty world by storm. When it was time for the brand to launch another product, the price got more affordable and the line got longer.
"Our customer database grew a lot since we launched," Sarah Hamilton Sand & Sky co-founder tells Bustle. "Moreover, it also created huge excitement amongst our audience when we announced the launch of our second product at the back of the success of our original mask."
Sand & Sky's Flash Perfection Exfoliating Treatment is available for $42.90 on the brand's website right now. Despite the long pre-sale list, you can purchase it right now.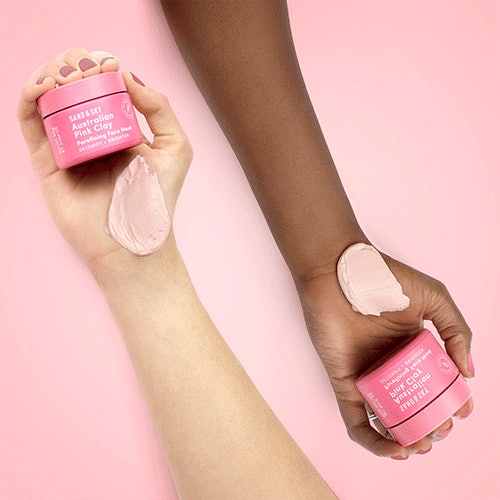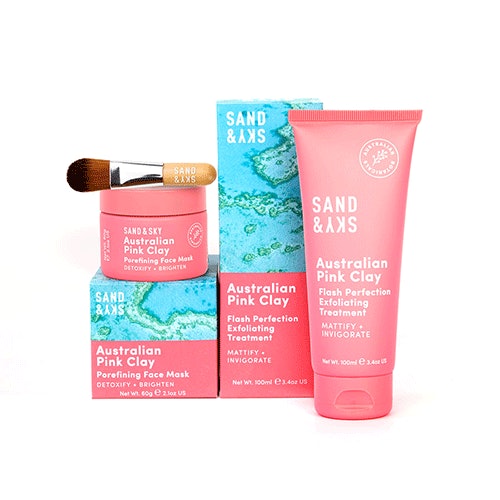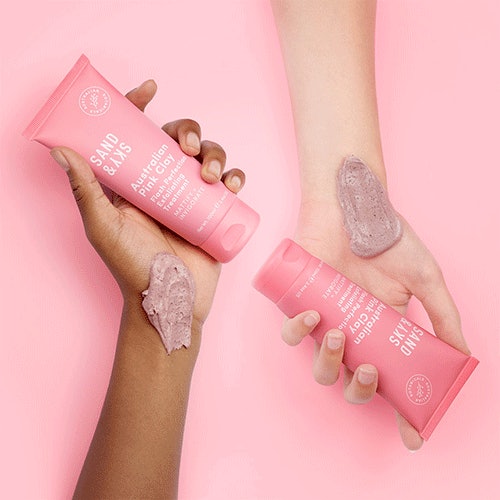 Get your wallets ready, because you're going to want whatever else this brand is selling. This skin care line is worth the semi-splurge. So treat 'yoself, but be aware that you'll be hooked once you start it.
Source: Read Full Article