Prince Harry reveals the truth about son Archie's confusing birth announcement
Prince Harry's memoir, Spare has become the fastest-selling non-fiction book, with many people eager to read his bombshell revelations for themselves.
Details about Meghan Markle's pregnancies have come to light in the autobiography, including how they announced their first pregnancy at Princess Eugenie's wedding and also intimate details about the birth of their son Archie.
WATCH: Prince Harry speaks to the press after son Archie is born
At the time, there was a lot of press speculation and confusion about the royal baby's birth announcement, and the Duke of Sussex has finally set the record straight on the matter.
"Within two hours of our son being born we were back at Frogmore," with the help of a non-descript people carrier to get them out of the Portland hospital unnoticed.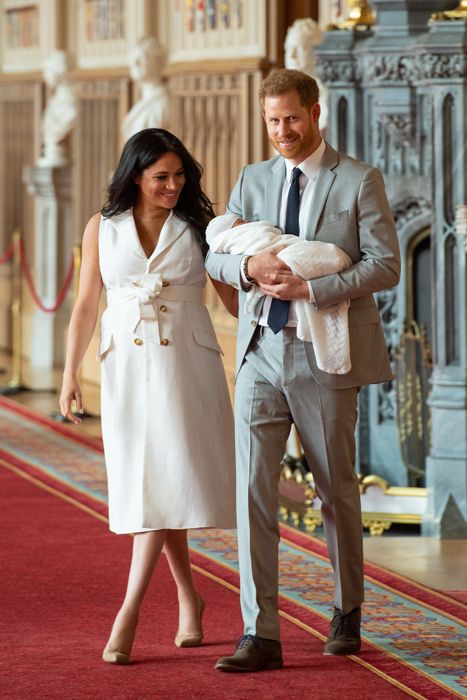 The Sussexes held a photocall a few days after Archie was born
However, members of the press were then told that Meghan Markle was then in labour, despite the little one having already arrived. The Duke remarked that this wasn't his choice but it was "keeping people tuned to the show".
LATEST: Prince Harry recalls snapping at Meghan Markle – 'I was disproportionately angry'
It was then officially revealed that Archie was in fact welcomed into the world at 5.26am on 6 May 2019, before the labour announcements were made and a few days later the couple revealed their son's name.
Harry admits that the press were "incensed" as they'd "pulled a fast one," with the birth announcement.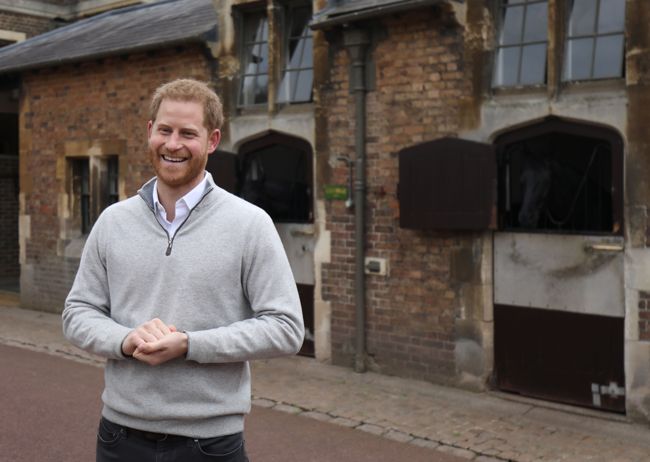 Harry gave the press a few words when Archie was born
Meghan also broke with tradition by not standing on the steps of the hospital, as Princess Kate did with her three children, but their Netflix docuseries reveals that this was because of the press call not being possible at Portland Hospital and not because of the couple's preference.
FAMILY: Which royal family members do Archie and Lilibet get on with?
Harry and Meghan instead presented their adorable newborn to the media at a photocall at Windsor Castle, a nearby location to their Frogmore Cottage home.
The couple looked besotted with their bundle of joy as they smiled for the cameras and answered a few questions.
Source: Read Full Article