Sarah Hyland Just Opened Up About Losing Her Hair Because Of Chronic Illness Medication
Any beauty lover knows the power of asking friends for advice, but this time is a little different. As StyleCaster found, Sarah Hyland shared that her is thinning from chronic illness. The actress has been open about her kidney dysplasia, and took to Instagram Stories to ask her fans for help with her thinning hair. It did more than just find her a great holistic product though — it's raising awareness.
Celebrities love to tell their fans about the products that they love, but Hyland flipped the script and asked her fans instead.
"Help, help, help. What hair care products are out there for thinning hair, this 27-year-old would like to know. I know it seems like I don't, but I do," Hyland wrote in her Instagram Stories, according to StyleCaster. "Some of my medications have been making my hair fall out. Some supplements like Viviscal and Nutrafol, I've talked to my pharmacist and I'm not allowed to take them because they interact with those medications."
While Hyland did a little bit of her own research before she asked her fans, the results came pouring in when she sent out the Instagram ask. According to StyleCaster, she's going the holistic route.
"I think I'm gonna try more of the like, castor and coconut oil and avocado mix, maybe I'll put some vitamin E in there. I don't know," she said. "Thanks for the help guys."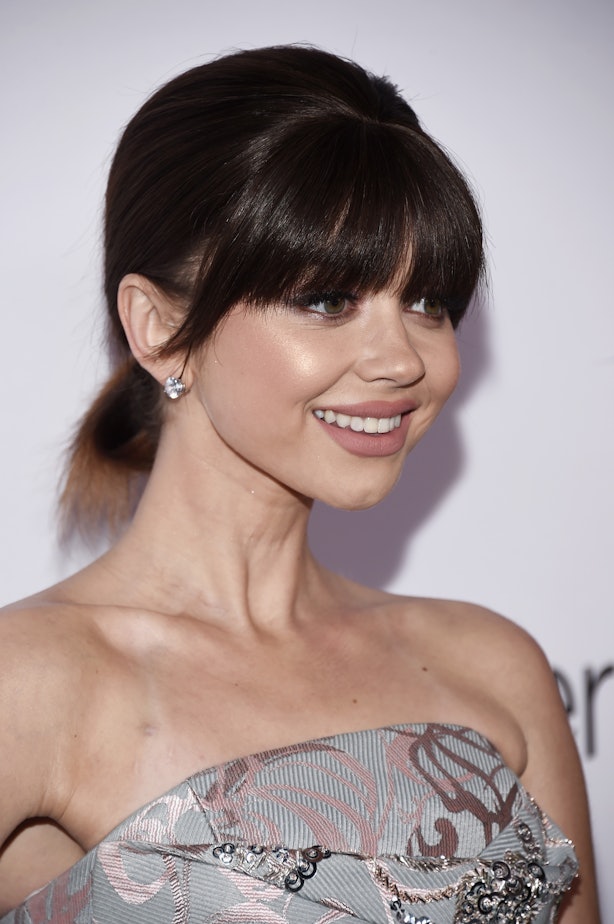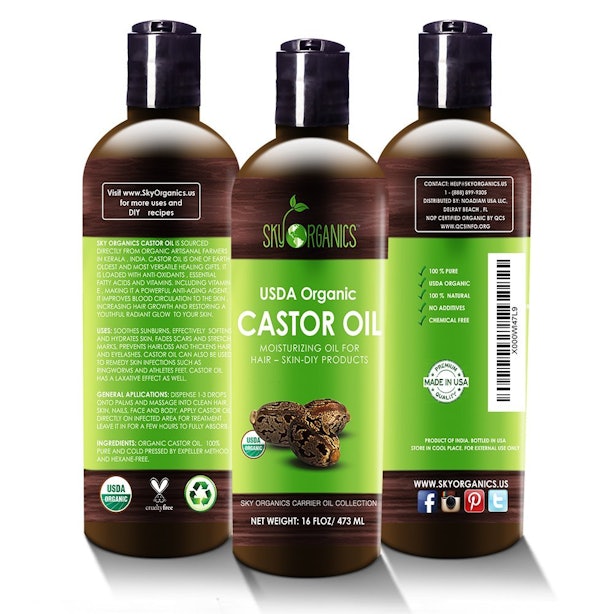 There's a god chance that Castor Oil will work in Hyland's favor. Even if you're not living with a chronic illness, you can get thicker hair as well. All that, plus a little bit more awareness thanks to Hyland, for under $20.
Source: Read Full Article