Be Shellfish and Treat Yourself to This $10 Little Mermaid Eye Mask
Wannabe mermaids, prepare to flip for Mad Beauty's newest release. This adorable Disney Ariel Eye Mask ($10) just became available on ASOS, and we can't wait to try it. You simply apply the little shells over your closed eyes and let the ingredients work their magic. This mask is infused with green tea and cucumber, which will moisturize your skin and banish dark circles.
Once the shells have been on for 10-12 minutes, take them off to reveal glowing skin. If you love this product, you can get it in a Minnie Mouse version as well. We have no doubt that Ariel would approve.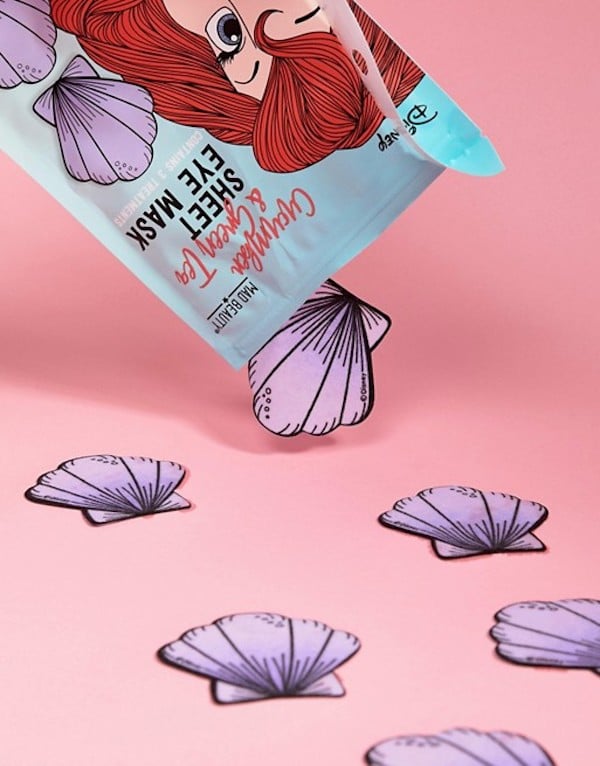 Source: Read Full Article