The "Cold Girl" Makeup Trend Is Taking Over TikTok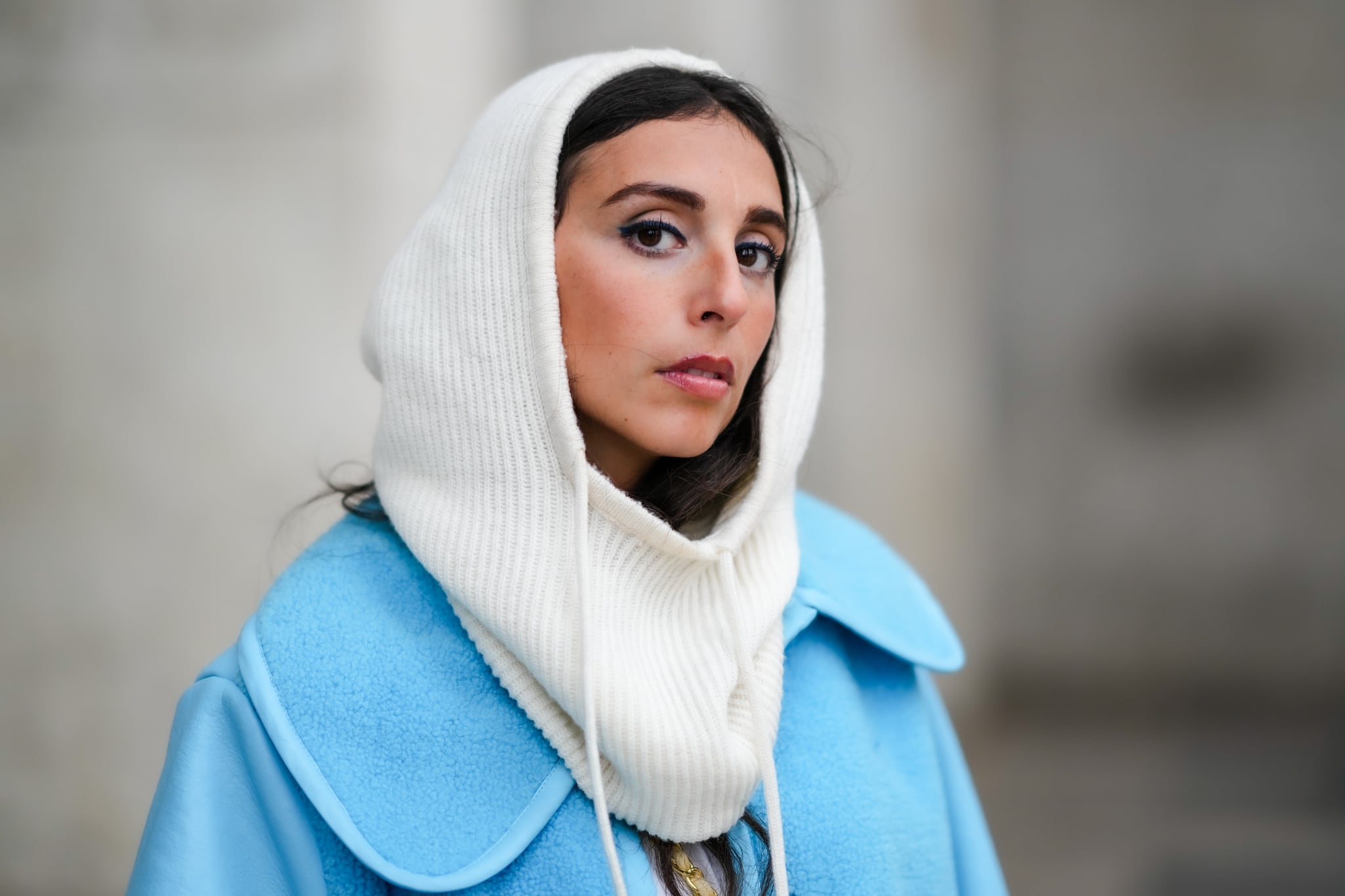 Image Source: Getty / Edward Berthelot
The next time you venture outside in the cold and get a flushed face and chapped pink lips, just think: you inspired an entire makeup trend on TikTok. Yes, really, a new beauty wave called "cold girl" makeup is spreading on the video app. Right on the heels of the "crying girl" makeup trend, this chilled version is all about re-creating that rosy-pink look you get from spending a day outdoors in the winter months — without the wind burn or frostbite.
According to makeup artist and beauty creator Zoe Kim Kenealy, this beauty trend is meant to boost serotonin levels and make you look like you stepped right out of a Hallmark holiday movie. Keep reading for everything you need to know about "cold girl" makeup, including how to re-create it at home.
What Is the "Cold Girl" Makeup Trend?
#greenscreen I think this is my favorite TikTok I've ever made even tho I felt so basic going outside and taking selfies with my Starbucks it was also the highlight of my day hehe it's Makeup for serotonin feels and hallmark movie time! It's the im cold it's winter and the holidays and fall makeup look tutorial. #wintermakeup #fallmakeuplook #coldmakeup #maccosmetics #benefitcosmetics #makeupforever #wintermakeuplook
"The 'cold girl' makeup look is about embracing the natural winter flush and taking it up a notch," Patrick Ta, celebrity makeup artist and founder of Patrick Ta Beauty, tells POPSUGAR. The look is characterized by "over-blushing with bold, pigmented shades across the areas of the face that turn rosy when out in the cold for a lengthy period of time."
The vibe: just went for a snowy walk through the park, Starbucks holiday cup in hand filled with hot cocoa, and plans to go binge-watch feel-good movies all night.
How to Re-Create the "Cold Girl" Makeup Trend
The key to "cold girl" makeup is all in the blush, but to start, you're going to want to lay down a light base and set it with some powder to get a " blurred-like appearance." Then you're ready to pick out your blush, which should give off "she's frigid, but hot," as Ta puts it.
"The Patrick Ta Beauty Major Headlines Double-Take Creme & Powder Blush Duo in She's a Doll ($34) is the perfect babydoll, poppy pink to give off a cold girl flush," he says. "Start by applying the powder first — trust me here — and apply a layer to the apples of the cheeks."
Then, layer the cream blush on top with a damp makeup sponge. "Using the cream blush on top of the powder blush brings the glow back to the skin and keeps it looking natural instead of cakey," Ta says. "To finish off, drag the remaining blush on your brush onto your nose and top off with more cream blush, if you're feeling it." Other blush options we love are the One/Size by Patrick Starrr Cheek Clapper 3D Blush Trio Palette in Phat Ass ($36) and the Lottie London Ombré Blush in Exposed ($7).
I'm Cold Makeup Look ❄️☃️🤍 #imcoldmakeup #makeuptutorial #christmasmakeup #makeup #easymakeup
The last crucial part of the blush application is going back over the color on your cheeks with more setting powder to mattify the area. For this, we like the Ilia Soft Focus Finishing Powder ($34) or the Tatcha The Silk Powder Protective Setting Powder ($48).
You'll want to keep the rest of your makeup minimal. "The eyes are the simplest part of this look, so [I] would opt for a simple bronzed shadow," Ta says. Last but not least, pick your favorite winter lip color. Coupling this with the diffused-lip trend is the perfect way to round out this blurred, perfectly imperfect winter makeup look.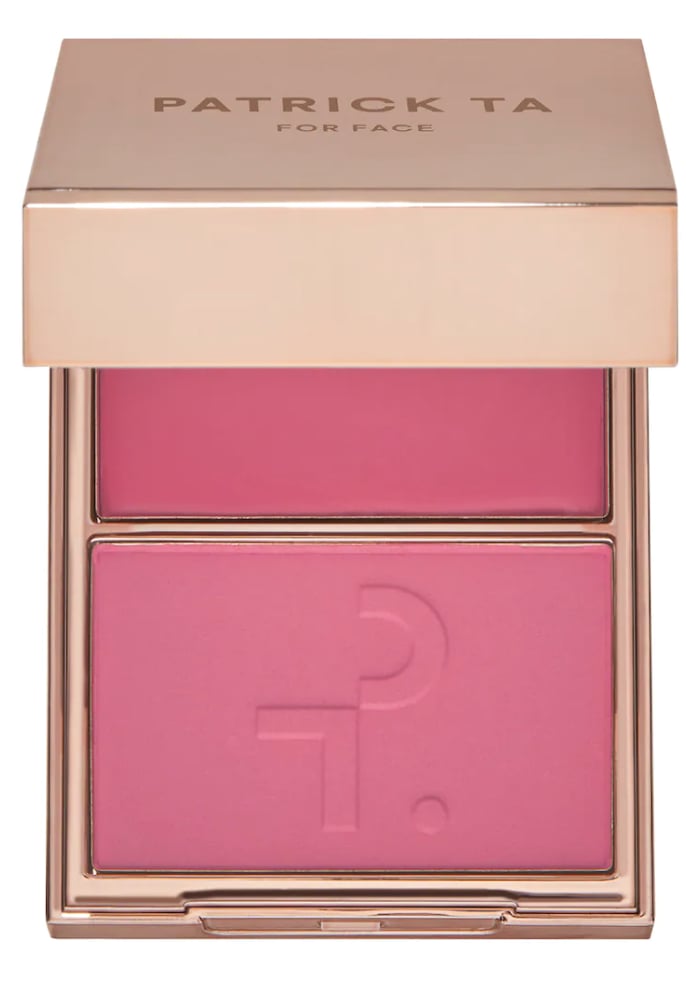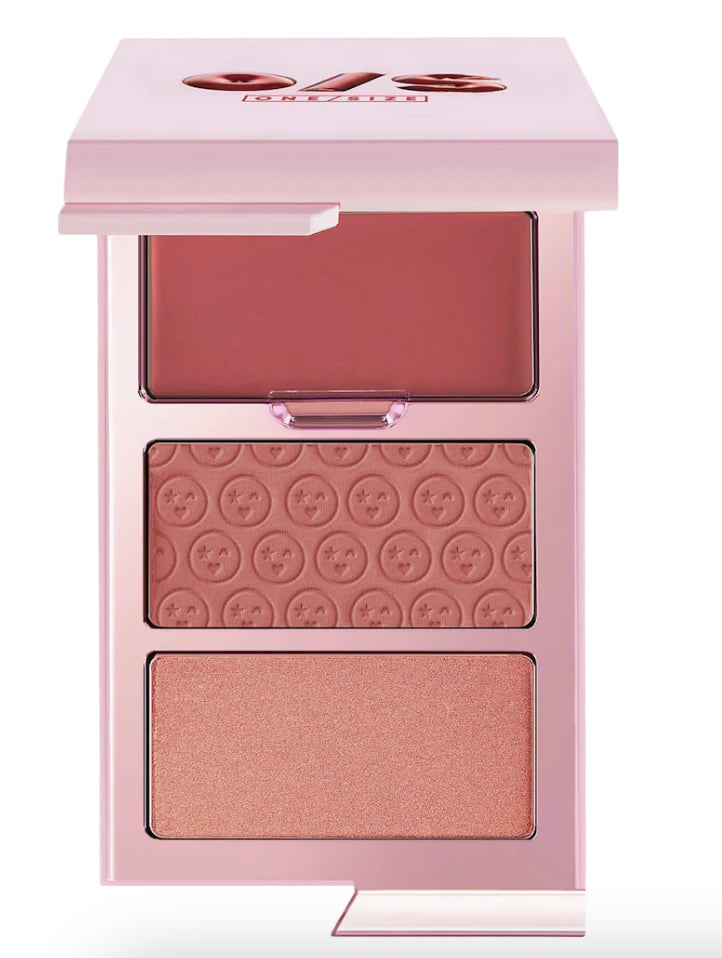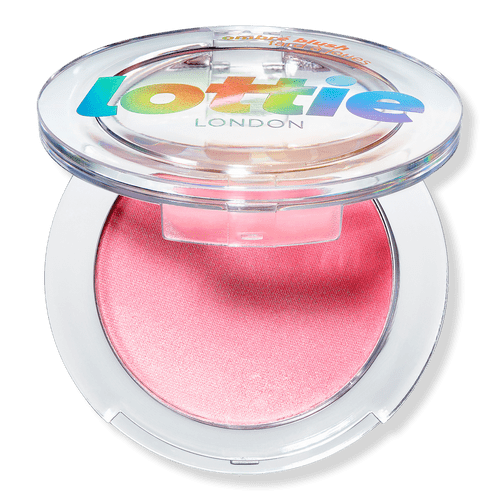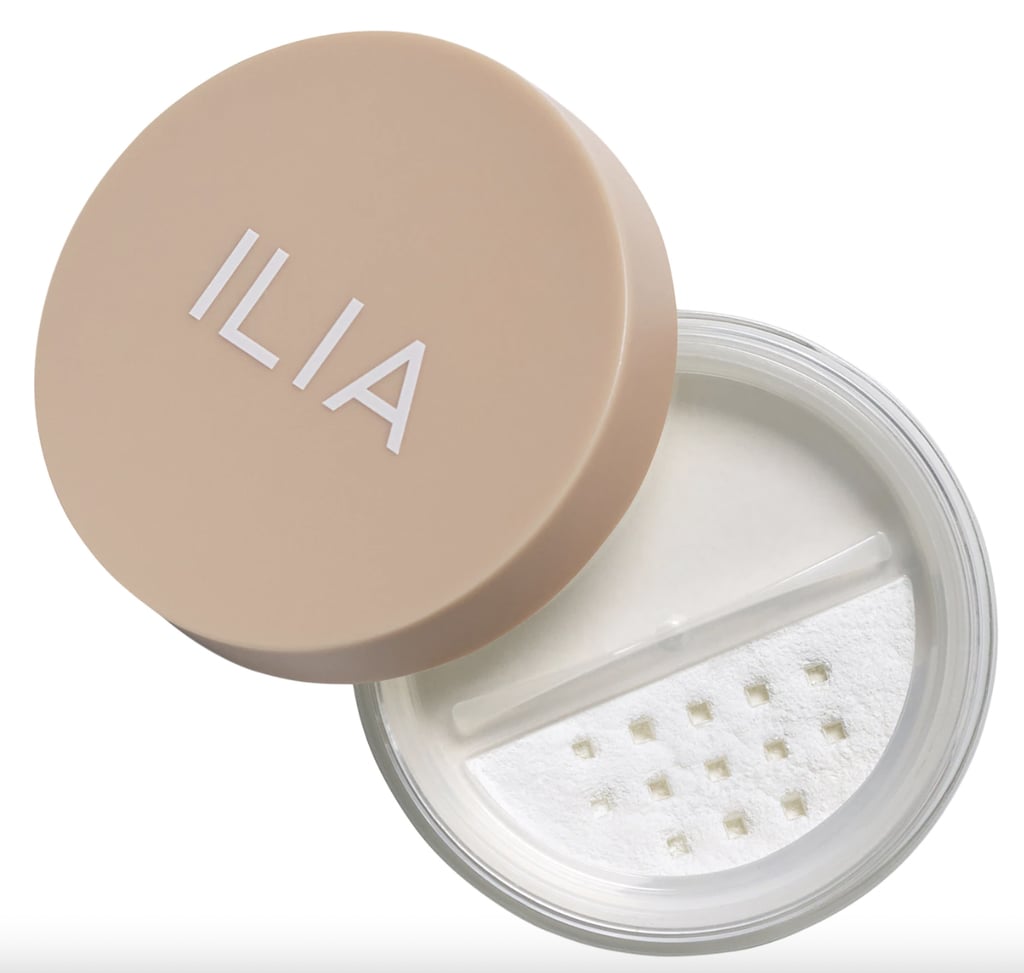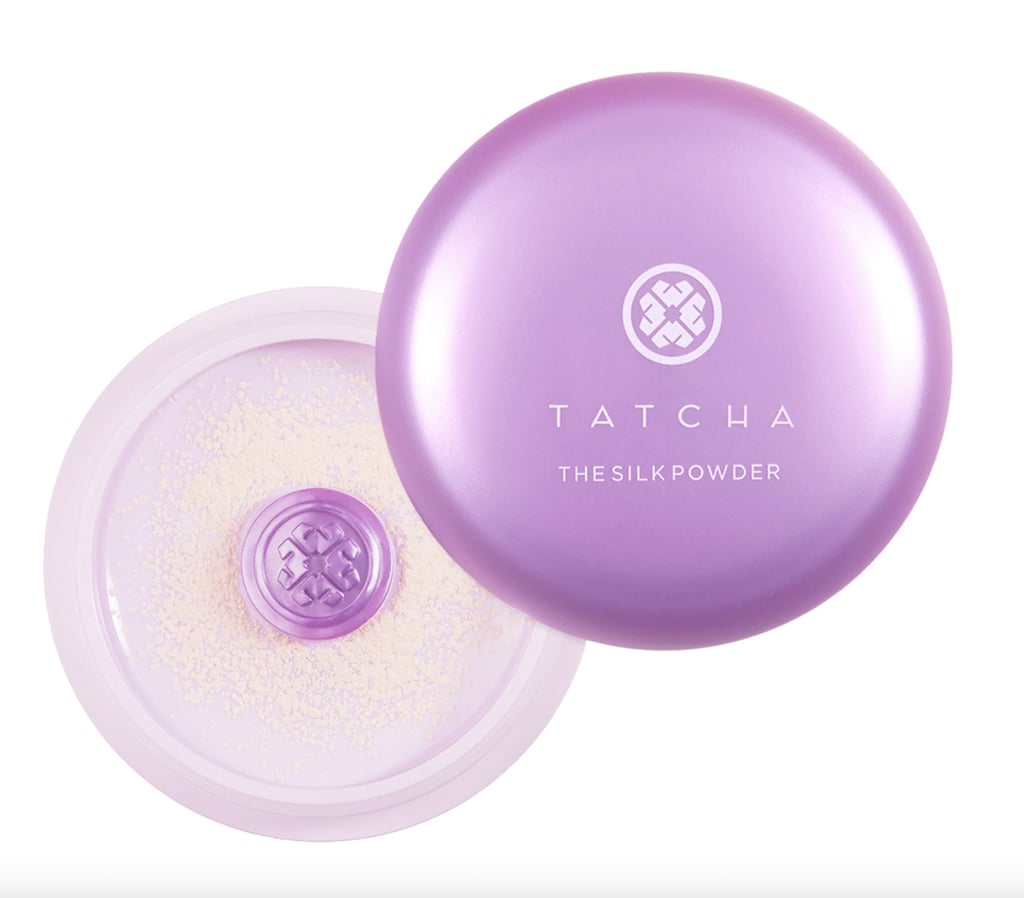 Source: Read Full Article