I Used A Website To Find My Perfect Foundation & Realized I've Been Wearing The Wrong Shade
I came late to the cosmetics game, so it's no surprise that I've had a challenging time finding foundation that matches my skin tone. Other than experimenting with lipstick when I was young, I never made much of an effort to figure it all out. Sometime in my early 20s, a friend — and a fellow Black woman — gave me a makeover. Since then, I've been curious. Today, I still have to figure out contouring and highlighting, but I can handle my own makeup basics. And one of my favorite staple products — besides a bomb lip color — is a well-matched foundation.
But finding one is easier said than done. I don't live near a Sephora, and local stores don't always have testers. In the past I've resorted to guessing, but it's been risky. The last time I took a chance with a foundation shade, I was way off-base (no pun intended). Recently, I've taken to Googling makeup dupes. That's how I found Findation, the website that promises to use the info you provide about your current foundation to match you with dupes from other brands.
Findation offers a tool to help you color match different foundations to your skin, based on formulas and shades that you've already used. The process is pretty straightforward. First, you select a brand of foundation that you've used before. Then, you choose a specific product from that brand.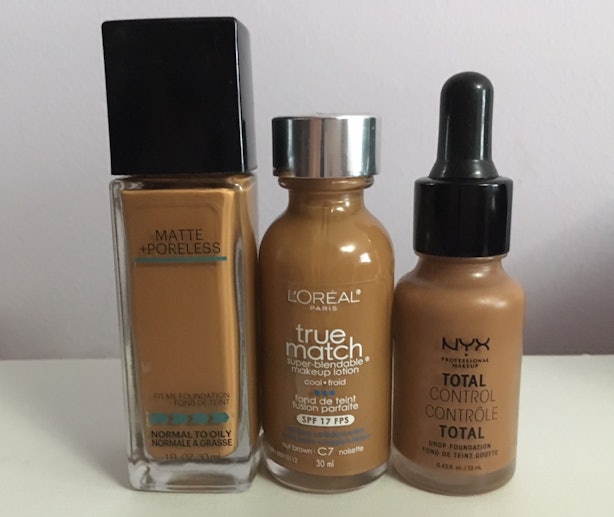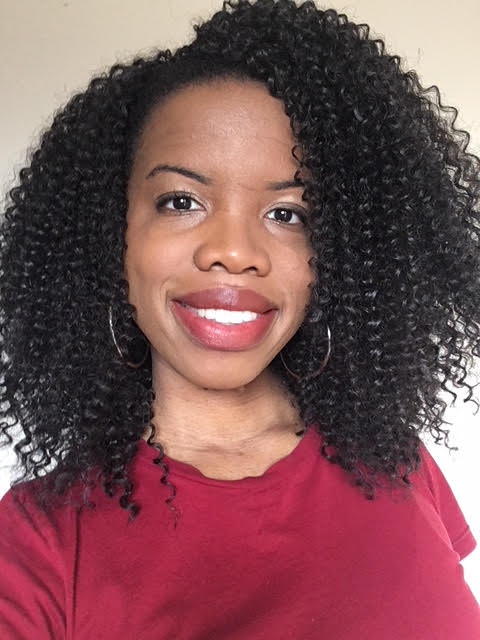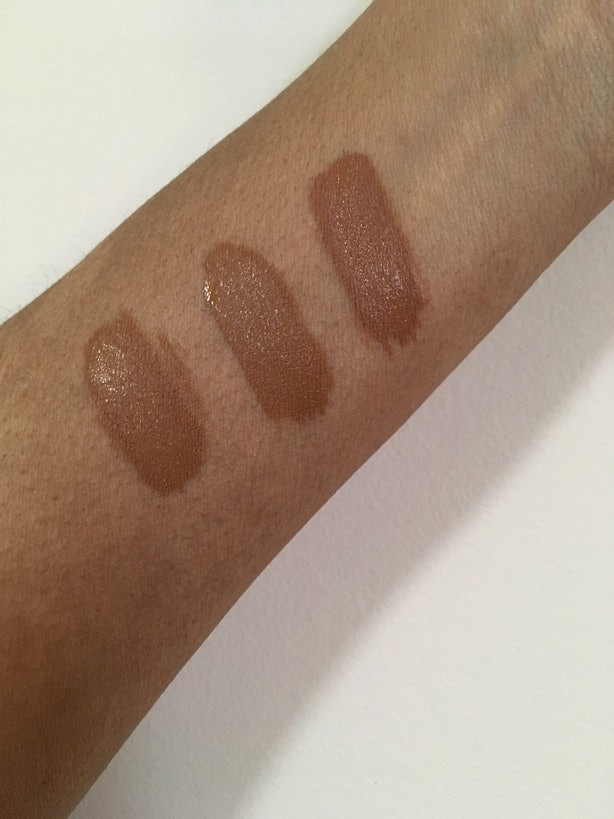 Of course, the Findation system isn't totally perfect. In Maybelline's new SuperStay 24-Hour Full Coverage Foundation, I was matched to 355 Coconut. Having seen that shade online and in person, I know it's not right for me. I can only assume Findation selected it because in Maybelline's range of darker shades, that color's the closest to the one I currently use — this is an important thing for WOC to take into consideration, as our skin tone is often much harder to match.
So what's my verdict? Ultimately I think Findation's useful. It made me realize that I wasn't wearing the right shade to begin with — no wonder none of my foundations have ever felt quite right. For makeup newbies, Findation is a great starting point, especially when approaching drugstore brands that come in a ton of shades. If you give the site info for one foundation you already use, it will (at the very least) give you suggestions for a few more. When it comes time to hit the drugstore aisle, that information is more than valuable.
Source: Read Full Article