This Viral Hack Will Keep Liquid Lipstick From Drying Out Your Lips
It's not hard to develop a love-hate relationship with liquid lipsticks. They are long-wear, richly pigmented, and boast a velvety finish. However, they can cake, crack, and dry out lips. Plus, not everyone wants lip color to remain through a messy lunch! Beauty Crew found a brilliant liquid lipstick hack on the Reddit Makeup Addiction thread. The tip is absolutely genius and totally easy.
If you like to be a bit DIY your makeup products and get excited about finding new ways to make cosmetics work for you, this technique could change your relationship with and your mind about this ever-popular formula!
It's not often that the liquid lipstick remains totally in tact through the entire day. It tends to flake off in the center of lips and moisture is totally MIA.
That's why you need to try this hydrating hack, which will prevent lips from drying out. It also seems to have been discovered by total accident and for a slightly different reason.
A Redditor who goes by the name Zershia77 posted about how much she loves liquid lippies but isn't a fan of how they zap moistness from her pout after several hours of wear.
Zershia77 pointed to Stila's liquid lippies as her top choice, with the Baci shade being her favorite hue. She wears it a lot and started running low and thus the hack was born.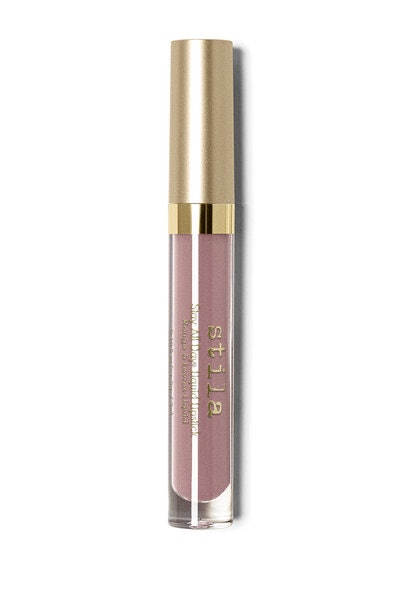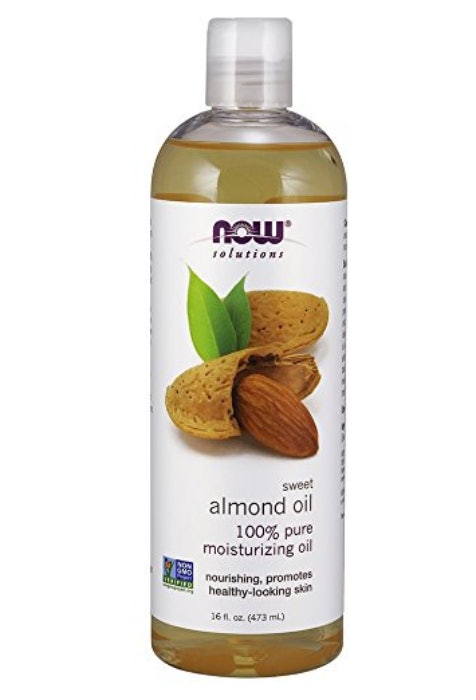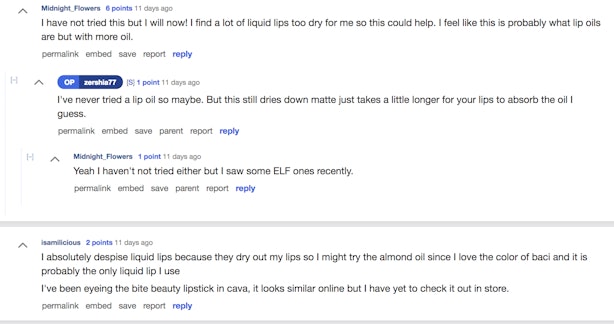 Perhaps you've bought a boatload of Kylie Lip Kits or any of the many mattes on the market but have found them too cakey. Maybe you haven't tried the Kylie Cosmetics' Velvets, which boast a more comfortable, lighter wear. Whatever the case, why not grab some almond oil and add a drop or two to see if it makes the formula work better for you? It's worth the experiment, especially if you are almost finished with a tube.
It's also good to hydrate lips with a balm before applying a liquid lipstick. Since you already know you that these lippies stick to lips like latex, are often hard to wipe off, require a makeup remover wipe, and therefore will cake a bit, do the proper prep work!
There are plenty of almond oil options on the market. Make sure you read the labels to make sure they are safe for application near the mouth.
Happy hydrating with this hack.
Source: Read Full Article