Vote: How Should Meghan Markle Wear Her Makeup For The Royal Wedding?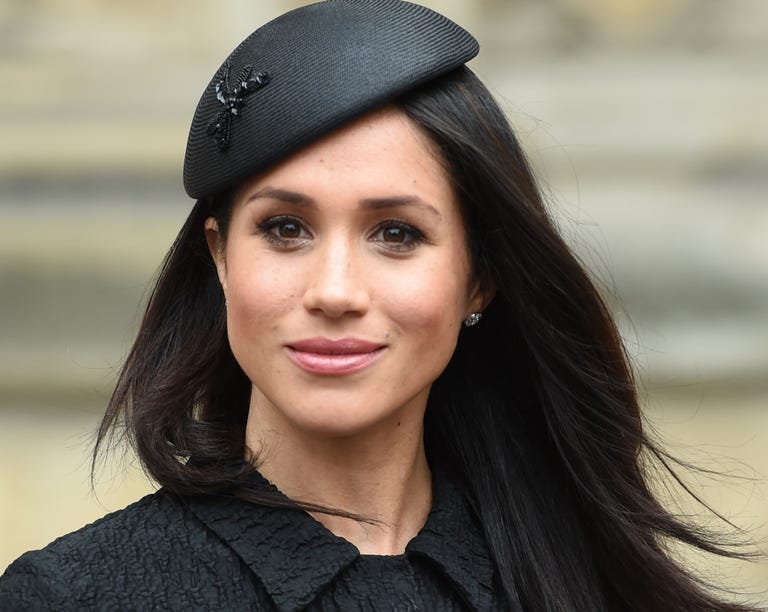 The only thing more under-wraps than the name of the new royal baby is the name of Meghan Markle's makeup artist. We're still not sure who will be doing her makeup for the big day—maybe she'll take a cue from future sister-in-law Kate Middleton and do her makeup herself.
Markle has worn bold, colorful, and experimental beauty looks in the past—but in the last several weeks, she's stuck to a routine of pinky-nude lipstick, fresh skin, and lashy eye makeup. If we were placing bets, we'd anticipate Markle to wear fresh, glowing skin, pink blush, pinky nude lipstick, and a little black eyeliner with a set of natural false lashes.
Meghan Markle Is Testing Her Wedding Hairstyle IRL
"My routine is very simple. I call it the five-minute face. It's just Touche Éclat, curled lashes, mascara, Chap Stick, and a little bit of blush," Markle previously told Allure. "That is my favorite kind of look If I'm going to amp it up for night, then I use MAC Teddy eyeliner, which is a really beautiful brown that has some gold in it." Her favorite mascara was Diorshow Iconic back in 2014 when she spoke with Allure.
SHOP MEGHAN'S FAVORITE EYELINER
Markle has previously said that she doesn't wear foundation when she's not filming Suits, and she prefers to let her natural freckles shine through whenever possible. "This [Laura Mercier Illuminating Primer] is what I put on everyday after moisturizer to give my skin a dewy glow," she told Today.
Cast your vote below for the eye, cheek, and lip looks you hope to see Markle wear on May 19 for the Royal Wedding.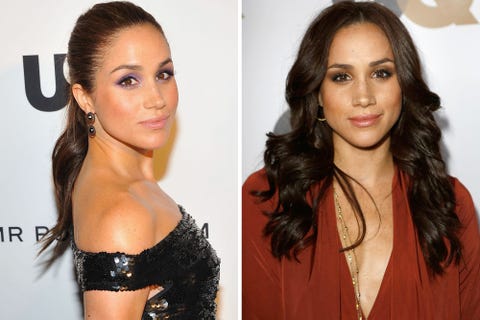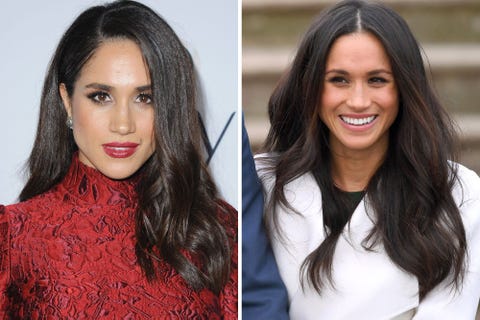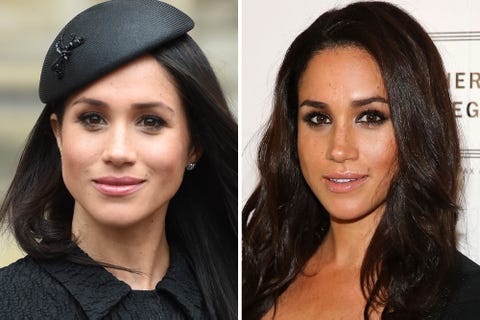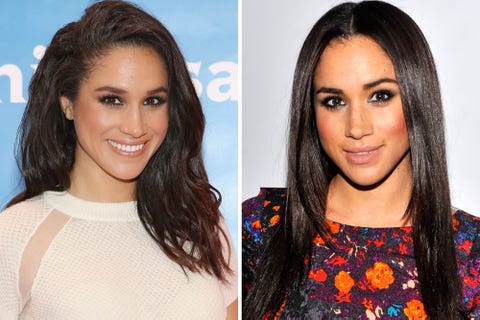 Source: Read Full Article