Aaron Carter Reveals He Has Multiple Personality Disorder, Schizophrenia, Manic Depression, & Acute Anxie
Aaron Carter is sharing the truth about his ongoing battle with mental health issues.
In a new episode of The Doctors, the I Want Candy singer claims he's been officially diagnosed with at least four different conditions — including schizophrenia, bipolar disorder, manic depression, and anxiety.
In one clip, Carter admits his mental illnesses require him to take a serious combination of medications and he's no longer ashamed to talk about it:
"The official diagnosis is that I suffer from multiple personality disorder, schizophrenia, acute anxiety; I'm manic depressive. I'm prescribed to Xanax, Seroquel, Gabapentin, Hydroxyzine, Trazodone, Omeprazole."
At one point during the conversation, the 31-year-old holds up a bag of prescription pill bottles and tells the audience:
"This is my reality… hi. I have nothing to hide."
Aaron's mother, Jane Carter, was also by his side as the doctors addressed her decades-long battle with alcoholism. The former child star hopes Dr. Travis and Dr. Judy Ho will help Jane the same way they supported him through health and addiction issues on his previous visit to the show.
Our thoughts are with the Carters as they are clearly going through a tough time.
The star's admission comes after a tumultuous summer of drama, which began back in August when the Aaron's Party crooner was accused of flipping rescue dogs for profit. Fans were outraged when he posted a picture of his adopted English bulldog which was apparently up for sale if he couldn't keep him long-term.
Carter made headlines again the same weekend when he shared the news he and longtime girlfriend Lina Valentina had broken up. The announcement came in the form of an Instagram post which omitted the other messy details behind their split. According to TMZ, Nick Carter's younger brother accused his ex of physically abusing him and threatening to stab him several times with a knife throughout their relationship. A judge later granted him a restraining order against Valentina, which requires her to stay 100 yards away at all times.
This summer, police also made a welfare check on Carter after a family member reportedly feared he was suicidal. The cause for concern ended up being a false alarm, but the entertainer didn't exactly help his case when he was spotted purchasing several guns just days later.
The two-part special will air on Thursday and Friday this week. Be sure to check your local listings for more information. And, check back with us here for updates! In the meantime, check out the shocking preview here.
Related Posts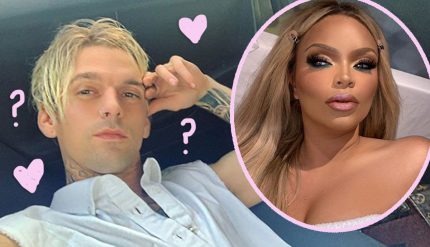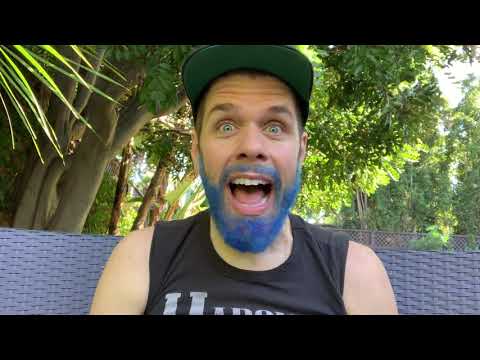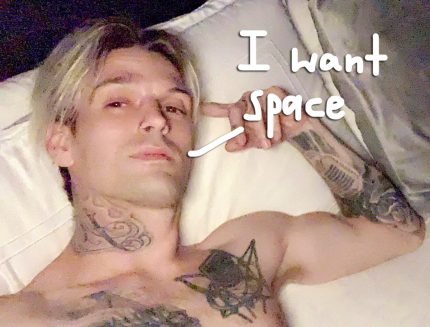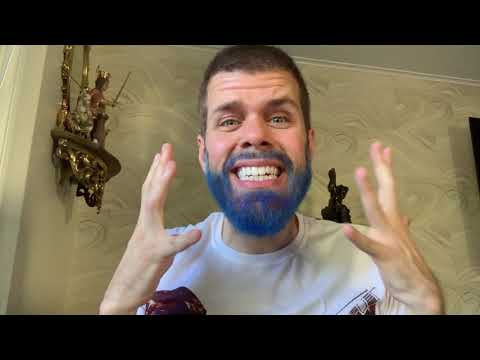 Source: Read Full Article