Angus Cloud's Dad Died Of Stage 4 Cancer Before 'Euphoria' Star's Death
It's becoming more clear why the death of Angus Cloud's father hit the actor so fast and hard … his dad was suffering from stage 4 cancer leading up to the actor's own death.
The late "Euphoria" star's dad, Conor Hickey, died from fluid buildup around his lungs and heart, with stage 4 cancer in those same organs … this according to his death certificate.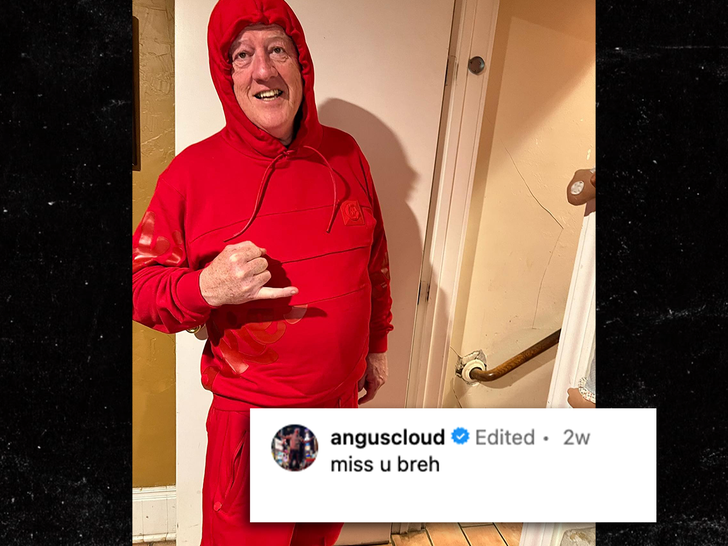 The doc, obtained by TMZ, shows Angus' dad had stage 4 mesothelioma … which may explain why his sudden passing hit Angus like a ton of bricks.
TMZ broke the story … Angus' family says he struggled in the wake of his dad's very quick cancer battle, laying his father to rest in Ireland a week before he died in the family's Oakland home.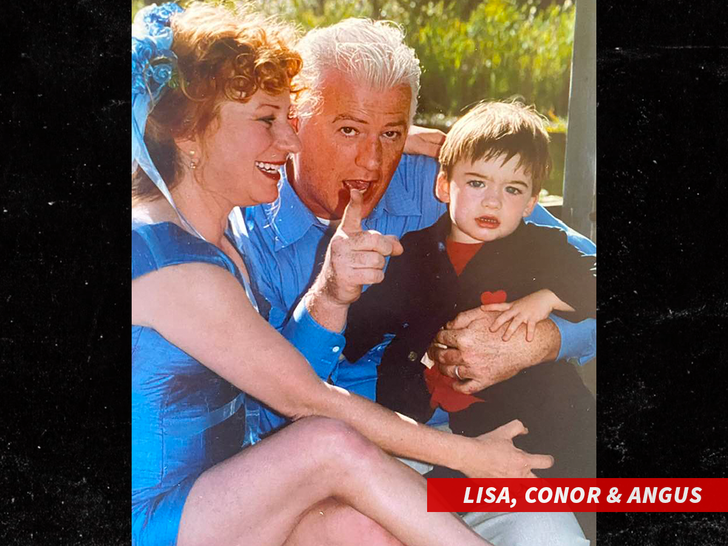 The circumstances of his dad's death could explain how serious things were for Angus mentally … and it brings some insight into his final days.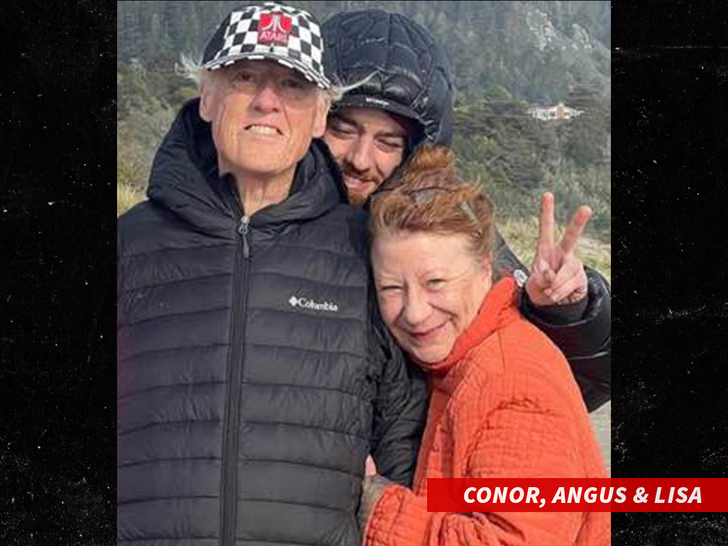 Remember … a source close to the family told us Angus had been struggling with thoughts of suicide since returning home from his dad's funeral … and he was staying in the family home as he tried to work through the grief of losing his father.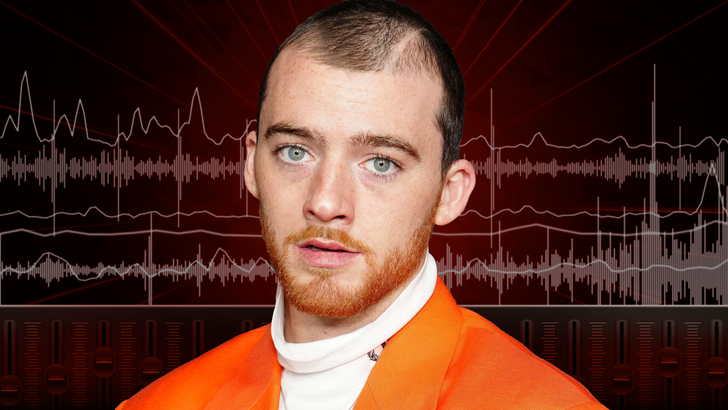 As we first reported … Angus' mom called 911 about a "possible overdose," claiming her son didn't have a pulse.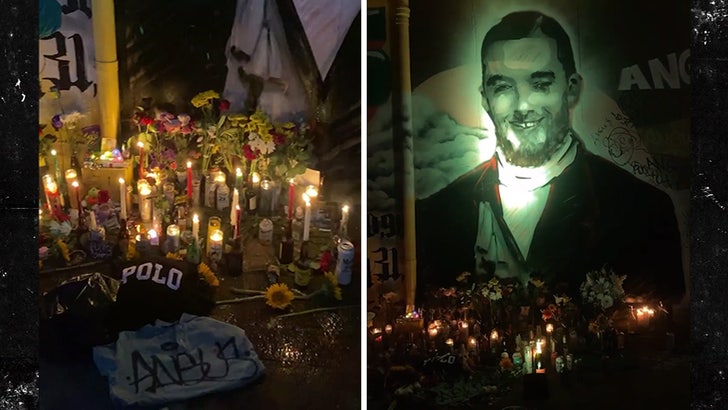 Since Angus' death, a mural went up down the street from his home … and a candlelight vigil was held at the same spot, which has become the central gathering place for people wanting to pay their respects.
Meanwhile, Angus' cause of death has yet to be determined.
Source: Read Full Article