Anne Heche Memoir Excerpt Recalls Time Harrison Ford Got Upset About Her Dating Ellen!
An excerpt from the late Anne Heche's posthumous memoir has arrived, and boy is it telling of '90s mindsets…
As you know, the 53-year-old tragically died in a Los Angeles car crash last August, leaving behind sons Homer Laffoon, 20, and Atlas Heche Tupper, 13, as well as an important legacy and an unfinished memoir. We previously reported that her eldest son, Homer, was granted control over his mother's estate. Earlier this month he announced that he would be going forward with releasing her memoir, as it's what she "would have wanted."
People has acquired an excerpt from the highly anticipated memoir, Call Me Anne, a follow up to her 2001 book, Call Me Crazy, and it outlines JUST how challenging it was for the Emmy-winner when she went public with her relationship with ex-girlfriend Ellen Degeneres in 1997. One story in particular about her co-star Harrison Ford is pretty icky. She wrote:
"In 1997, I began a relationship with Ellen DeGeneres and was on the set of my first starring role in a big-budget movie, Six Days, Seven Nights. I was called into my costar Harrison Ford's trailer one lunch break within the first week of shooting. I was met with the sight of director Ivan Reitman and Harrison sitting on one of two white pleather sofas. I hesitantly sat on the opposite white pleather sofa. They had seen the evening news. Rumors were reported that Ellen and I were pregnant. Our 'pregnancy' was everywhere. They showed me this as proof of why this openness about my relationship was becoming a pain in the ass for them."
Oh, it's a problem for them? She continued:
"Why, Ivan asked me, can't I just be like Jodie Foster? (I didn't know what that meant. 'Everybody knows it,' he explained, 'it' being her sexuality. 'She just doesn't talk about it.').
Seriously? UGH! The old don't-ask-don't-tell '90s, when it was OK to be gay as long as no one ever had to know about it. Gross.
Anne was clearly living a few years ahead of these men — she didn't understand what the problem was!
"I found it odd that anyone thought I could get pregnant so quickly with a woman, but even odder, that they cared so much about the perception that I was going to ruin a movie that hadn't even been shot?"
We wish we were making this up. How terrible and alienating… Especially on the set of her FIRST major movie?? Come on, Indy. This is the kind of homophobia that kills a young person's courage. The excerpt continues: 
"The most devastating thing of all, through it all, from the first week with Ellen to writing my first book, Call Me Crazy in 2001, was that no one bothered to ask me about any of it. No matter how many articles were written about me, no one asked me why I had done what I did. What was the force that would have made a human being risk everything they'd been promised, their entire career? Why? Why would I have done that?"
She explained exactly why she never wanted to keep her love life a secret:
"Since nobody asked, I will tell you why. Because I had lived in a family that was built upon lies. My father hid his sexuality his entire life. When I met Ellen and she was open and honest about her sexuality, it was the most attractive and alluring quality in a person that I had ever seen. I was mesmerized by her honesty, and that is why she was the first and only woman that I ever fell in love with. I was in love with a person who had chosen to leverage her very public persona in support of the cause she was standing up for, which was LGBTQ+ rights for everybody on the planet who wanted them. Love became my destiny."
What a triumphant and authentic success story — we hope it gives readers who may be going through similar situations the courage to live their life more authentically, as Anne so desperately fought for.
Furthermore, the Men in Trees star's friend and podcast co-host, Heather Duffy, noted to People that while Anne and Ellen's relationship may have hindered her acting career, it changed the way popular culture thought about same-sex relationships forever, and to us, that sounds like a pretty incredible destiny.
What are your thoughts on this excerpt, Perezcious readers? Will you be picking up a copy of the book when it drops? Let us know in the comments down below!
Related Posts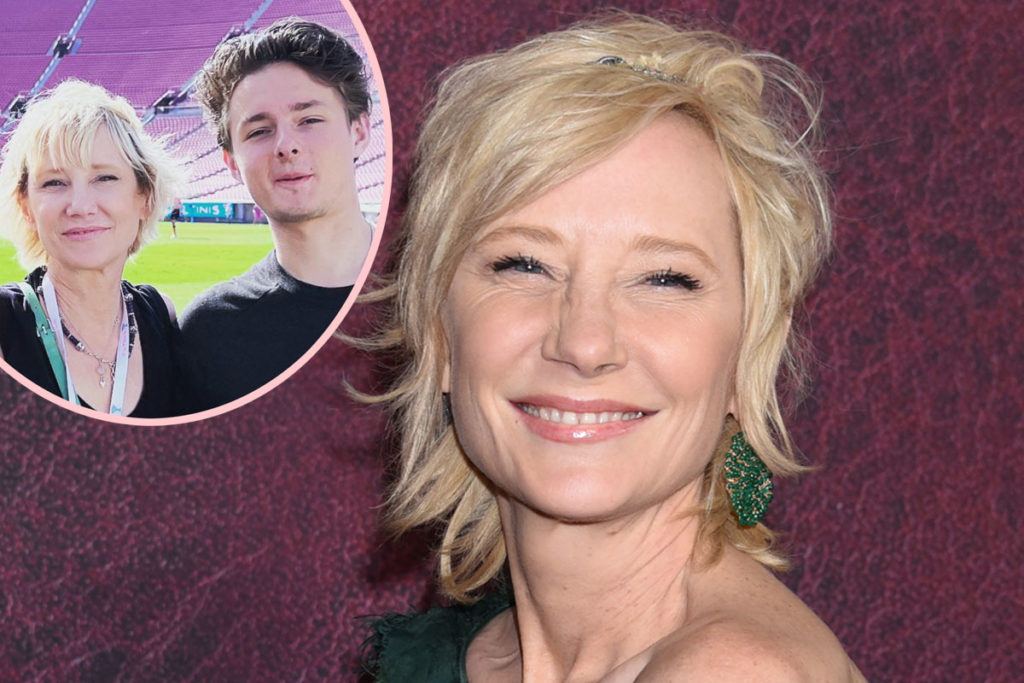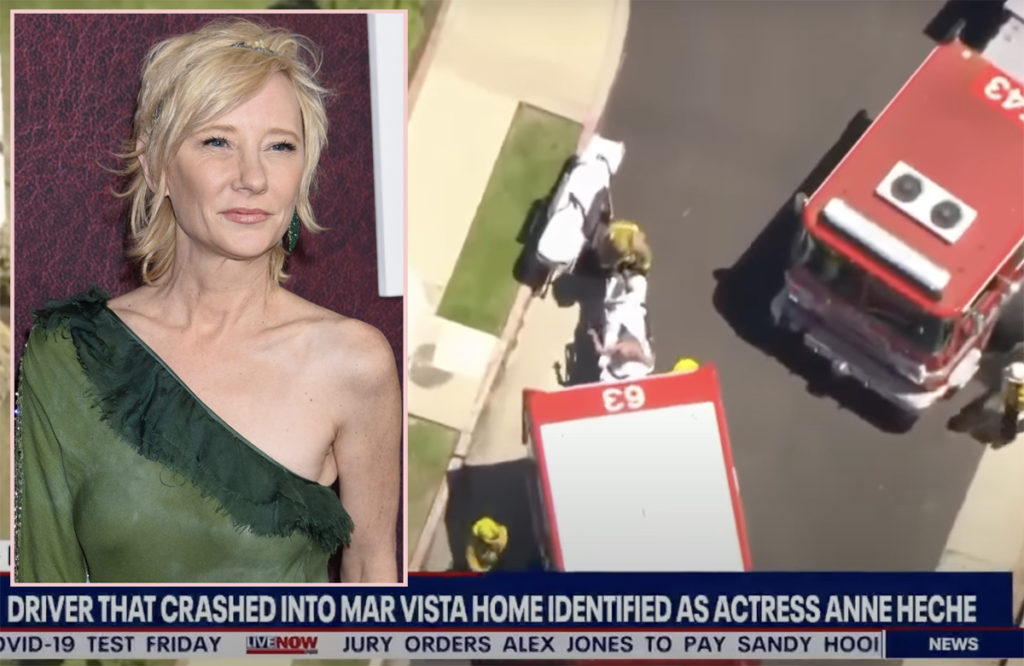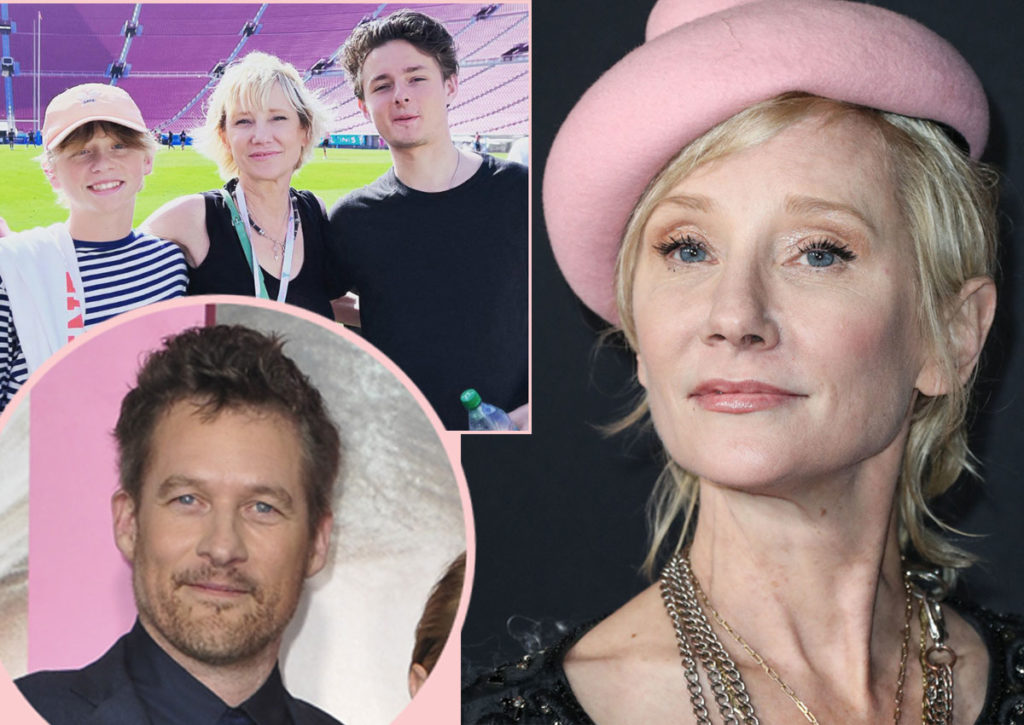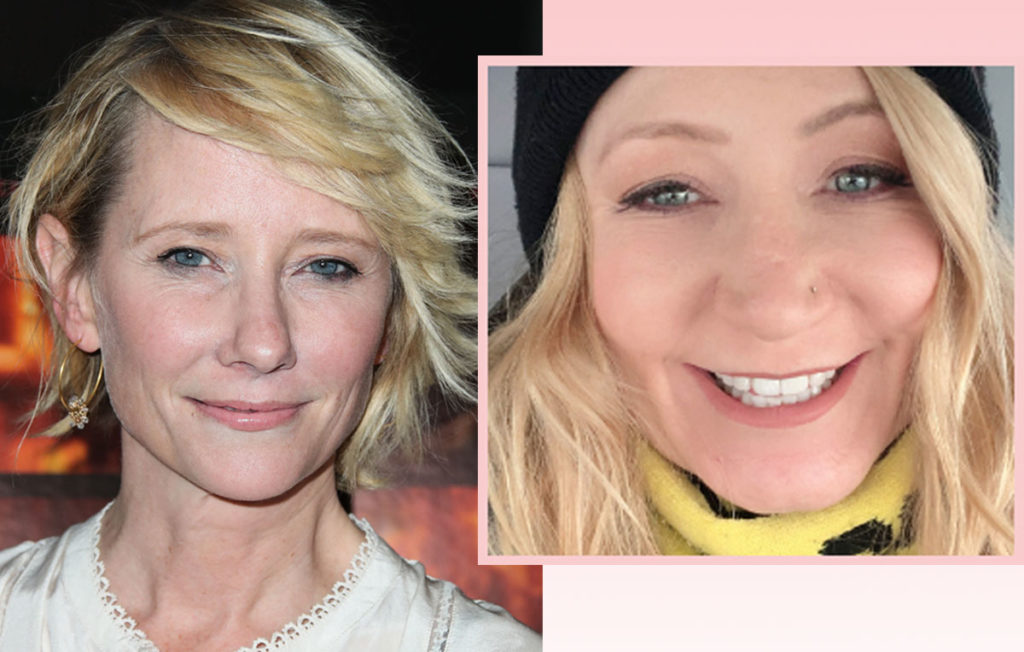 Source: Read Full Article