Ariana Grande Nursed Pete Davidson After His Wisdom Teeth Surgery & That's Love
Send all your love and well wishes to Pete Davidson, because he just had his wisdom teeth extracted, which — I think we all can agree — sucks. From the uncomfortable swelling that can follow in the days after to excruciating levels of pain, it's not a pretty process. But luckily, Ariana Grande nursed Pete Davidson after his wisdom teeth surgery, and it's so, so cute.
Both Grande and Davidson took to Instagram on Friday, July 13 to share photos of the comedian recovering from his surgery. One particular photo, shared by the Saturday Night Live star, showed him lying sound asleep, with his mouth wide open and thick medical bandages wrapped around his head. The "God Is a Woman" singer is shown pouting at the camera, presumably because her beau just looks so helpless, with her puppy dog eyes front-and-center. Davidson, however, tried to make light of the situation, hilariously captioning the moment, "Why did my doctor put this thing around my face like it's the 20s?"
In another moment, shared by Grande on her Instagram Story, the two are riding in a car post-operation, where she plants kisses on his bandage-wrapped head. Although Davidson appears to be pretty out of it, he gives just the slightest grin, as if knowing he's in great care.
So goals. *Swoons.*
Part of what makes this so cute is that — despite their apparent whirlwind romance — Grande and Davidson have already been there for each other throughout some of their most difficult times. According to People, their hardships are actually what made them closer, including the Manchester Arena concert terror attack that occurred at Grande's concert in May 2017.
Grande opened up about the effects the attack left on her in her August 2018 cover story for Elle magazine. In the interview, the singer revealed that she'd struggled with dizzy spells, mood swings, and anxiety in the aftermath of the tragedy, saying: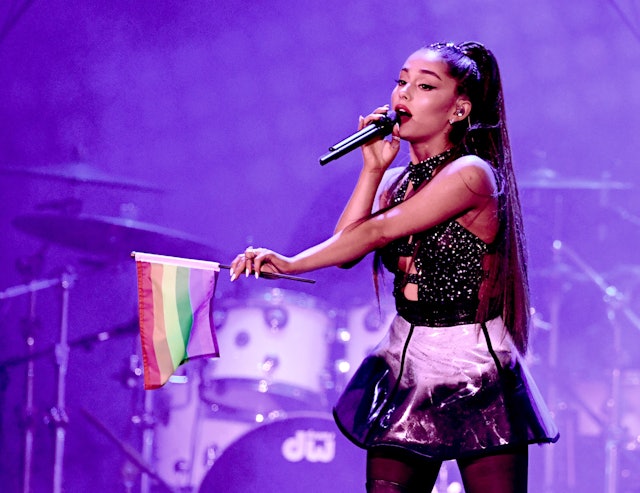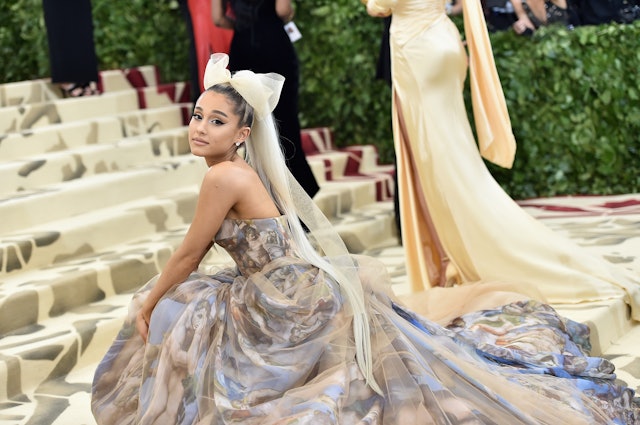 Say what you want about Davidson and Grande, but their abilities to support each other throughout some of the most difficult times — busy schedules and all — show that they're in it to win it. If you ask me, they couldn't be more of a perfect fit.
Source: Read Full Article