Demi Lovato Is Making Bank & Her Net Worth Seriously Proves It
With her immense talent, beauty, and heart, Demi Lovato is taking over the world. And she's most definitely making bank doing it. Based on her career thus far, the 25-year-old star is poised to make big moves in the music industry and become one of the celebrity icons of our time. So, just how much is Lovato worth? Well, let me tell you that Demi Lovato's net worth ventures on the astronomical, especially when you consider her age and how long she's been in the biz.
According to Celebs Net Worth Today, Lovato is reportedly worth a whopping $40 million dollars. Yeah, $40 million at 25-years-old. Incredible, right?
How did Lovato build up her brand and her empire to be worth that much? Funny you ask. Let's break it down:
Lovato, born Demetria Devonne Lovato in Albuquerque, New Mexico, started making music pretty early. Before her 10th birthday, Lovato was already playing guitar and piano. By age 10, she was making appearances on the kids show Barney & Friends. She held that gig for a full two years before making her way over to the Disney Channel, which was most definitely her big break.
For the Disney Channel, Lovato starred as Charlotte Adams in As the Bell Rings. That one-year gig led her to plenty of others on shows like Camp Rock, Princess Protection Program, and Sonny with a Chance.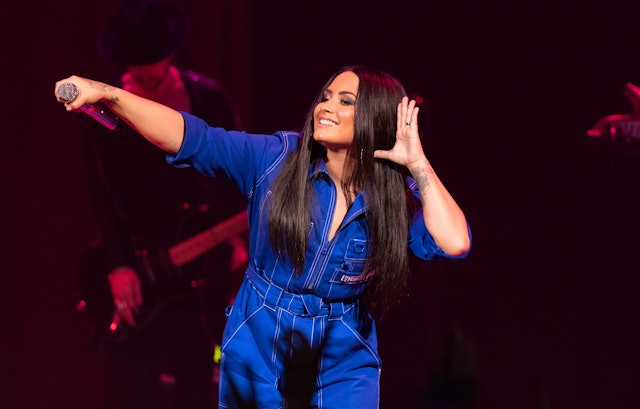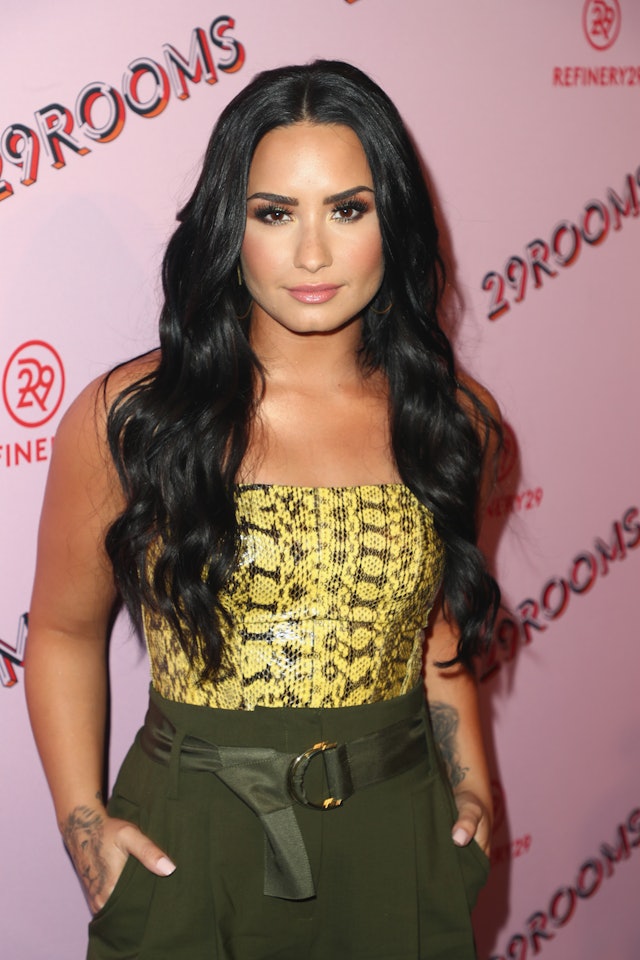 She also does a whole bunch of charity work and appearances, so you can be sure that the singer gives back some of what she earns. She's an awesome role model, which is great because her fan base has pretty much grown up with her.
All in all, Lovato is one of the most beloved performers today. She's in seriously high demand and she's cranking out music that people absolutely adore. What's more is that she's still young, so there's definitely more to see from her. I'm sure her net worth will skyrocket with each year that she's active in the industry. So, if you think $40 million is a lot, just wait until she's older, wiser, and even more creative than ever. She's bound to be making loads of cash then, too!
Source: Read Full Article