Despite Reports, Meghan Markle's Father Will Be Front and Center at the Royal Wedding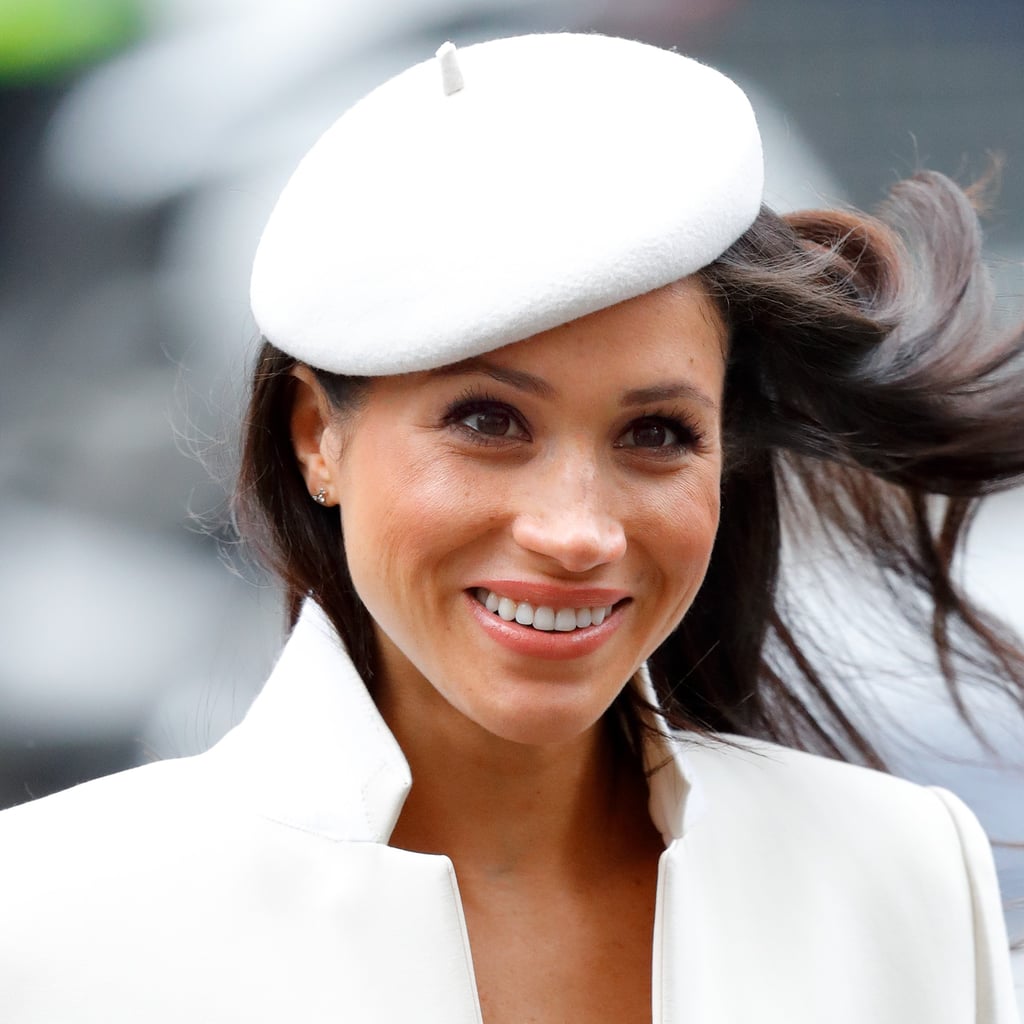 Despite Reports, Meghan Markle's Father Will Be Front and Center at the Royal Wedding

Meghan Markle is gearing up to marry Prince Harry in just a few short weeks, and much has been made of the event's star-studded guest list. While we'll have to wait and see just who Meghan chose to be in her bridal party, one attendee is sure to be there: her father, Thomas Markle. There was previously some speculation that Thomas, a former lighting director, wasn't invited to the wedding — as Meghan's estranged half-brother from her father's first marriage told In Touch — but it was confirmed on Thursday that Thomas will indeed be in London to watch Meghan walk down the aisle.
One question remains, though: will he walk her down that aisle? It was reported back in January that Meghan wanted her mother, Doria Ragland, to do the honors, and it certainly wouldn't be the only way that her nuptials will break royal tradition.
Either way, Thomas will be the lucky recipient of a family coat of arms, the crest traditionally given to the father of the bride before a royal wedding. Looks like all that research on British culture is about to pay off!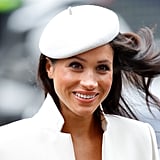 Source: Read Full Article