Eva Mendes' Quote About Being Home With Her Man Is The Perfect Comeback
Are you a fan of Ryan Gosling's? OK, then you're going to love Eva Mendes' quote about being home with her man. The amazing quote in question took place in the comments section of an old black and white picture Mendes posted on Oct. 4, which featured her joyfully running on a beach. For the caption, she wrote:
Obvi Mendes was likely referring to the fact that the world is in the midst of a life-threatening pandemic and most people who are taking it seriously have not really been hitting the beach like they normally would have.
Buuuuuuuut one fan saw the caption as a chance to shade Mendes' husband Gosling. "You need to tell Ryan to get you out more," they wrote. And here's where things get good. Mendes responded to the hater by saying, "no thank you, I'm good. Rather be home with my man than anywhere else in the world." Dawwwwwwww! Also, what an adorable ode to her husband and also perfectly polite comeback.
Luckily for any and all of their fans, Comments by Celebs captured the entire exchange:
Covid aside, part of the reason why Mendes prefers being home with her man might be that they're a decidedly very private couple. The couple rarely talks about each other publicly and have only made two red carpet appearances together since meeting in 2011. Even on Instagram, Mendes never posts her children and rarely ever posts anything featuring Gosling. When a follower commented on one of her posts from April asking why she keeps her "immediate family" off of her grid, Mendes responded with this explanation, per Elle: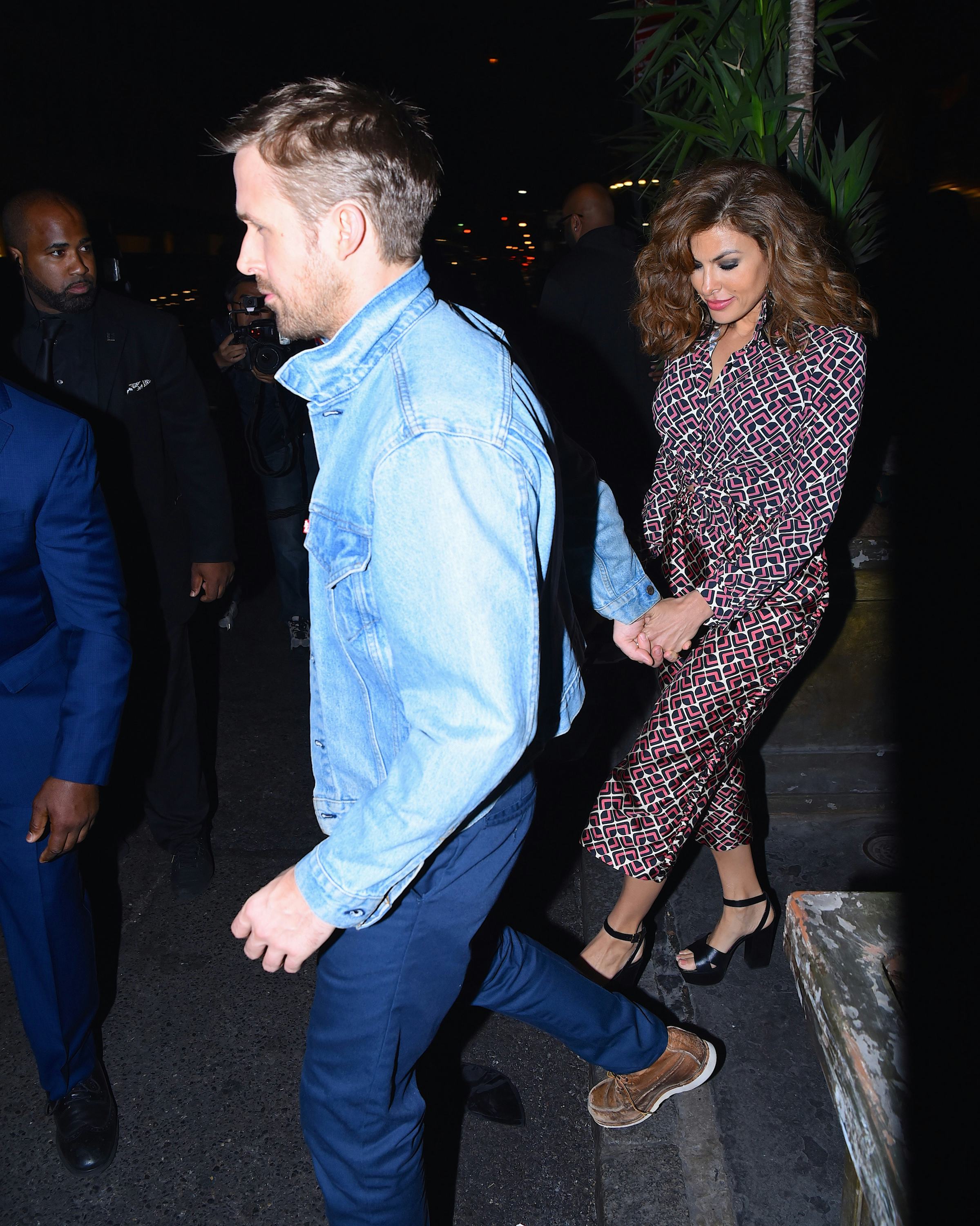 Happy they're doing what works for them!
Source: Read Full Article