Gisele Bündchen Tweets Support For Tom Brady During First NFL Game Amid Marriage Trouble Rumors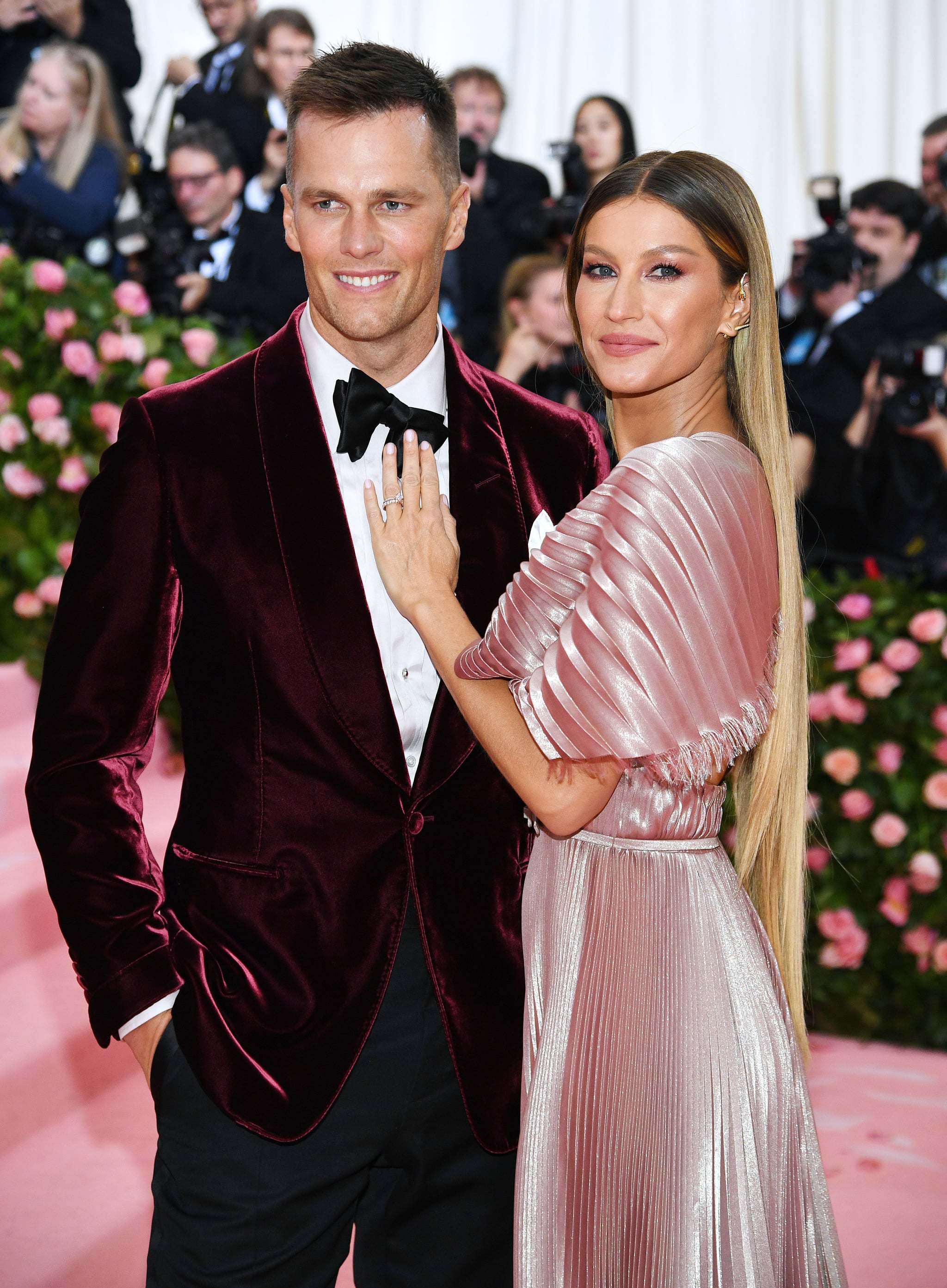 Gisele Bündchen wasn't in attendance for Tom Brady's first post-retirement NFL game on Sept. 11, but she made sure to show him support on Twitter. "Let's go @TomBrady! Let's go Bucs ! ✨✨✨," she tweeted. The 45-year-old Tampa Bay Buccaneers quarterback made his return to the field for the first game of the season against the Dallas Cowboys at AT&T Stadium in Arlington, TX.
A source told People last Thursday that there were no plans in place for Bündchen to attend the game. "It feels very different this year than last year. She was excited to be here, we saw her around," the source said. "I'm not saying she can't possibly come, but nothing is in place for her to be here for the first regular season game and that seems weird."
In August, Brady took an 11-day absence from football practice, citing "personal reasons." Since then, there have been rumors and reports of marriage trouble between Bündchen and Brady. "Everyone here knows that there's tension, but we don't know how serious it is. So we're just not talking to him about Gisele. It's not a topic anyone wants to bring up to him," the source told People.
A separate insider previously told the publication that Bündchen reportedly "wasn't thrilled" about Brady coming out of retirement. "There's a lot of tension. She was so happy when he announced his retirement, and she wasn't thrilled at all when he went back on that," the insider explained.
Source: Read Full Article