Help Prince William and Kate Middleton Choose a Name for the Royal Baby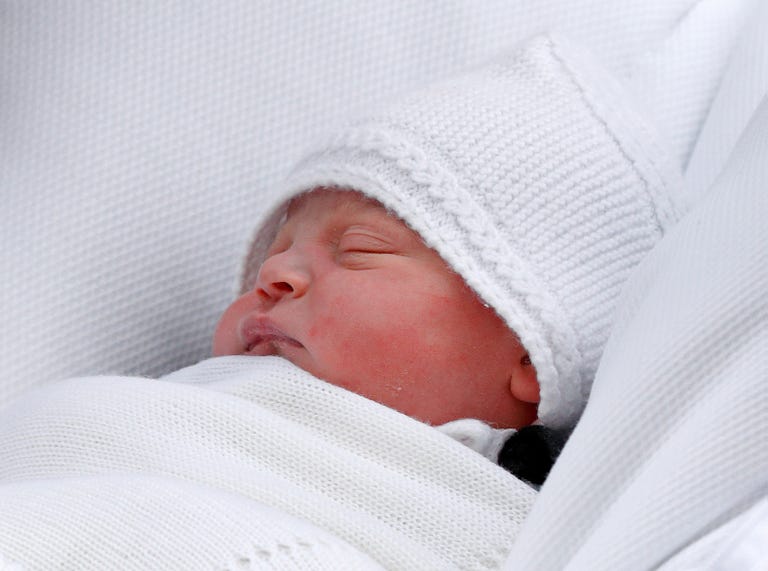 Prince William and Kate Middleton are still "working on" choosing a name for their new baby boy, and royal fans are growing restless. U.K. bookmakers have been gambling on the newborn's moniker long before his arrival into the world, and with this prolonged wait, the speculation has hit fever pitch.
From popular traditional boy names like Arthur and Albert, to come-from-behind favorites like James and Alexander—the Duke and Duchess have lots of potential titles to bestow on the baby. But if the decision were up to us, we'd play around with some more modern options, too. (Courtesy of Baby Center's most popular baby names of 2018.)
Pick the name you like best for the little prince below!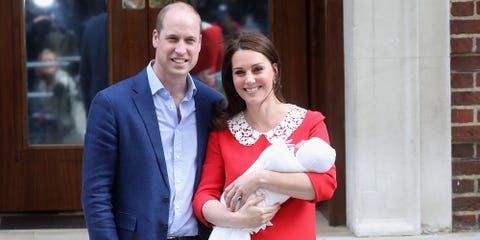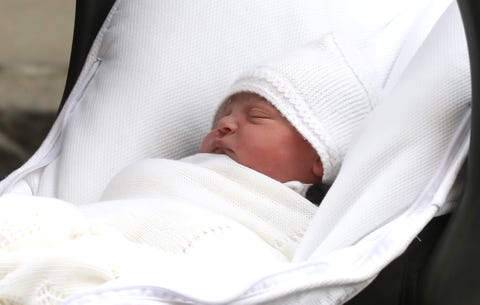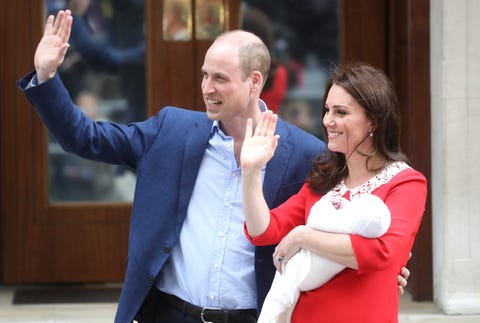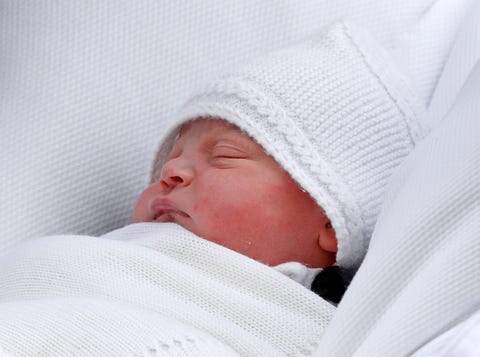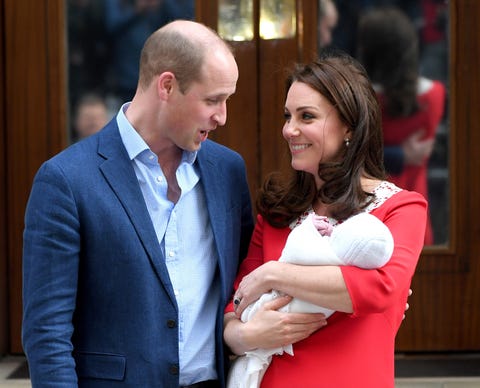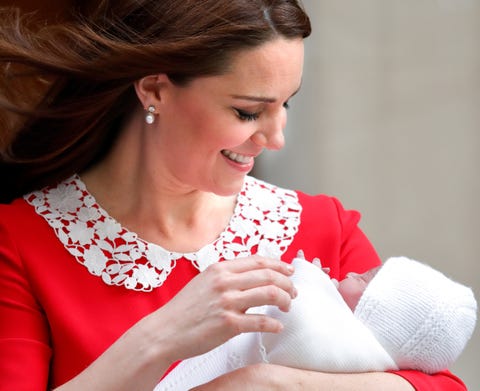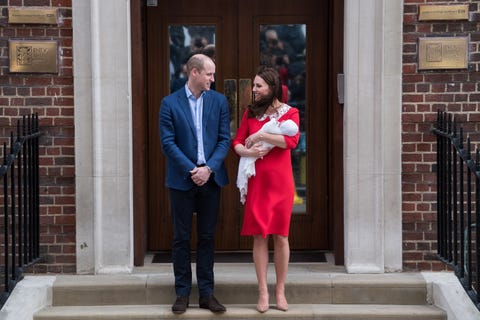 So when will we finally find out the new royal's name? Prince William insists, "You'll know soon, you'll know soon." There's still hope that "soon" may mean "tomorrow." For their first two children, Prince George and Princess Charlotte, the Duke and Duchess announced the names two days after the baby was born. This time around, two days have passed with no announcement.
There are a few practical reasons for the delay. One is that the couple would want the baby's grandfather, Prince Charles, to meet the child at Kensington Palace first before making the announcement. The Prince of Wales was out of the country at the Villers-Bretonneux Memorial in France yesterday commemorating Anzac Day, which celebrates Australia's and New Zealand's servicemen and servicewomen.
Another reason is that they didn't want the baby's name to overshadow the solemnity of yesterday's holiday. Prince William, Prince Harry, and Meghan Markle attended memorials throughout the day to pay their respects, while Middleton was home with the newborn.
We also have to consider the pressure in picking a moniker that'll end up in history books one day. Royals "have to consider the great responsibility in naming a new member of the family and I expect they want to be a hundred percent certain of their choice before announcing the name and sealing the baby's place in history," royal commentator Victoria Arbiter told Town & Country this week.
The suspense continues!
Want more royals? Now you can watch all of the best episodes from Bazaar's Royal Watch—right here on Prime Video.
Source: Read Full Article