Here's The New Show You Should Watch This Week
Streamline recommends the second season premiere of "Westworld" as the show you should watch this week.
With HBO's extensive marketing campaign for the series' return ― which even involved an eerie animatronic robot in a pub, which you can watch below ― you probably don't need to be told the futuristic epic returns this Sunday.
If you somehow don't already know, "Westworld" is a show about a Wild West-style theme park where the robots, there to play off the guests' every whim, are gradually becoming sentient. Regardless of whether they've achieved sentience (what even is sentience, anyway?), the robots, who originally couldn't hurt humans, definitely become violent. 
In Season 2, they escape the Western park and find other themed parks to terrorize. The robots also might make it to the real world, but who knows what they find is actually the real world or just yet another theme park. What even is real? So many questions with this show.
Watch the trailer for Season 2 in the ranking list below.
And the navigation bar above, you can choose specific recommendations for series streaming on Netflix, Hulu and Amazon.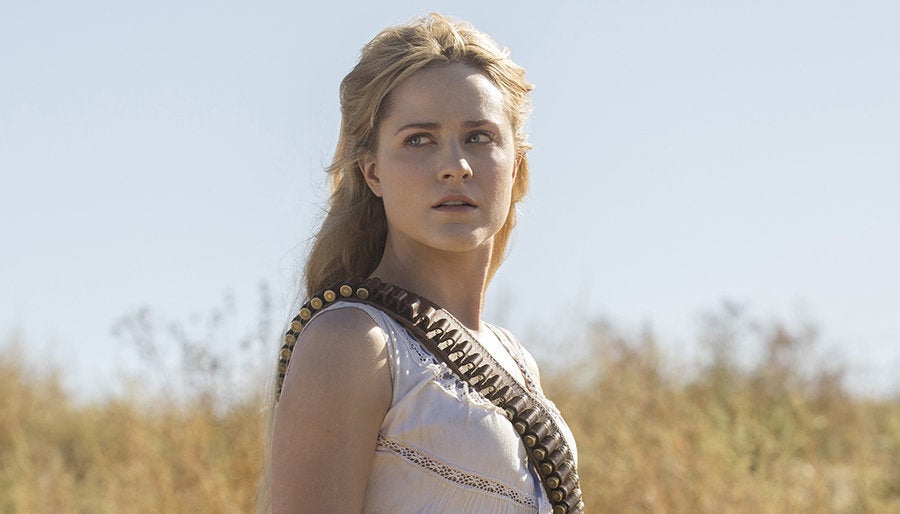 Other Notable New Shows This Week
"Charité" on Netflix. Season 1. A period drama set in late 19th-century Berlin that focuses on a woman trying to break into the medical profession. Read more at the Netflix Streamline.
"The Letdown," also on Netflix. Season 1. This follows the life of a new mother. Read more at the Netflix Streamline.
Recent Shows That Also Are Decent
"The Americans" from FX. Season 6.
"The Assassination of Gianni Versace" on FX. Season 1.
"Baskets" from FX. Season 3.
"Champions" from NBC, also on Hulu. Season 1. Read more at the Hulu Streamline.
"The Chi" from Showtime. Season 1.
"Good Girls" from NBC. Season 1. Read more at the Hulu Streamline.
"High Maintenance" from HBO. Season 2.
"Homeland" from Showtime. Season 7.
"The Looming Tower" from Hulu. Read more at the Hulu Streamline.
"Love" from Netflix. Season 3. Read more at the Netflix Streamline.
"Marvel's Jessica Jones" from Netflix. Season 2. Read more at the Netflix Streamline.
"National Treasure: Kiri" from Hulu. Read more at the Hulu Streamline.
"Portlandia" from IFC. Season 8.
"Requiem" on Netflix. Season 1. Read more at the Netflix Streamline. 
"Santa Clarita Diet" on Netflix. Season 2. Read more at the Netflix Streamline.
"Seven Seconds" from Netflix. Read more at the Netflix Streamline.
"The Tick" from Amazon. Season 1, Part 2. Read more at the Amazon Streamline.
"Unsolved: The Murders of Tupac and the Notorious B.I.G." from USA. Season 1.
"Waco" from the Paramount Network. Miniseries. 
Assorted Streaming News
"Roseanne" is now officially the No. 1 on television. According to Vanity Fair, this is the first time in 18 years that ABC has earned that distinction, when "Who Wants to Be a Millionaire" had that top spot. "Roseanne" is also winning the key demo of viewers age 18-49. ABC hasn't won that demo in 24 years, when "Home Improvement" had that distinction. 
And although it's unfortunately far less popular than "Roseanne," the wonderful show "At Home with Amy Sedaris" will return for second season on truTV. That show is definitely a Streamline favorite.
Read news about Netflix, Hulu and Amazon at their respective Streamline articles. 
One Weird Thing
For the second week in a row, the weird thing is "Westworld" marketing.
Last week, "Westworld" rickrolled their fans. This time around, a scary robot hung out in a pub and bothered customers. The A.V. Club called the robot "extremely fucked-up looking." The robot apparently took three months to create.
Watch that video here:
Streamline Newsletter
Streamline now has a weekly newsletter. If you want streaming news and recommendations like this in your inbox on Saturdays, you can subscribe here.
The Weekly Streamline Ranking Of All TV
Every week, Streamline ranks the best shows to watch right now. There are rankings for the streaming services Netflix, Hulu and Amazon, as well as an overall ranking for all current television shows.
The ranking prioritizes newness, quality and potential mass appeal. Read below the list for a more elaborate explanation into the methodology. 
For the weekend of April 21, "Atlanta" tops the list for the eighth time. The season is almost over and Streamline is going to leave it in the top spot through the entirety of its run.
"Atlanta" is definitely a strong contender to be the best show of the year. This season very well may be one of the best of the decade. Ratings seem to have dipped for Season 2, which is frustrating. Stop watching "Roseanne" and watch "Atlanta" instead.
You can catch up on the first season on Hulu, and then watch new episodes at the FX website. (You'll need a cable subscription.)
Good luck this week. Hope this helps.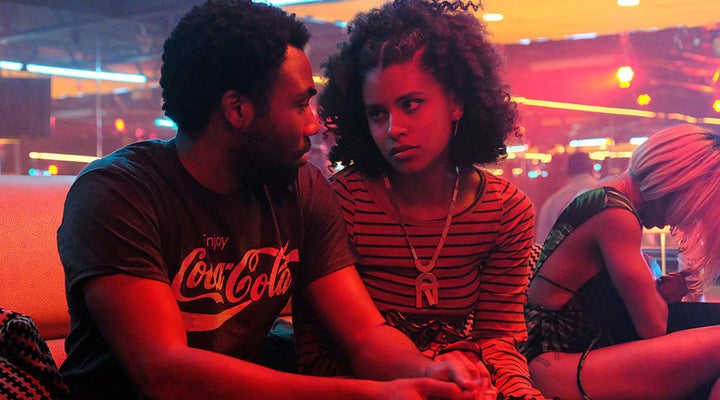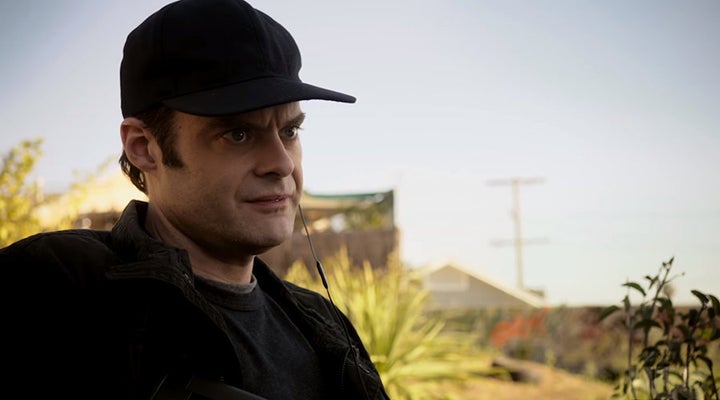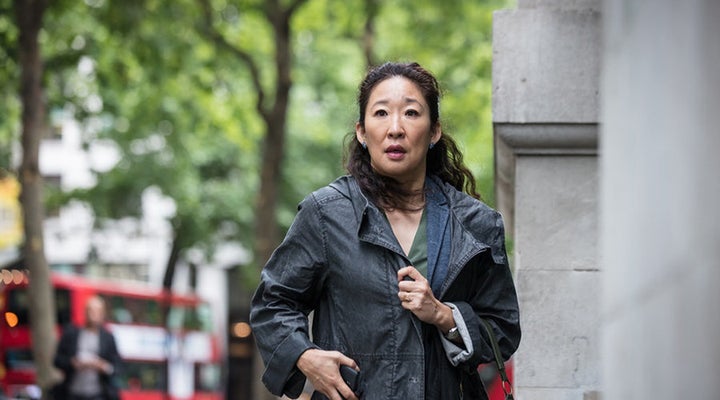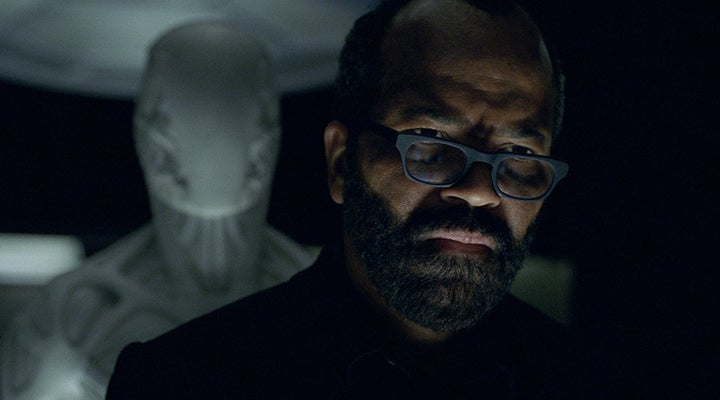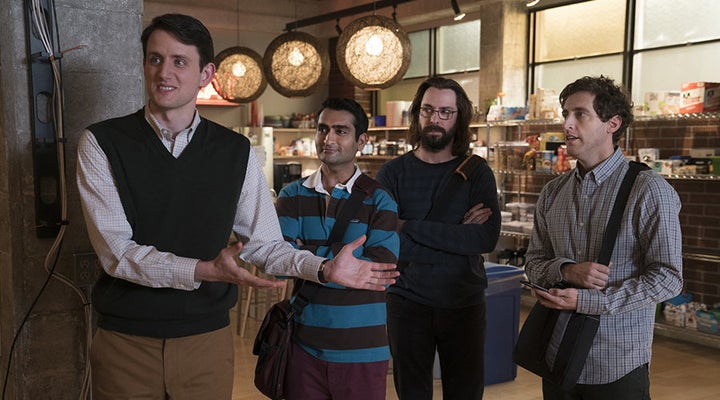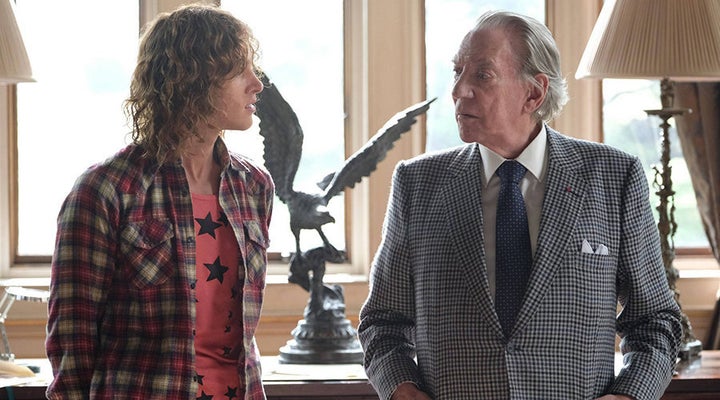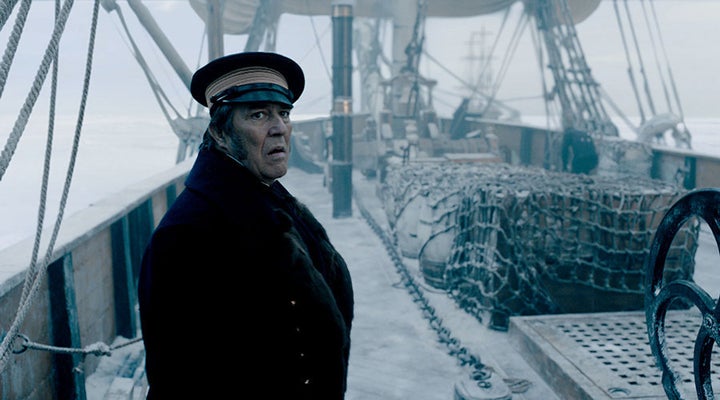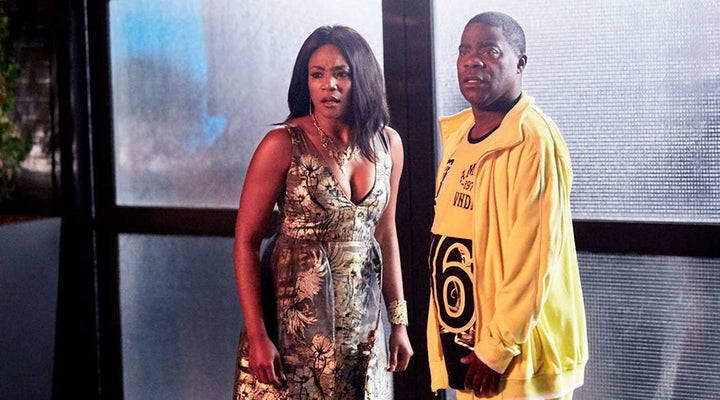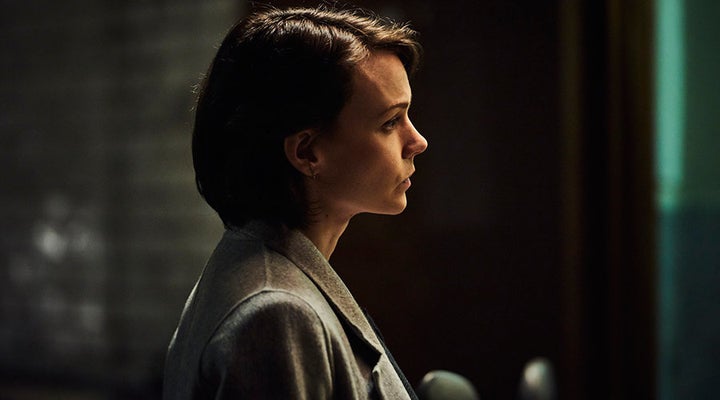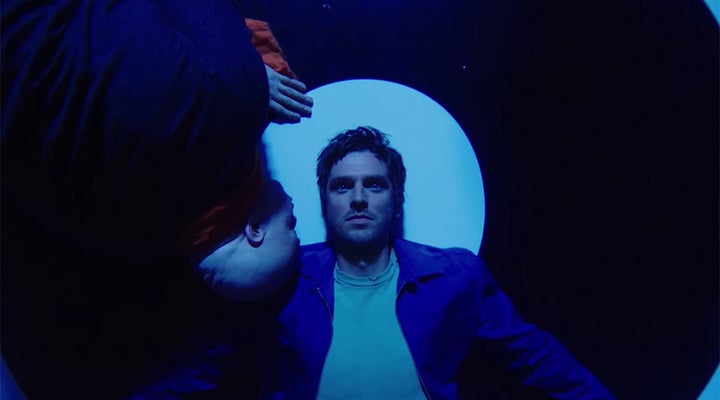 A note on ranking methodology:
Streamline recommendations do not include reality shows, game shows, awards shows, news shows and other programs that aren't streaming online.
Along with HuffPost's own "research" (watching countless hours of TV), Streamline opinions are informed by critical reviews from publications like The New York Times, Vulture, The A.V. Club, The Ringer and Collider, and aggregators like Rotten Tomatoes and Metacritic.
Shows can appear on the main list for two months after their most recent season's final episode. Shows that debut all episodes at once will also be eligible for only two months.
If broadcast shows want a chance at showing up on the main list, they should make their episodes easily available to stream.
Source: Read Full Article