All The History and Meaning Behind Royal Baby Louis Arthur Charles's Name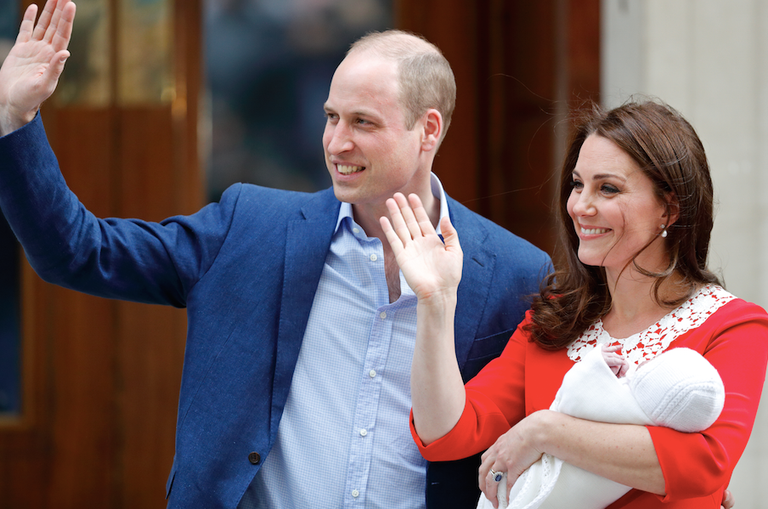 On Friday, Prince William and Kate Middleton finally announced the name of the newest addition to the royal fam: Louis Arthur Charles.
"The Duke and Duchess of Cambridge are delighted to announce that they have named their son Louis Arthur Charles," Kensington Palace said in a statement. "The baby will be known as His Royal Highness Prince Louis of Cambridge."
Many people placed bets that Arthur would be the name, so Louis comes as a surprise, but it probably shouldn't. The name has a long history in the royal family, even though it has never been used as a first name for any British monarch, so it makes history in a way.
The name is used as a middle name by many family members though, including the baby's father, Prince William, and his older brother, Prince George. William's full name is William Arthur Philip Louis and George's full name is George Alexander Louis.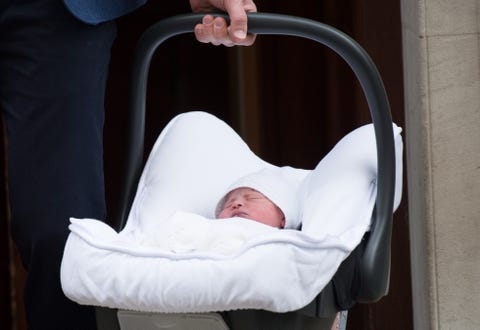 Also, if you remember from watching The Crown, Louis is the name of Prince Philip's uncle, who was a very influential father-figure for the Prince and was close with Prince Charles, this new baby's grandfather (if you believe everything you watch). It means "renowned warrior," which seems totally fitting for a member of the royal family.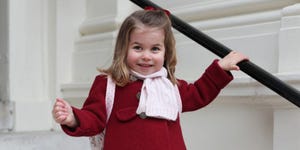 The middle name, Arthur, has a long history in the British royal family, with King Arthur being the most famous person to hold the name. It means "bear" in Celtic. The second middle name, Charles, is an obvious nod to the baby's grandfather, who will one day be king. It means "warrior," just like the name Arthur does.
Welcome to the world, baby Louis! Your name is the perfect amount of extra!
Follow Emma on Instagram.
Source: Read Full Article