Kanye West's New Album Cover Will Feature the Doctor Allegedly Involved in His Mom's Death
Kanye West just tweeted that a photo of doctor Jan Adams — who Kanye says is "the person who performed" his mom Donda West's final surgery — will be his new album cover.
The tweet is simply a screenshot of a text conversation Kanye was having with someone named Wes. Kanye texted a photo of a man followed by, "This is my album cover. This is plastic surgeon Jan Adams. The person who performed my moms final surgery. Do you have any title ideas? I want to forgive and stop hating."
Wes wrote back, "LOVE EVERYONE," to which Kanye replied, "I love that."
pic.twitter.com/QY2v1OgblE
On Nov. 10, 2007, Donda died of heart disease after suffering from post-surgery complications. An autopsy found "multiple post-operative factors could have played a role in the death," People magazine reported.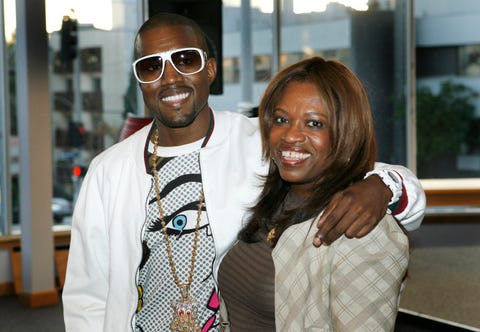 In May of 2015, Jan Adams spoke to the Daily News about Donda's death.
"It baffles me when nobody wants to know the truth," Adams said. "I think (Kanye) should stand up and tell the truth, and the truth will set you free."
He continued: "If he had any balls or if he was any kind of man he could (speak up). But the real answer is he probably won't."
Adams was investigated by the Los Angeles County Coroner but never charged, and he maintains that his reputation has suffered because of the incident.
Donda serves as a major inspiration for Kanye. She's present throughout his entire career in songs like "Hey Mama" and "Only One," and his design and content company, which is named DONDA. In November of 2016, a source claiming to be "very close" to the rapper said he suffered "nervous breakdown" triggered by the anniversary of his mom's death.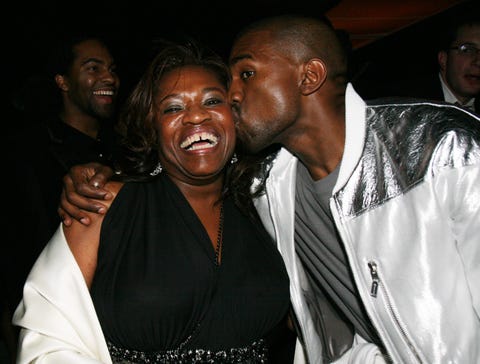 Source: Read Full Article