Katie Couric On The Time's Up Movement: Now What?
You've seen Katie Couric on your TV as a morning show host and as an evening anchor dishing out the day's news. Now the veteran journalist says she is eager to tell "the story behind the story."
In her new National Geographic documentary series, "America Inside Out," she does deep reporting on hot-button topics tearing the country apart. 
"I wanted people to hear multiple points of view, and I also think because the new cycle is so fast and furious … we just see the headline. It whizzes by us," Couric said. "The news cycle gives us very little room to step back and consider things."
In the May 9 episode, titled "The Revolt," she tackles gender and equality by speaking with gender specialists, talking with experts about bias and interviewing James Damore, a former Google employee who questioned the company's diversity initiatives. She also sits down with actresses Viola Davis, Geena Davis and Elisabeth Moss to discuss inclusion in Hollywood.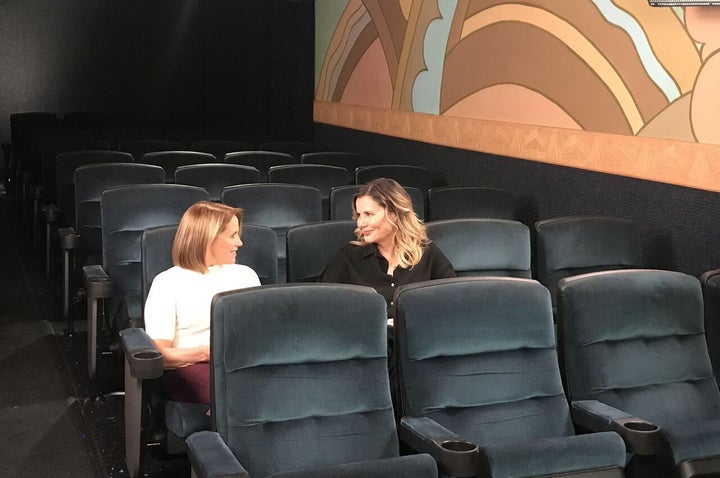 Through it all, Couric explores how gender inequality, unconscious bias and sexual harassment are linked. What she learned surprised her.
"Women leave tech, for example, at a rate twice as high as men. Not because of work-life issues but because of toxic cultures," she said.
Asked whether she's hopeful for a future filled with advances in equality for women and people of color, she said, "I am, and I'm not." 
"I think one of the media's responsibilities is to continue to put pressure on organizations to understand cultures and how you change cultures because the people who are in positions — the power — are invested in maintaining the status quo," Couric continued. "And I think, unfortunately, the moves that are made are almost lip service and not systemic changes. You'll see more organizations putting more women in leadership positions, but are they really, truly in leadership positions? Are they window dressing? I would love to see more transparency by companies and more accountability. I'd love to see some leaders put in place with tangible changes ― and track them. I just don't know how much of that is really going on."
Although there's momentum with the Time's Up and Me Too movements, she thinks more fundammental changes need to be made within organizations. 
"As much the conversation has happened, I think there hasn't been enough focus on how do we change things and move forward in the work environment and in terms of public policy?" she said. "That's what I was hoping to do — how can we actually make real progress and change things not only for women but for all minorities to make workplaces more representative?" 
In the six-episode series, Couric reports on other polarizing issues, including race, politics, technology and censorship ― all while trying to provide a deeper understanding for the audience.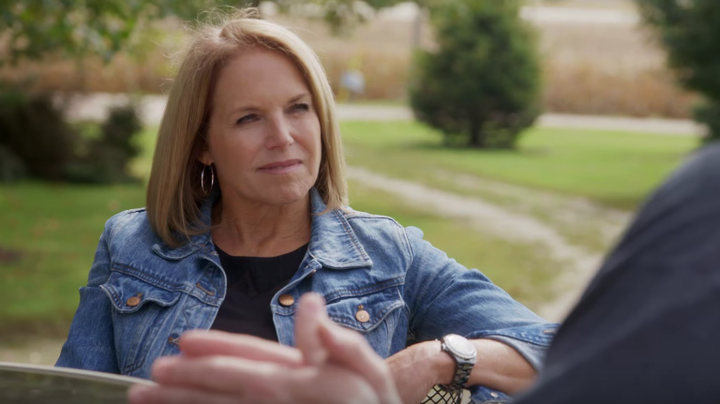 "I had to look at a lot of information, big topics, and figure out how do I make this subject engaging, how do I illustrate it accurately and fairly and how do I make people feel?" Couric said. "And how do I make them care? And how do I make them walk away and say, 'I never really thought about that.' And then get them to think about it some more. It's a big challenge. But otherwise, what's the point?"
"America Inside Out" airs Wednesdays at 10 p.m. ET on National Geographic. 
Source: Read Full Article