Kylie Jenner Is R-O-C-K-I-N-G Her Post-Baby Body in These New Instagrams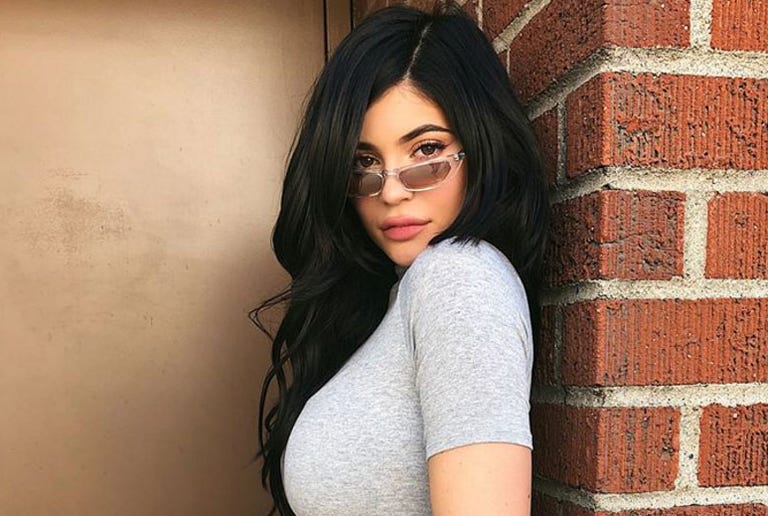 It's been 11 weeks since Kylie Jenner gave birth to Stormi, and since then, she's given the world no shortage of glimpses into her post-birth life, and maybe more importantly, her post-baby body.
In honor of the launch of the Kourt x Kylie cosmetics line yesterday, Kylie posted this picture, writing "that look because KOURT X KYLIE just dropped on the site ? ." Make sure you scroll to see the second pic in this series.
Wearing a gray skintight dress with sneakers and teeny tiny shades, she is WORKING it, she is serving us looks, she is fiercedom, honey, she is everything. She is…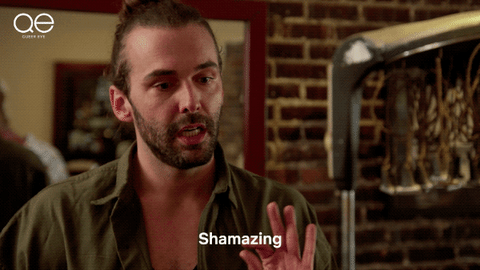 Yes, that. She is shamazing. She also posted a video on her Snapchat story showing herself sitting in her car… and this is her waist.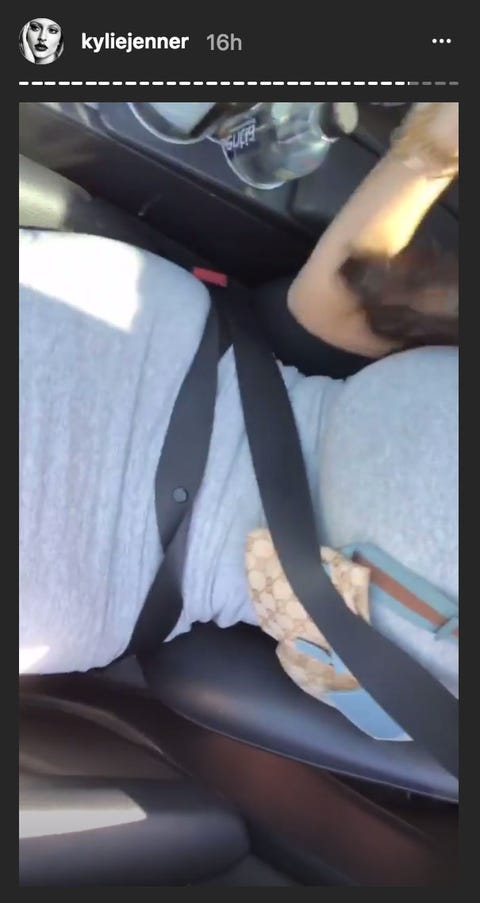 OKAY girl we get it. You're the embodiment of the fire emoji.
Earlier this week, Kylie posted an adorable video of her and Stormi on her Instagram stories. Not only do you get to see a makeup free Kylie, but a laughing/smiling baby. Please, enjoy.
Both these social media moments come on the heels of the mom-shaming Kylie faced after she spent the weekend at Coachella. One Twitter user wrote, "kylie jenner's at coachella like she doesn't have a whole newborn at home," and another wrote "kylie jenner had a baby like a month ago and is at Coachella and just got back from Cleveland… i know if i just had a baby i wouldn't be leaving her with a nanny all the time. but that's none of my business."
But from these photos and videos, it looks like Stormi and Kylie are doing just fine, thanks!
Follow Emma on Instagram.
Source: Read Full Article