Kylie Jenner Wears Huge Diamond on Her Ring Finger, Starts Engagement Rumors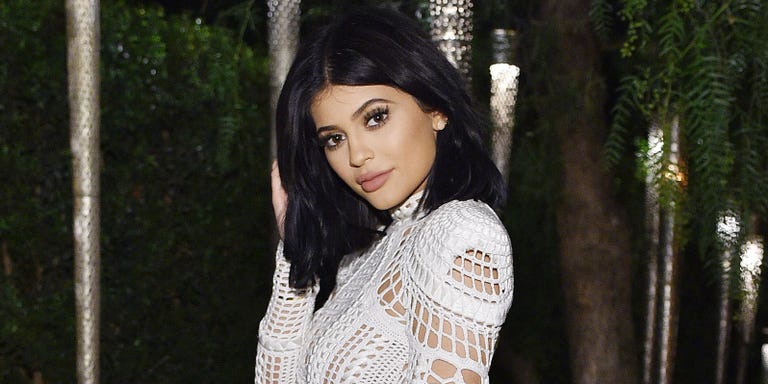 Kylie Jenner and Travis Scott may have only started dating a year ago, but they've already welcomed baby Stormi into their lives.
And now, rumors are circulating that Kylie may be engaged to Travis, thanks to a very sparkly ring on that all-important finger.
Spotted out and about in Los Angeles this weekend, Jenner has been photographed wearing a brand new diamond band on her ring finger, and it certainly looks like it could be a wedding or engagement ring.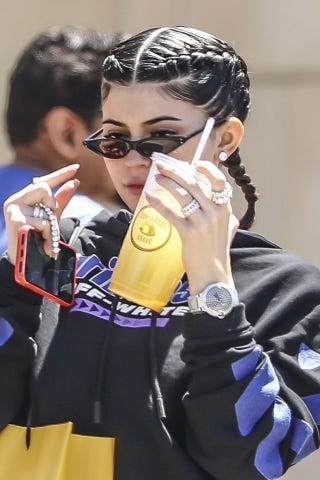 Daily Mail has more photos of Kylie Jenner's new ring, and it's definitely eye-catching.
Upon closer inspection of her Instagram account, it also appears that the makeup mogul may have been wearing the super sparkly ring in one of her videos posted just last week:
However, whether or not Jenner and Scott have gotten engaged is still very much a mystery.
This weekend marks Scott's birthday, and for the occasion, Jenner rented out Six Flags, so that her boyfriend and all of their friends could experience the theme park without any other people present.
As well as taking countless rides on terrifying rollercoasters, Jenner had a birthday cake make especially for Scott, even featuring a baby Stormi made entirely out of icing.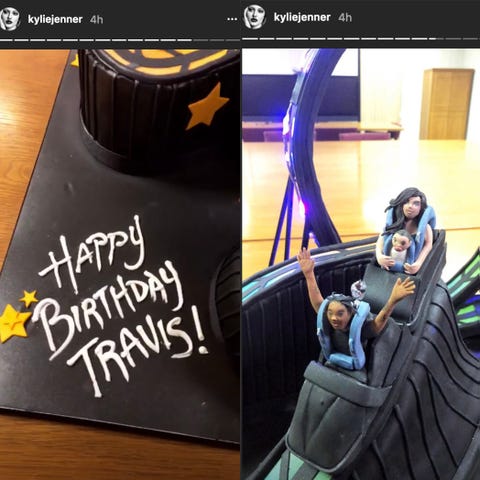 But as for whether or not Jenner and Scott are now engaged, we'll all just have to await the official confirmation. And as Jenner is so good at keeping the most important events in her life a secret, it's possible that we wouldn't find out about any weddings or engagements until long after they had already taken place.
Source: Read Full Article