Nikki Bella's First Post-Breakup Instagrams Are Very Interesting and a Little Heartbreaking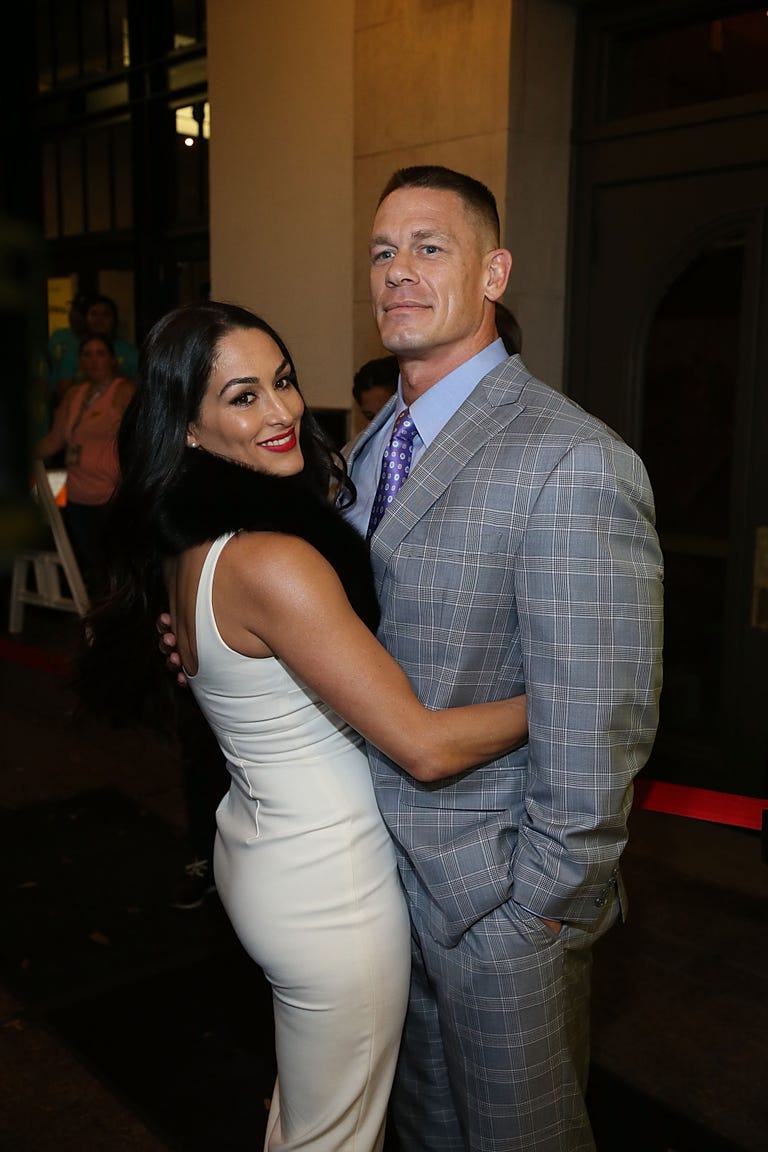 John Cena and Nikki Bella announced their split last Sunday (just weeks before their wedding!) after being together for six years. Now, Nikki is speaking out (well, sort of!) on Instagram.
The 34-year-old wrestler posted the text of, "Courage is the power to let go of the familiar," with the caption of a yellow heart.
She also shared a photo of herself standing in front of the ocean with the caption, "'For whatever we lose (like a you or a me), It's always our self we find in the sea.'."
Nikki and John called off their engagement with a joint statement. "While this decision was a difficult one, we continue to have a great deal of love and respect for one another. We ask that you respect our privacy during this time in our lives."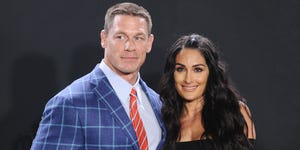 A source said it was Nikki who broke off the engagement because she "didn't need a pity husband."
"He was making it abundantly clear that he was going into this gritting his teeth the whole way," the source said. "Nikki is an amazing, talented, strong, one-of-a-kind woman. Anyone would be lucky to have her in their life — yet John acted more and more like he was doing her a favor by somehow conceding to go ahead and marry her."
Oh, and who could forget the 75 page contract that John made Nikki sign before they moved in together!? That was… something.
All that said, some believe the couple might still get back together. Hmmm.
Source: Read Full Article