Overwhelmed! My Sister And Family… | Perez Hilton
The holidays are a special time AND they're also draining. Emotionally taxing. Stressful. Unhealthy. Intense. Christmas Day at Perez's house was all of that! In this last piece of holiday content – see everything he gave Sister Perez. What she gave our kids. What we gave our niece. And what P also gave his brother-in-law. Massive unboxing! Watch!
Enjoy! SHARE!
CLICK HERE to watch more of Perez's family videos!
And CLICK HERE to find out all the ways you can support us at hoo.be/PerezHilton
Related Posts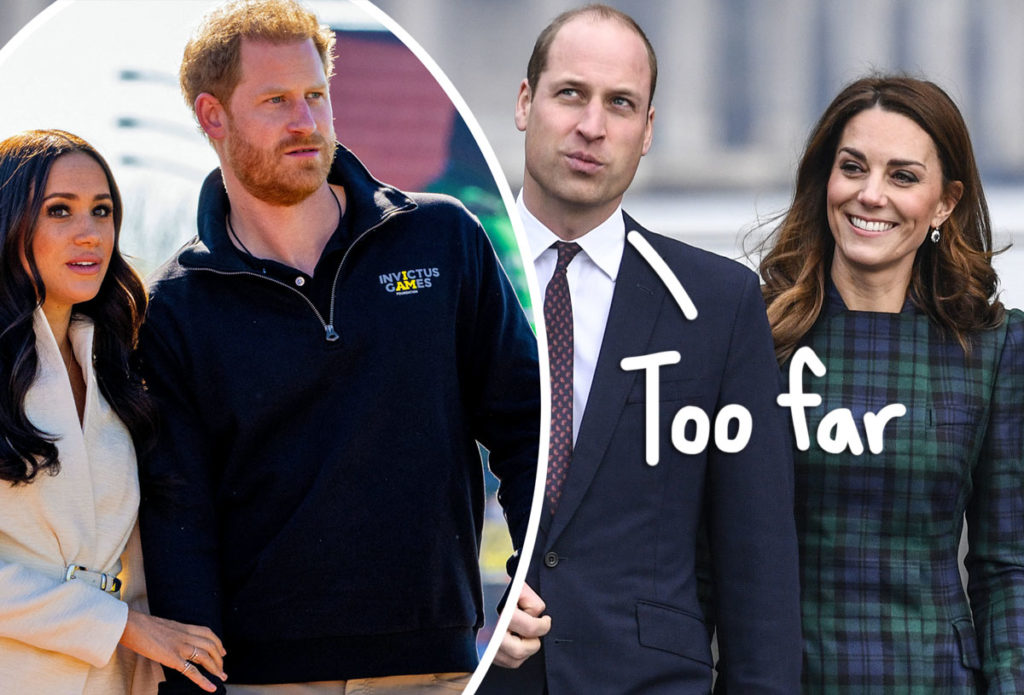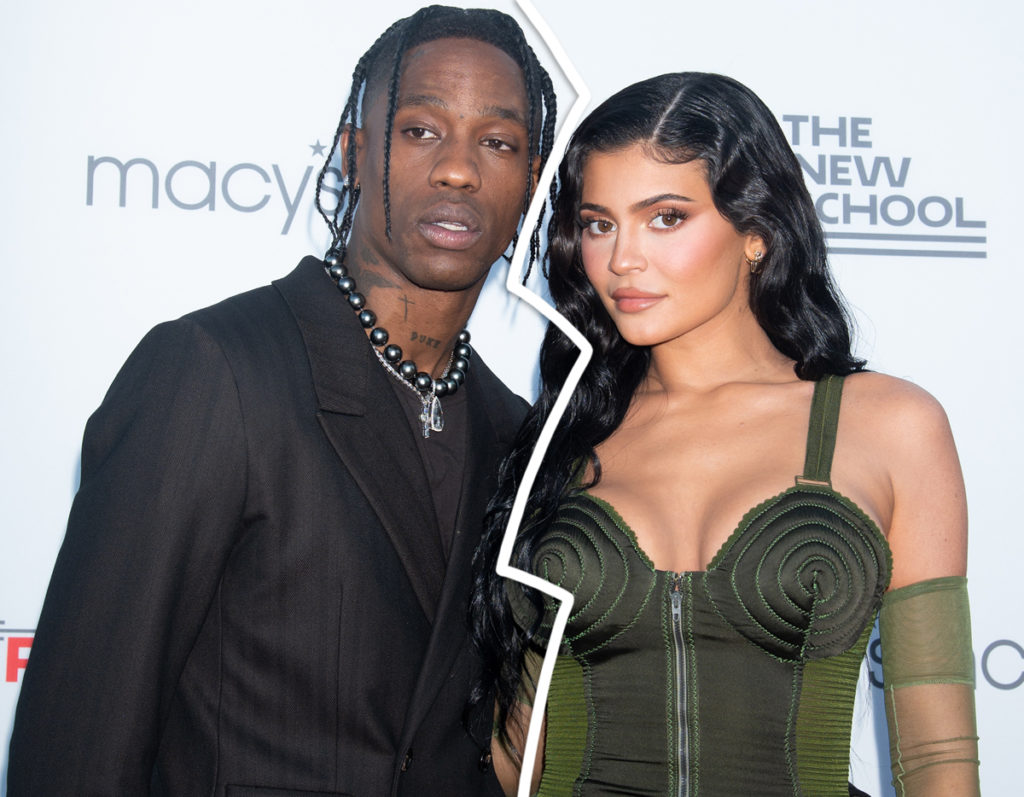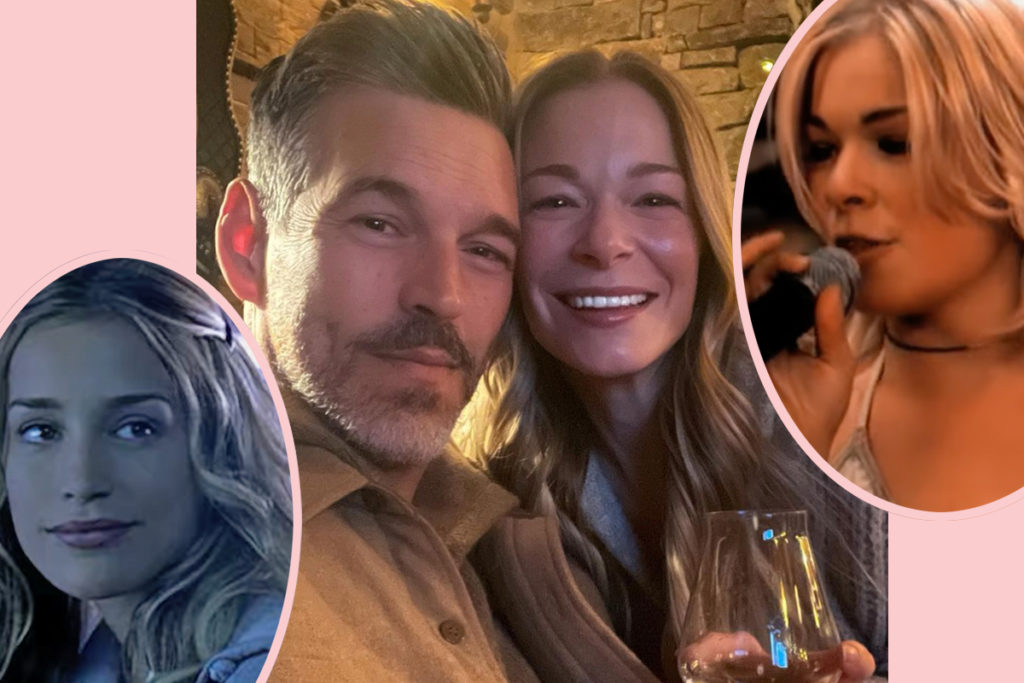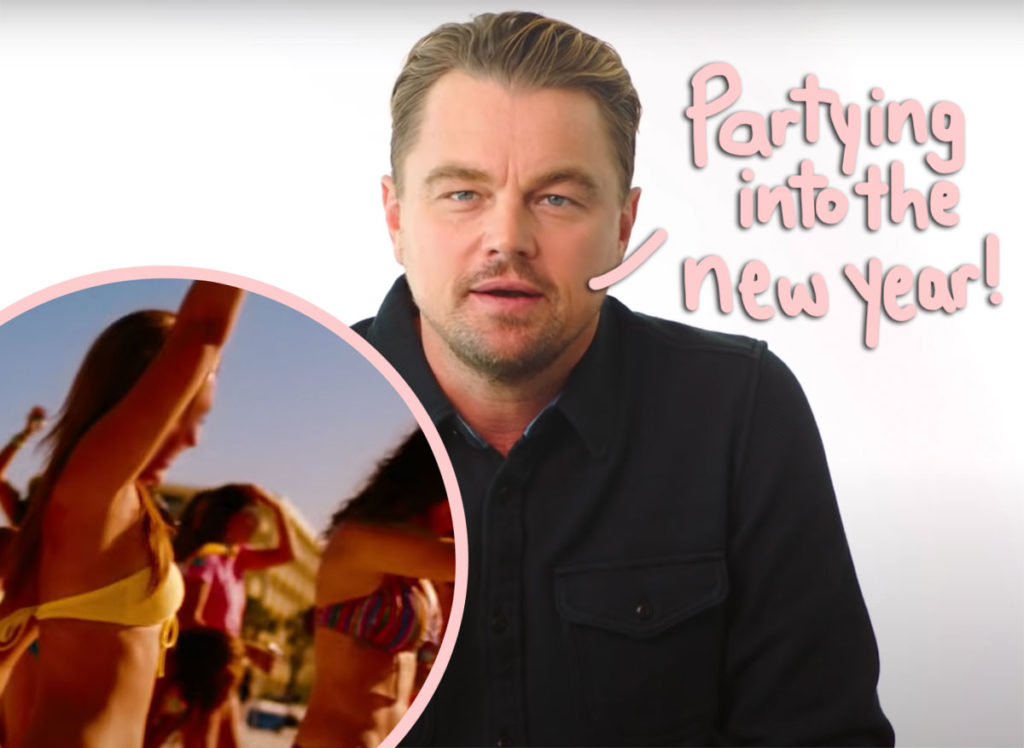 Source: Read Full Article