Prince Harry and Meghan Markle's Wedding Carriage Has a Sweet Connection to Princess Diana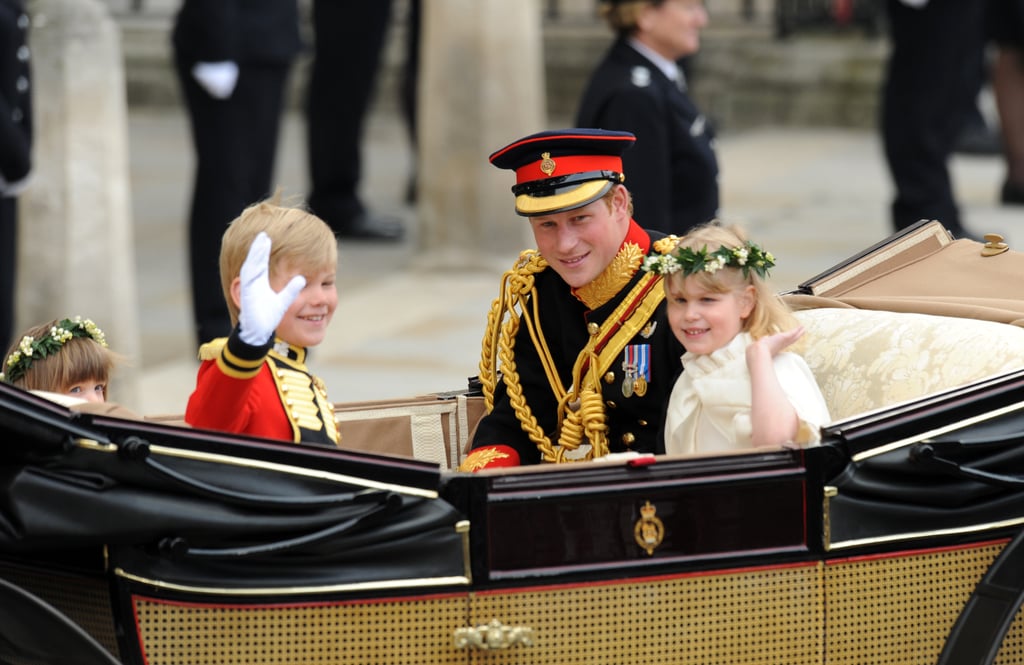 Prince Harry and Meghan Markle's wedding will be here before you know it. While important things like the photographer, the flowers, and the cake have already been confirmed, other details are still being finalized, and Kensington Palace is keeping the public informed.
On Wednesday, it was announced that Harry and Meghan have chosen the Ascot Landau carriage for their ride from the church to Windsor Castle. This specific carriage is generally used for important events like coronations and state visits, and it actually won't be the first time that Prince Harry's had the opportunity to use it: the groom-to-be rode in the Ascot Landau carriage after William and Kate's wedding back in 2011.
— Kensington Palace (@KensingtonRoyal) May 2, 2018
— Kensington Palace (@KensingtonRoyal) May 2, 2018
— Kensington Palace (@KensingtonRoyal) May 2, 2018
However, there is even more to this carriage than meets the eye. Aside from being a sweet reminder of a happy day in Harry's life, the Ascot Landau was also often used by his mother, the late Princess Diana, who was first photographed in it in 1981, just before her 20th birthday.
Of course, this won't be the only way Harry and Meghan pay tribute to her on their big day. The groom-to-be first honored his mother by including diamonds from Diana's personal collection in Meghan's engagement ring, and the royal couple has since decided to include white garden roses in their floral arrangements, which were Lady Di's favorite flowers.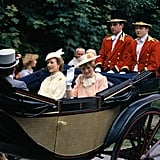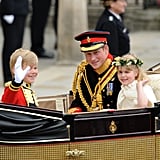 Source: Read Full Article