Prince William and Kate Middleton Are Still "Working On" the Royal Baby's Name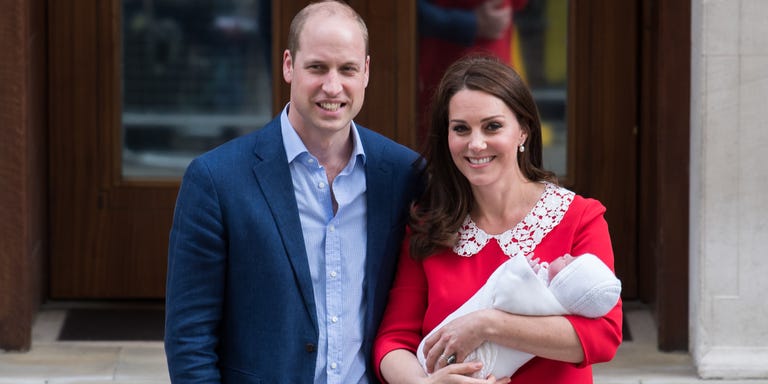 Royal fans can barely keep it together as they await the royal baby name announcement, and Prince William isn't really helping. While attending an official engagement today, the Duke of Cambridge was asked about the child's moniker, to which he responded: "I'm working on that one. You'll know soon, you'll know soon."
The father of three and Kate Middleton welcomed a son on Monday, weighing 8 pounds and 7 ounces. Although they announced Prince George and Princess Charlotte's names two days after they were born, the Duke and Duchess of Cambridge are waiting longer than usual to make the announcement.
Though the anticipation is killing us, it's understandable why the proud parents are taking so long for the big reveal.
"The reasoning is perhaps two fold. On one hand there's a desire to inform the families before a public declaration is made and any new parent appreciates having a little private time to get to know their new addition before the onslaught of announcements," royal commentator Victoria Arbiter told Town & Country.
"Royals, however, also have to consider the great responsibility in naming a new member of the family and I expect they want to be a hundred percent certain of their choice before announcing the name and sealing the baby's place in history," she added.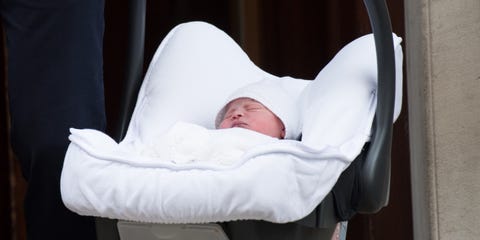 Prince William appeared to hint at the royal baby name during a public engagement yesterday. When High Commissioner Alexander Downer asked him, "Have you thought of the name Alexander?" the Duke of Cambridge responded, "Well, it's funny you should say that, it's a good name."
Fans are betting on monikers like Arthur or Albert, but the wait for the official name announcement continues.
Source: Read Full Article