Princess Anne will be King Charles's 'Gold-Stick-in-Waiting' at the coronation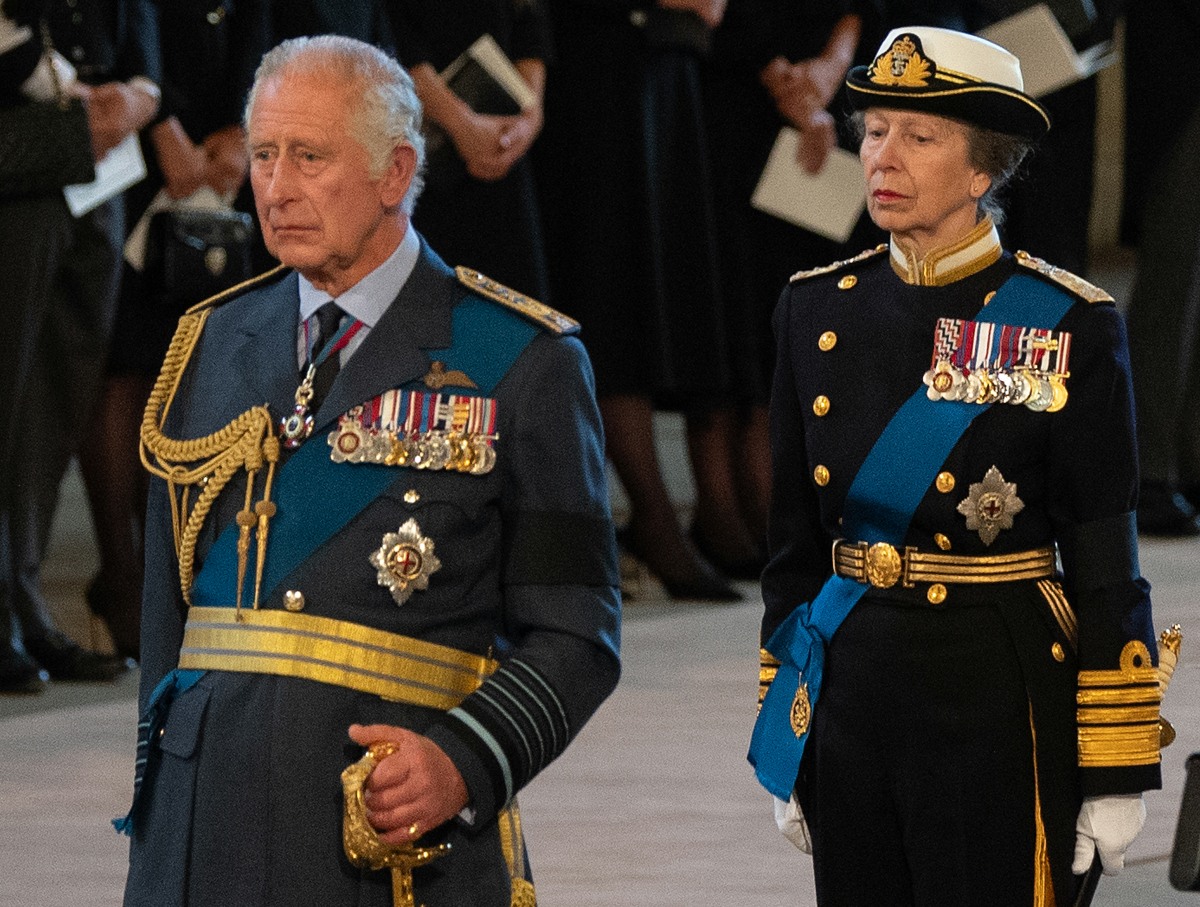 Princess Anne is very close to King Charles. Anne functions as the family's "rock" – she was and is the steady hand for both of her parents, and she likely has the same relationship with Charles. An advisor, someone discreet and no-nonsense, someone he can depend on even if she disagrees with him. Anne hasn't even made her feelings known about all of this "Queen Camilla's victory lap" bullsh-t. Well, the king is giving his only sister a special position at the coronation, that of Gold Stick-in-Waiting. It is apparently a huge honor.
Princess Anne is to be given a starring role front and centre at the Coronation in honour of her years of loyalty to King Charles. The Princess Royal will be Charles's "official bodyguard" as the royals make their way back to Buckingham Palace in the Coronation Procession.

The Daily Mirror reported that Anne's official role will be that of "Gold-Stick-in-Waiting", a position which historically ensures the monarch's safety and as such must be given to someone trusted.

Following the crowning of King Charles and Queen Camilla on May 6 at Westminster Abbey the new monarchs will make their way back to the Palace in the Gold State Coach. Princess Anne will travel on horseback behind them leading the larger procession, which will feature 6,000 military personnel. The custom dates back several hundred years to Tudor times, when a Gold Stick and a Silver Stick were appointed to keep close to the sovereign and protect them from danger.

According to royal sources, the Princess Royal was "incredibly honoured" to be given the role, with the King delivering the news to her personally. The siblings are known to be close, with Charles often relying on his little sister for advice as he admires her "no nonsense attitude".

A source from the palace said: "The direction of the King's decision is clear for all to see. He is rewarding the Princess Royal for her loyalty and her unwavering devotion to duty above all else. The King values his sister as a trusted lieutenant and this is the perfect example of such a relationship."
[From The Daily Express]
It's nice. I guess. It's not my hat party and not my king, but I enjoy Anne and Charles's relationship and I do feel like she's basically the only one in his life capable of telling him the truth. It also seems like this is how Charles is balancing out the Rise of the Parker Bowleses – making sure that his sister is assured a prominent position. Plus, Anne loves being on horseback and I'm sure it will all look very stately and Medieval. Still, she'll have to contend with a lot of protesters screaming "Not My King."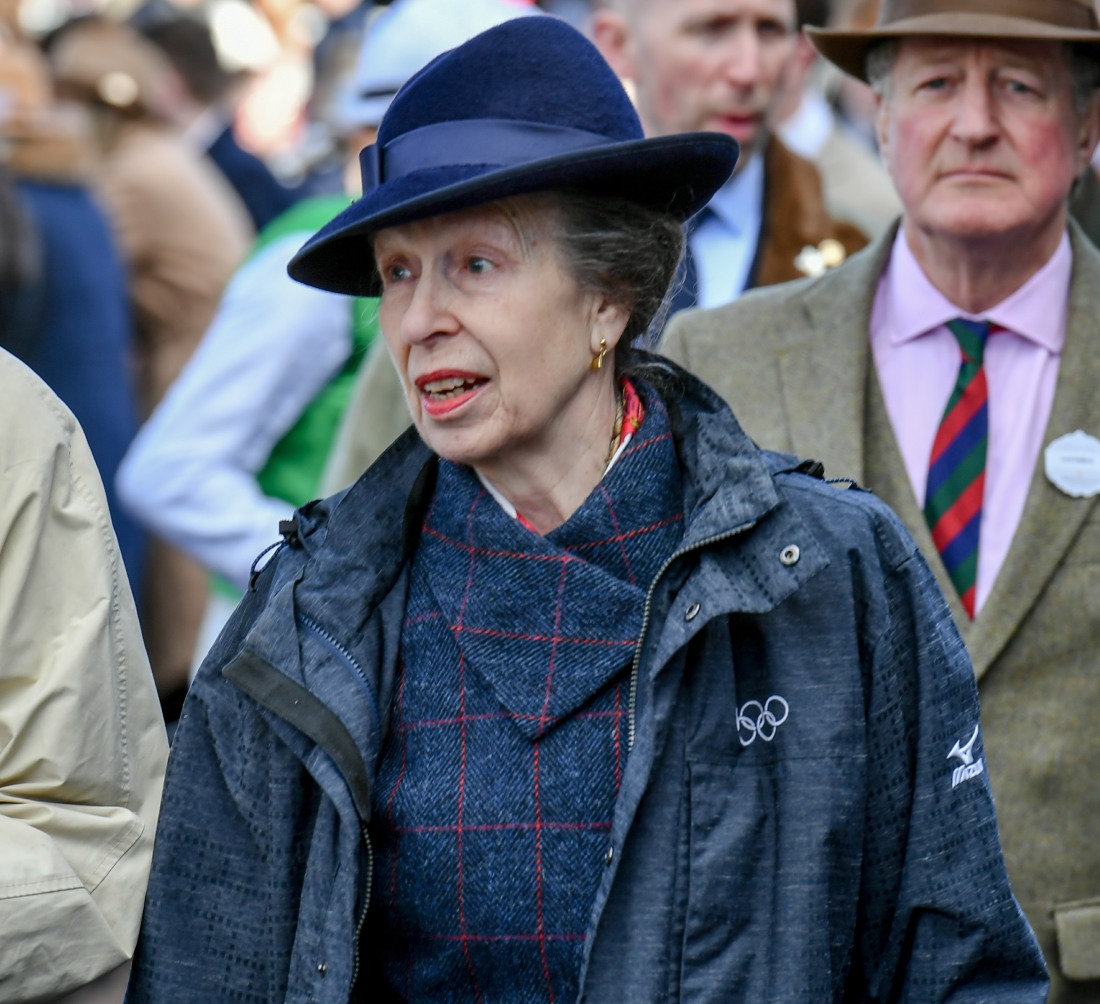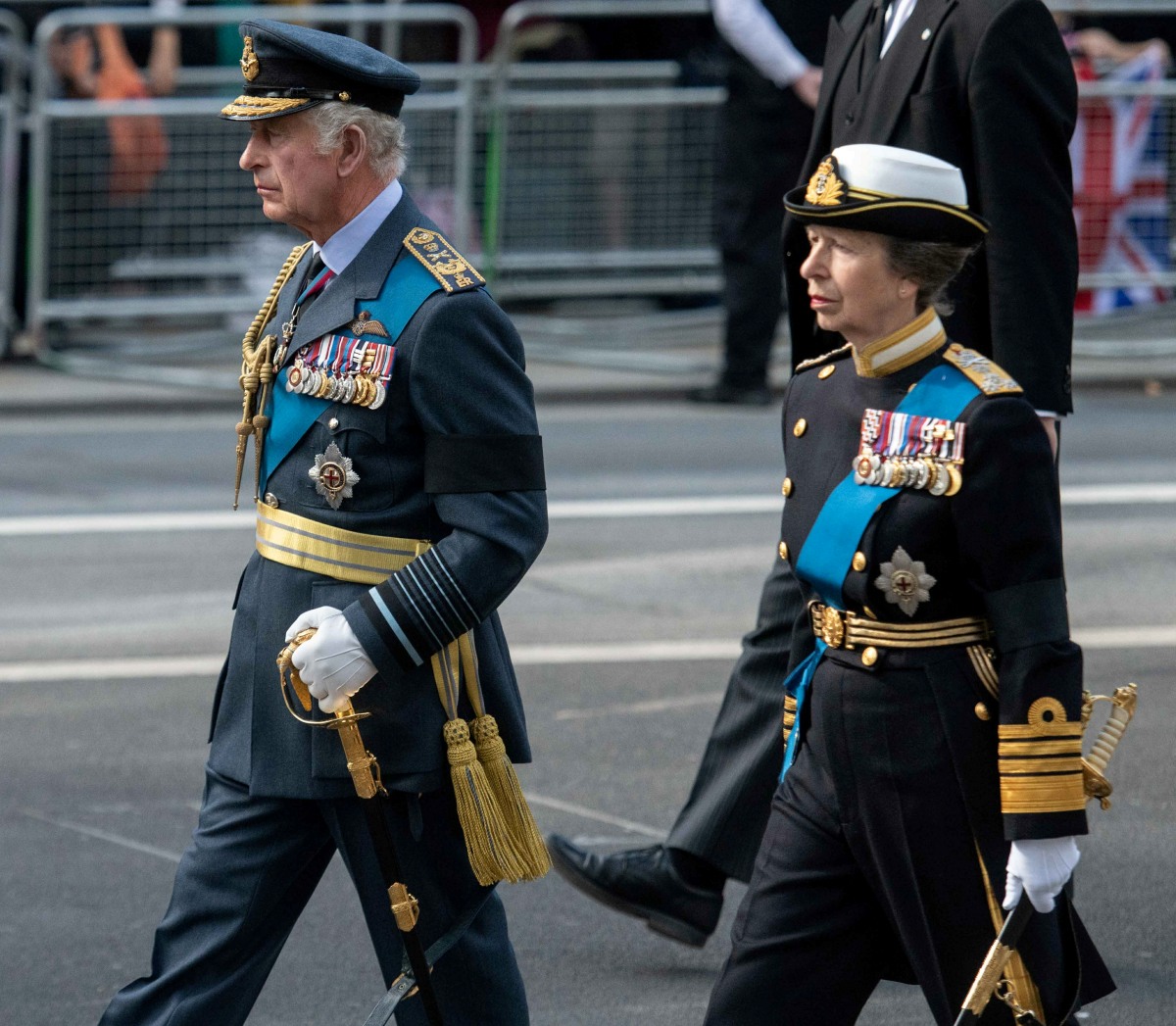 Photos courtesy of Avalon Red, Cover Images.
Source: Read Full Article