Raquel Leviss Privately Reached Out To Ariana Madix To Apologize For Tom Sandoval Affair, But…
Too little too late!
Raquel Leviss is doing a ton of damage control right now, but thus far it's not really working out for her. According to a new source for ET on Wednesday, the embattled Vanderpump Rules star has attempted to make amends with former bestie Ariana Madix after her affair with her longtime boyfriend Tom Sandoval was revealed. And yeah, just as we'd expect, her attempts at reconciliation are falling on deaf ears.
The confidant explained that before making a public statement Raquel reached out to Ariana quietly:
"Before publicly apologizing to Ariana, Raquel tried to get in touch with Ariana privately. Raquel first reached out on Friday, March 3 after the news of the affair broke."
Keyword: "after." After the news of the affair broke. The reality star clearly had no intentions of coming clean until she was caught red-handed. So why would Ariana want to hear from her NOW?? After she got caught??
Innerestingly, Ariana didn't leave her ex-bestie on read (which we'd totally understand, all things considered). No, she actually responded! But there's no way in hell these two are going back to the way things were so fast, the insider continued:
"Ariana responded to Raquel but wasn't ready to receive the apology."
But that didn't stop Raquel from trying again!
"Raquel also tried to apologize Wednesday before publicly releasing her statement, but she didn't hear back from Ariana."
Is she really expecting Ariana to accept her apology THAT fast?! Jeez. Take a hint, girl!
As we've been covering, Ariana and Tom called things off last week after she reportedly discovered NSFW content on Tom's phone, unearthing a months-long affair between the new lovebirds last week. The drama has rocked the entire VPR gang, another insider told ET:
"Tom and Raquel's incident has created a major split in the group with almost everyone against Tom and Raquel. The group feels like Tom has been going through some sort of midlife crisis, with the creation of his band and acting out at times. The girls are rallying around Ariana, but know in time she'll be OK."
Just about everyone has come out of the woodwork to share their thoughts on the matter. They've been overwhelmingly in Ariana's favor, so that has to make her feel reassured. Especially since Tom and Raquel have been doing the most while trying to save their reputations!
Before even breaking her silence, Leviss turned the whole thing into a legal matter by sending castmates letters ordering them to delete the intimate video of her that was distributed "illegally without Raquel's knowledge or consent." This was the video Ariana discovered on Tom's phone that blew open the scandal. Raquel finally owned up to her part in the mess on Wednesday by releasing a statement to ET, saying:
"I want to apologize for my actions and my choices foremost to Ariana, and to my friends and the fans so invested in our relationships. There is no excuse, I am not a victim and I must own my actions and I deeply regret hurting Ariana."
That said, she did sorta try to make herself appear like a victim in all this by adding:
"I am reflecting on my choices, speaking to a counselor and I am learning things about myself such as my patterns of codependency and addiction to being and feeling loved. I have sought emotional validation through intimate connections that are not healthy without regard for my own well-being, sometimes negatively affecting others and often prioritizing the intimate connection over my friendships. I am taking steps to understand my behavior and make healthier choices."
Oh, she's learning things? How great for her… She continued:
"Although I chose to be on a reality show accepting the good and bad that comes with it, beyond my own actions I have been physically assaulted, lost friendships, received death threats and hate emails in addition to having had my privacy violated."
While all of that sounds awful, it's not exactly the time to play the victim. The death threats there's no excuse for, obviously, but after getting caught sleeping with another lady's man? She must have known the consequences! And making it sound like she's being treated unfairly because she "lost friendships" is awfully transparent.
Raquel concluded by referencing all the work she is going to be doing on her mental health moving forward, saying:
"I have begun counseling to end my unhealthy behavioral cycle, learn to set stronger emotional boundaries and learn to protect my mental health. I don't expect sympathy, understanding or forgiveness. Right now I must focus on my own health and well-being and as I strive to be a better person moving forward, I will prioritize my mental health and learn from my mistakes."
Meanwhile, Tom has also been amping up therapy sessions amid the controversy as they both attempt to navigate their way through this PR crisis. But their issues are far from over considering the whole saga is currently being filmed to be tacked onto the end of season 10. So buckle up, Vanderpump fans. This wild ride is just getting started! Reactions, Perezcious readers? Do you think it's insensitive of Raquel to be reaching out to Ariana so much amid all this??
Related Posts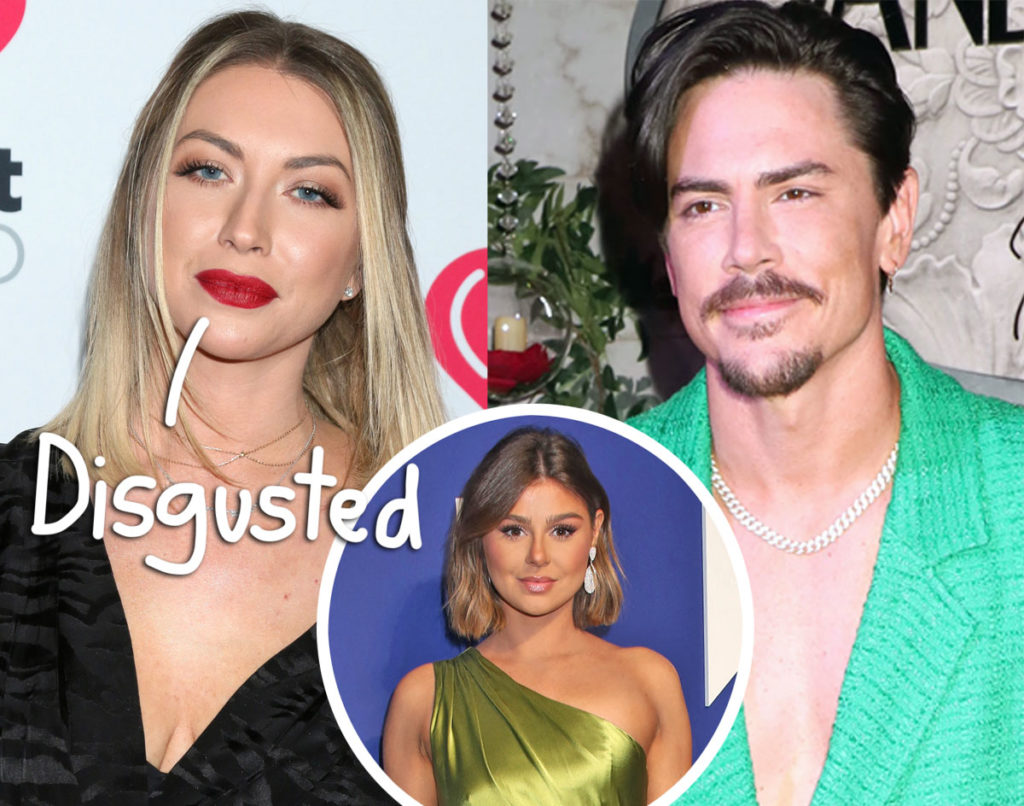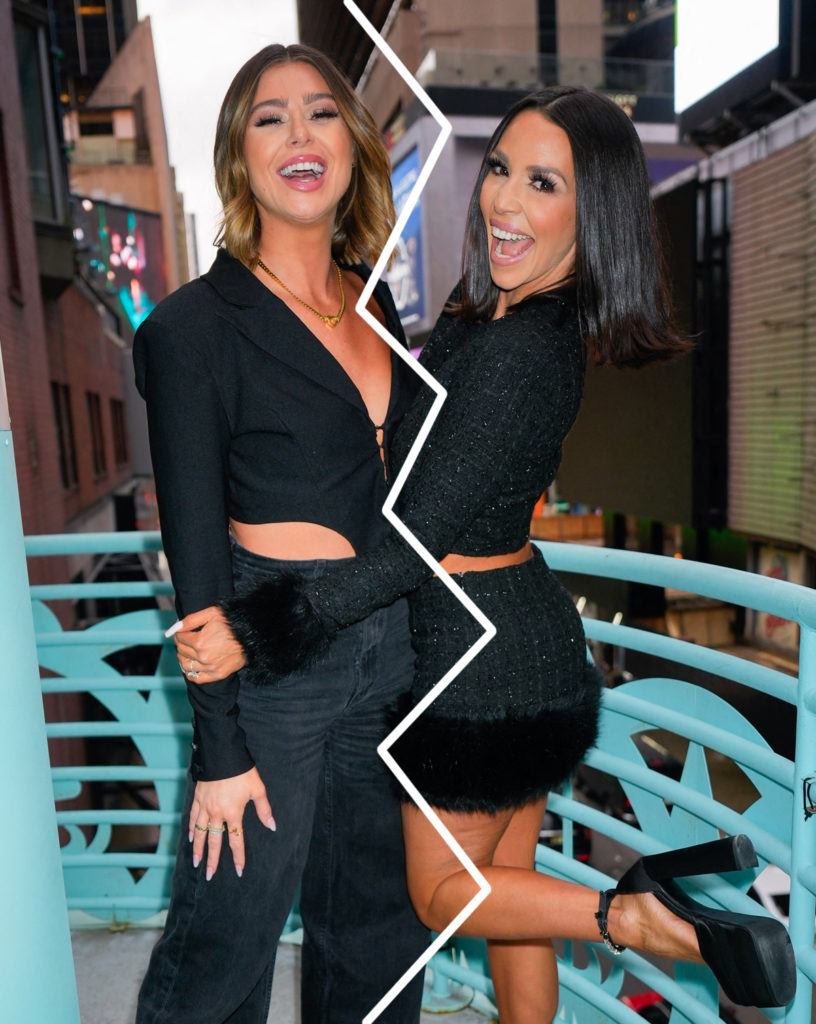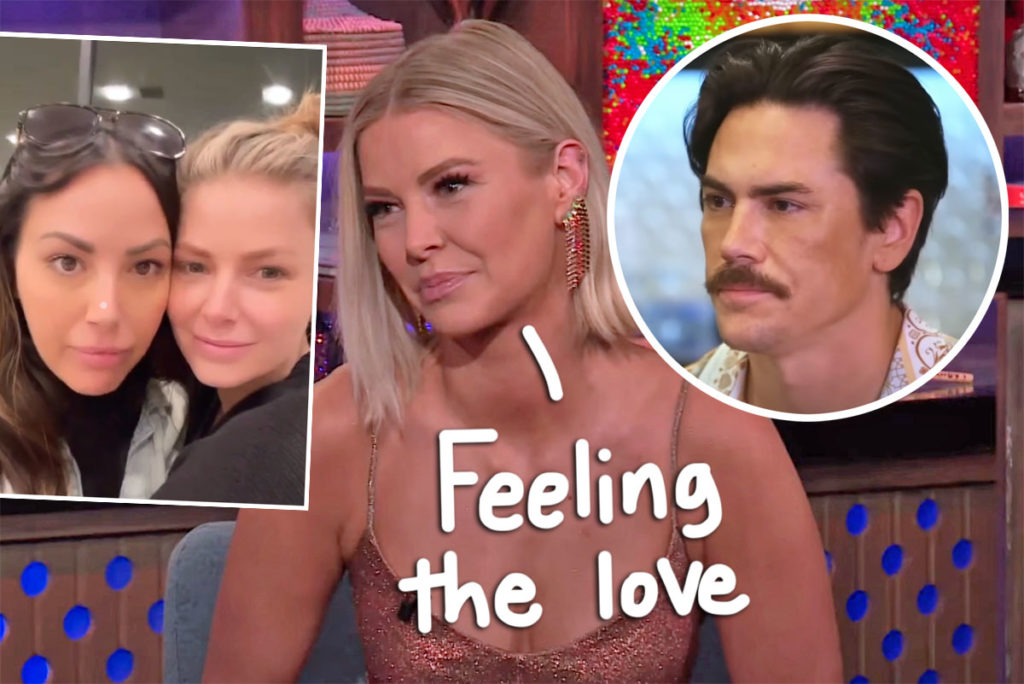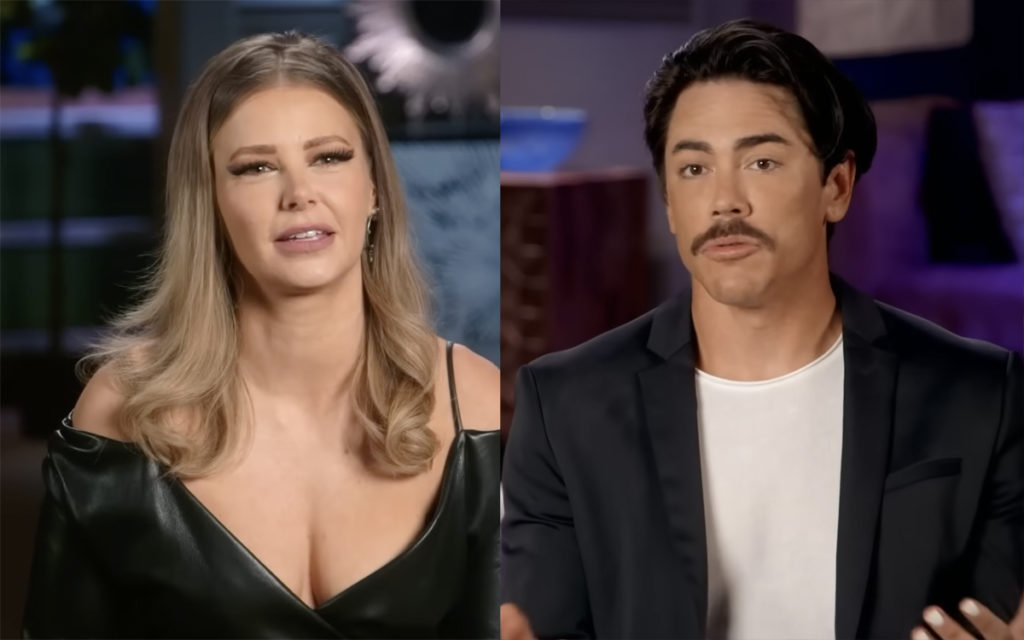 Source: Read Full Article