Royal Baby Prince Louis Won't Be at the Royal Wedding and We're Heartbroken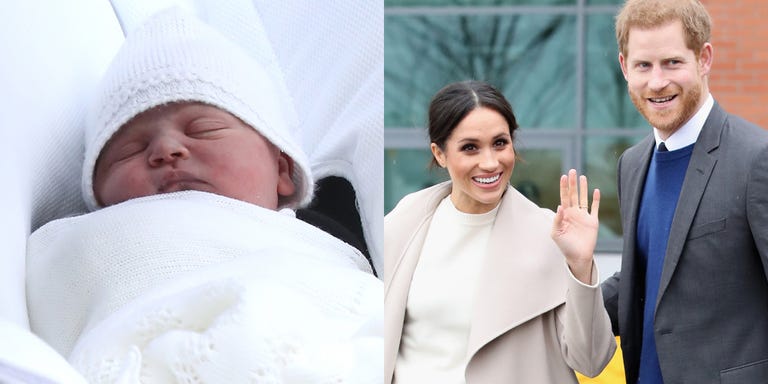 Prince William and Kate Middleton's new royal baby, Prince Louis, will sadly not be attending the royal wedding on May 19, Kensington Palace announced.
The infant, who was born on April 13, will be just under four weeks old by the time of his uncle Prince Harry's nuptials. Though he's been out in public hours after he was born, baby Louis is way too young to be at such a big, bustling event as the royal wedding. It's normally recommended that parents wait until their child is six to eight weeks old before bringing them into crowded spaces, to give their immune systems time to strengthen.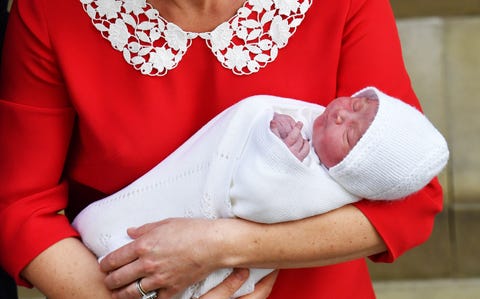 Though Louis won't be in attendance, his older siblings Prince George, four, and Princess Charlotte, three, will participate in the ceremony. They're expected to be a page boy and bridesmaid, respectively, since those roles will be filled entirely by children. (Markle won't be having a maid of honor or an adult bridal party.)
Plus, the royal tots have already met with Meghan "several times." It also helps that they're now neighbors with the bride-to-be, now that she's moved in with Prince Harry at Nottingham Cottage on Kensington Palace grounds.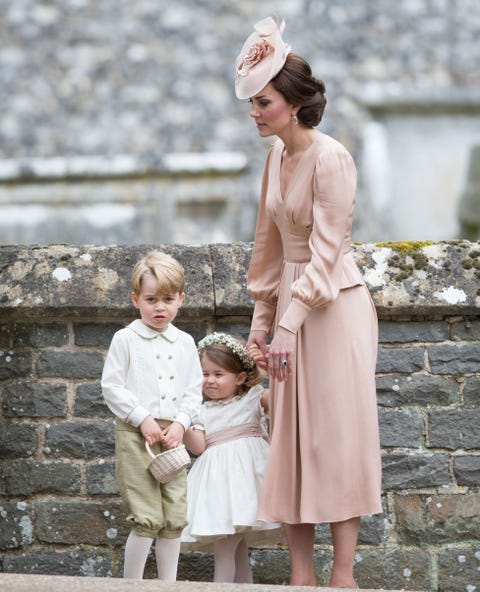 Louis' father will also be involved in the ceremony as Prince Harry's best man. The Duke of Cambridge joked that it's "revenge" after his brother served as his best man in 2011, during his wedding to Kate Middleton.
"The wedding will be a family event," a Kensington Palace spokesman previously told The Sunday Times. "You can expect the family to be involved."
Though we're looking forward to the royal family celebrating together on May 19, we'll miss Prince Louis' precious little face. Imagine what he would've looked like in baby wedding garb!
Source: Read Full Article