Sarah Jessica Parker's Twin Daughters Join Their Stylish Mom For a Fun Night at the Ballet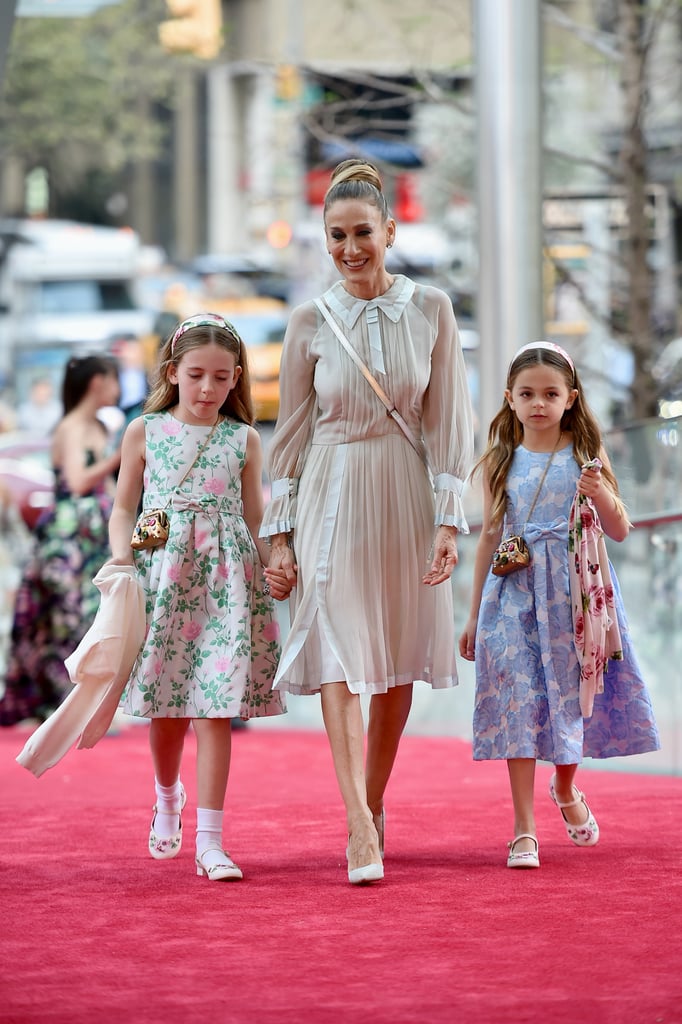 Sarah Jessica Parker had two very special dates to the New York City Ballet Spring Gala in Manhattan on Thursday — her two adorable daughters, 8-year-old twins Tabitha and Marion Loretta. Sarah hit the red carpet in a ice blue dress, while her girls wore sweet floral dresses to go along with the springtime theme. Both Sarah and her husband Matthew Broderick are on the honorary committee of the New York City Ballet and routinely attend the event, though this is the first time they've brought along their daughters, who were born via surrogate in June 2009. We last saw Tabitha and Marion Loretta with their big brother James Wilkie at the opening night of Charlie and the Chocolate Factory on Broadway back in April 2017.
This isn't the first gala Sarah has popped up at this week, and there's a pretty big one on the horizon that she may or may not attend; on Monday, the Divorce star linked up with Laverne Cox and Molly Ringwald at Planned Parenthood's Spring bash, and next Monday, we'll have our eyes peeled for Sarah on the red carpet at the annual Met Gala. While she didn't take on the famous staircase in 2017, we're really hoping she'll get back in the game this year. Keep reading to see SJP and her girls on their mother-daughter date night.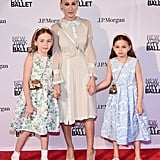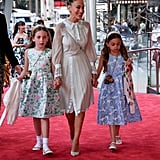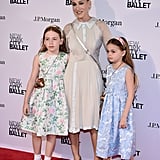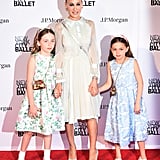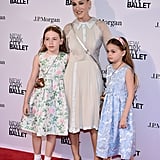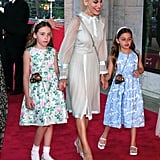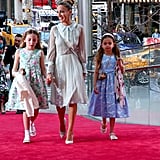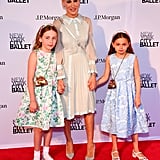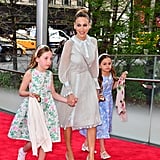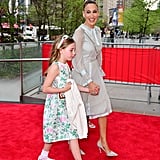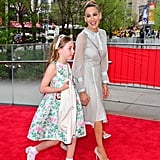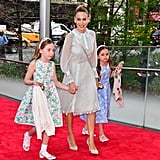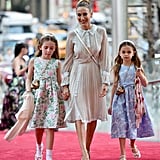 Source: Read Full Article