Selena Gomez Had The Biggest Crush On Cole Sprouse At 11 — See Her Middle School Confession & His R
Selena Gomez just blessed us with one of the cutest #TBTs ever!
The Wolves singer took a literal trip down memory lane when she visited her old middle school in Texas this week. It turns out Selly was like most pre-teens girls her age who were obsessed with their crushes… except one of those admirers happened to be none other than Cole Sprouse!
Pump the breaks, everyone. This was WAY before the Justin Bieber and Lili Reinhart days. LOLz.
On Thursday, the starlet revealed the news about her childhood bae in a video shared on Instagram, which shows her handwriting scrawled across a wall on school property. A young Gomez wrote:
"Selena + Cole Sprouse forever."
Awwww!
See it for yourself in the clip (below):
https://www.instagram.com/p/B2UwvYBj2vq/
But, wait. Just inches away from the declaration of love was a similar message posted to another boy named Juan! Was Selena into two guys at the same time? And, who the heck is Juan?!
The 27-year-old admitted she was in a bit of a love triangle in the caption of her post:
"Apparently my heart was very conflicted between Juan and Cole Sprouse when I was 11.."
Inneresting! Well, Cole spotted the IG post and hopped in the comments section with a reply which feels very on-brand for the witty Riverdale actor. He wrote:
"Always Juan-upping me"

Ahh. Can you imagine if these two had actually continued their adolescent love affair?! LOLz.
The irony behind this whole thing is, despite having been apparently head-over-heels for Cole, the former Disney Channel star actually gave her first kiss to his twin brother, Dylan Sprouse. She previously spilt the tea about in an old interview:
"ActualIy, I've known them since I was about 12-years-old and I gave my first kiss to Dylan Sprouse actually when I guest-starred on their show, so I've had a really special bond with the boys."
As you'll recall, the It Ain't Me singer had a guest appearance on an episode of the brothers' hit show, The Suite Life of Zack & Cody, back in 2006.
Sprouse confirmed the smooch story in an interview with Young Hollywood. While kissing and telling, he said:
"There's a lot of sad depressing first kiss stories. I was a chubby lad and I wasn't very successful with women for a long time, but I think my first kiss was on set and I think it might have been with Selena Gomez."
Well, the more you know!
As we mentioned at the top, let's not get ahead of ourselves with this cheeky story. The Dismissed actor is currently dating model Barbara Palvin and, despite rumors to the contrary, Lili and Cole are still very much an item.
But, hey. After all of this time spent away from the dating scene, maybe Selena might put herself back on the market. You know, since The Heart Wants What It Wants and all…
Thoughts on all this, Perezcious readers? Would U have shipped Sel and Dylan together? Sound OFF in the comments (below)!
Related Posts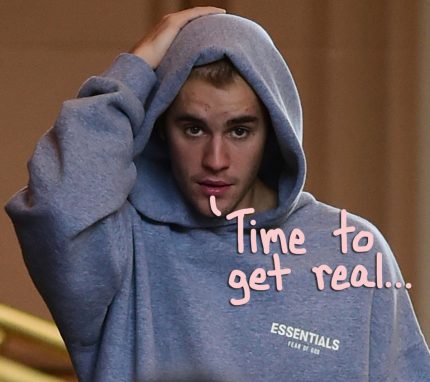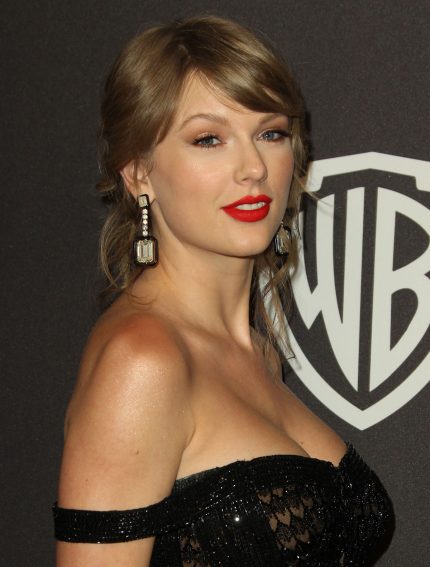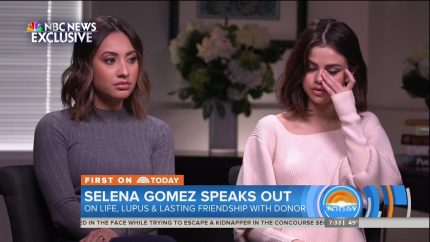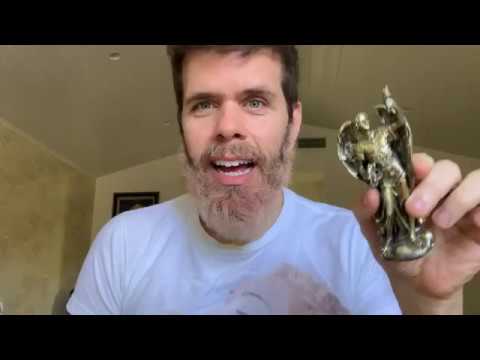 Source: Read Full Article