The royal family 'does not want another kid writing… another edition of Spare'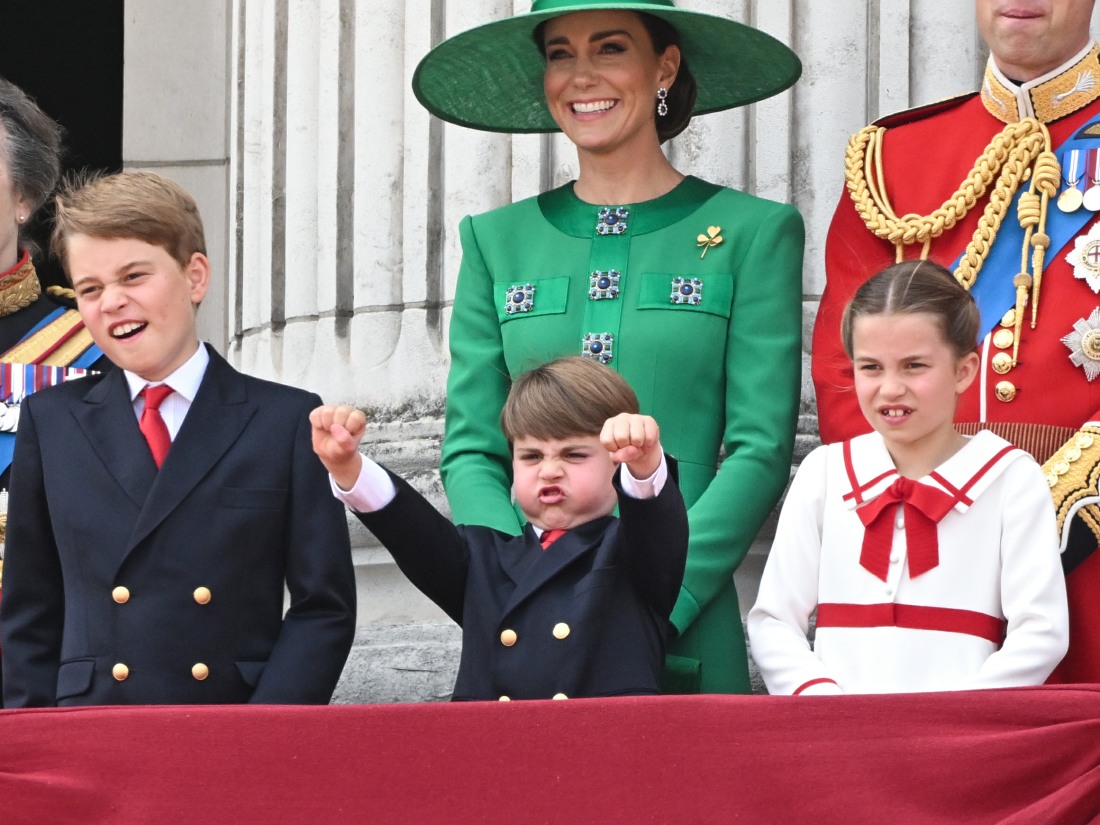 It's sort of amazing to watch, in real time, as the entire royal-media apparatus decided that Prince Harry's Spare was actually a story about how Harry is mad because he was always in William's shadow. Like… the memoir was a document of neglect, emotional abuse, grief, physical abuse, financial abuse and a mental health journey to boot. The summary isn't "Harry always had a chip on his shoulder about being the spare." It was "Harry was neglected, abused and underestimated his entire life because he was the spare." I bring this up because royal historian/biographer Christopher Andersen has some thoughts about what lessons Prince William and Kate have learned about how to raise their two "spares."
The royal family is keeping an eye on Prince George's dynamic with his siblings after Prince William and Prince Harry's drama bubbled over following the publication of Spare.

"They have to think about George's feelings in relation to his siblings. George has all this pressure," royal expert Christopher Andersen exclusively told Us Weekly on Monday, July 24, noting the future king needs to know he can rely on his sister, Princess Charlotte, and his brother, Prince Louis, down the road. "He has these two siblings who can help him — who can ease some of the pressure and share some of the burden." Andersen — who wrote The King: The Life of King Charles III — noted that "by the same token, they don't wanna feel sidelined. They don't wanna feel invisible in his shadow."

William, 41, and his wife, Princess Kate, with whom he shares George, 10, Charlotte, 8, and Louis, 5, are well aware what can happen when the so-called "spare" sibling feels slighted.

"The royal family does not want another kid writing a book … another edition of Spare," Andersen told Us. "Obviously, Harry was very hurt by being in the shadow of his brother. I think they're aware of that."

The author added that the "family dynamic" between George and his younger siblings "is much healthier than it normally would be in the royal family." When it comes to William's own kids, their relationship appears to be one built on love. "George has got loving parents and they dote on him and the kids," Andersen explained, noting that as kids William and Harry didn't have a happy home life.

"The pressures that were on William and Harry grew so much from the dynamics in their family life," Andersen said. "The fact that Diana was so unhappy and Charles [was] in love with somebody else [was tough]."
[From Us Weekly]
"He has these two siblings who can help him — who can ease some of the pressure and share some of the burden." And so it begins. It began before now, actually. That was supposed to be Harry's "job" too – to support William, to lift Peg's burden. Now they're just layering that same dynamic on William's children. Plus, the media dictating how often William and Kate bring their children out, which is fine because of W&K's over-reliance on their children to shield them from criticism. The media is already characterizing these kids and putting them in prescribed boxes to fulfill – Charlotte the Dutiful, Louis the Clown, George the Thoughtful Leader. And I do not have any faith whatsoever that Will and Kate even understand the toxic family dynamics that they're perpetuating with their own kids.
As I said in the opening, the lesson isn't "Obviously, Harry was very hurt by being in the shadow of his brother." William couldn't stand that his spare was so much better than him in every way, and William couldn't stand it when he couldn't control and marginalize Harry forever. How do you think William will handle it when his own children are old enough to disagree with him?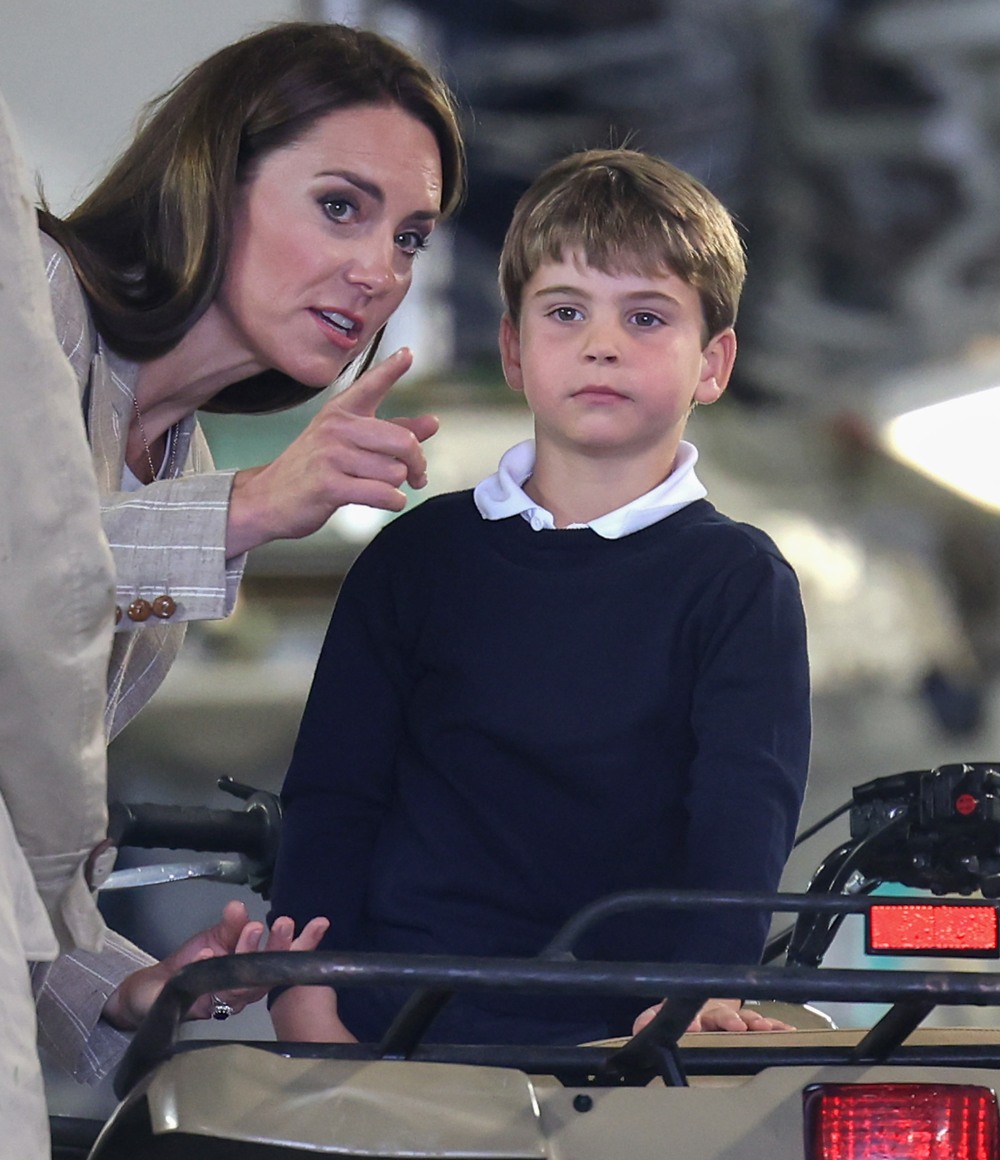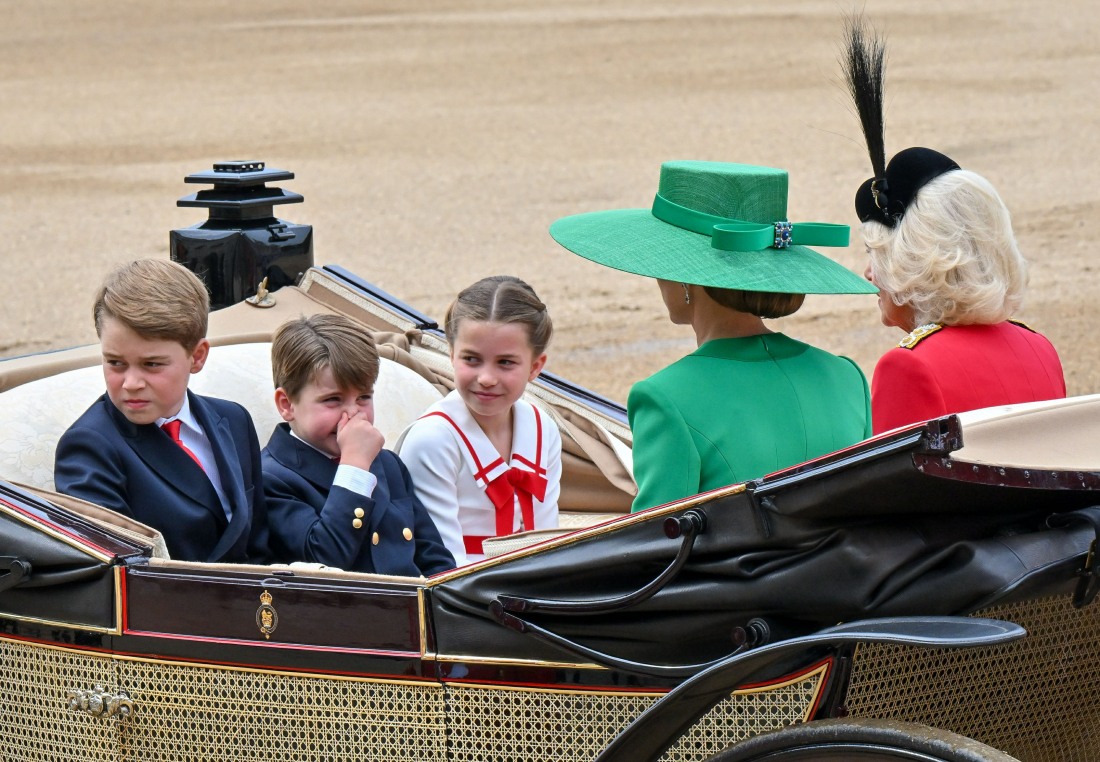 Photos courtesy of Avalon Red, Cover Images, Instar.
Source: Read Full Article