The Sussexes launched an updated Archewell site, with new partnerships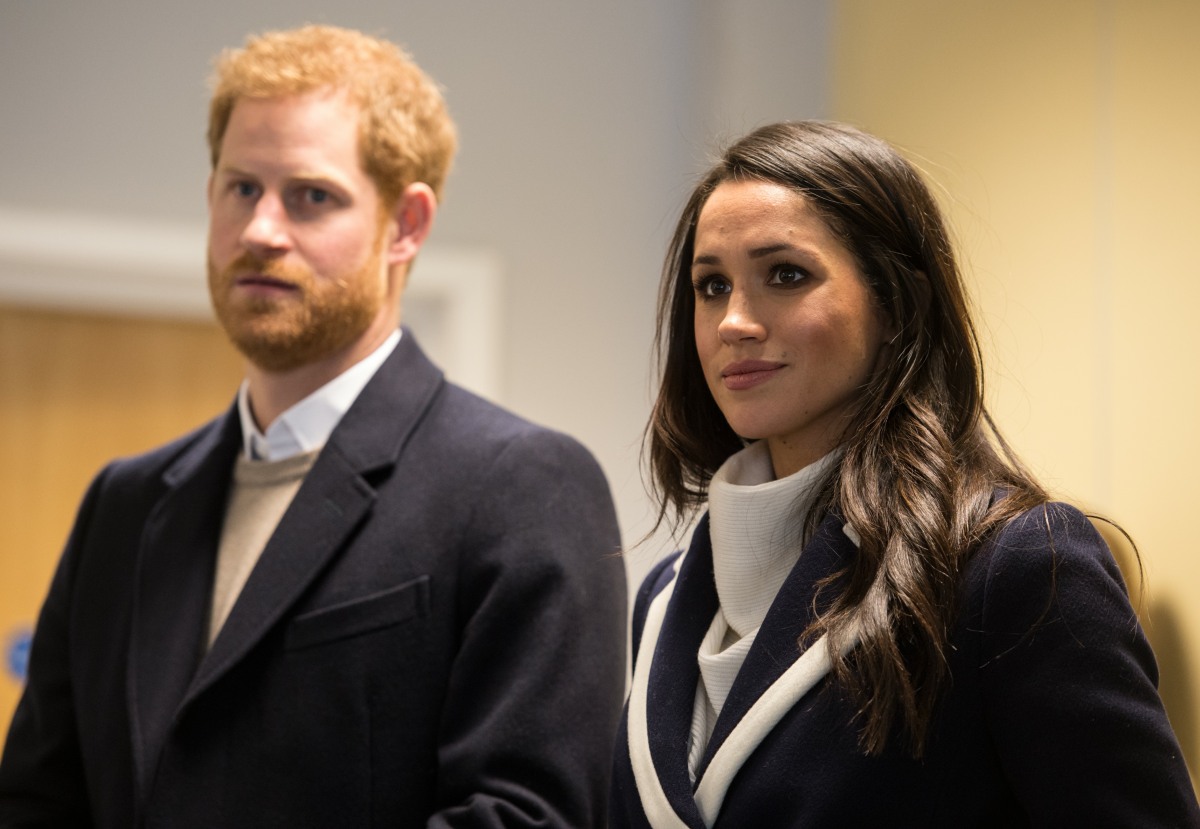 On New Year's Eve, the Duke and Duchess of Sussex launched a big update to their Archewell site, which already had a "soft launch" months ago. As we already figured out, Harry and Meghan are using "Archewell" as the umbrella for all of their work: charitable foundation work, advocacy partnerships, and the work they're doing with Netflix and Spotify. To introduce the update, H&M posted this:
I am my mother's son.
And I am our son's mother.
Together we bring you Archewell.

We believe in the best of humanity.
Because we have seen the best of humanity.
We have experienced compassion and kindness,
From our mothers and strangers alike.

In the face of fear, struggle and pain,
It can be easy to lose sight of this.
Together, we can choose courage, healing, and connection.
Together, we can choose to put compassion in action.

We invite you to join us.
As we work to build a better world,
One act of compassion at a time.
[From Archewell]
"I am my mother's son"… wooo, someone has been watching The Crown Season 4. Yeah, Harry has always been Diana's son in spirit and passion.
They also used Archewell to announce new partnerships: they will be working with the Center for Compassion and Altruism Research and Education (CCARE) at Stanford Medicine. They've also partnered with the Center for Humane Technology. They will be supporting the work of The Loveland Foundation, "a growing organization that focuses on providing affordable and accessible mental health resources to Black women and girls." They also will be working with World Central Kitchen, a partnership which was announced last week.
What else? Through Archewell, they're setting up the Archewell Foundation Fund for the UCLA Center for Critical Internet Inquiry, which will "support the goals and overall mission of C2i2: reimagining technology, championing racial and economic justice in the tech sector, and strengthening democracy through culture-making and public policy work."
What's striking is how thoughtful – or as Meghan would say, "mindful" – these collaborations and partnerships are. We knew that Harry and Meghan spent the bulk of the past eight months working on Archewell and what they would do with their foundation. My guess is that we'll be seeing these thoughts turn into action very soon. Compare this with the vague, insubstantial project launches from the other couple. I mean, 2021 will be pretty interesting.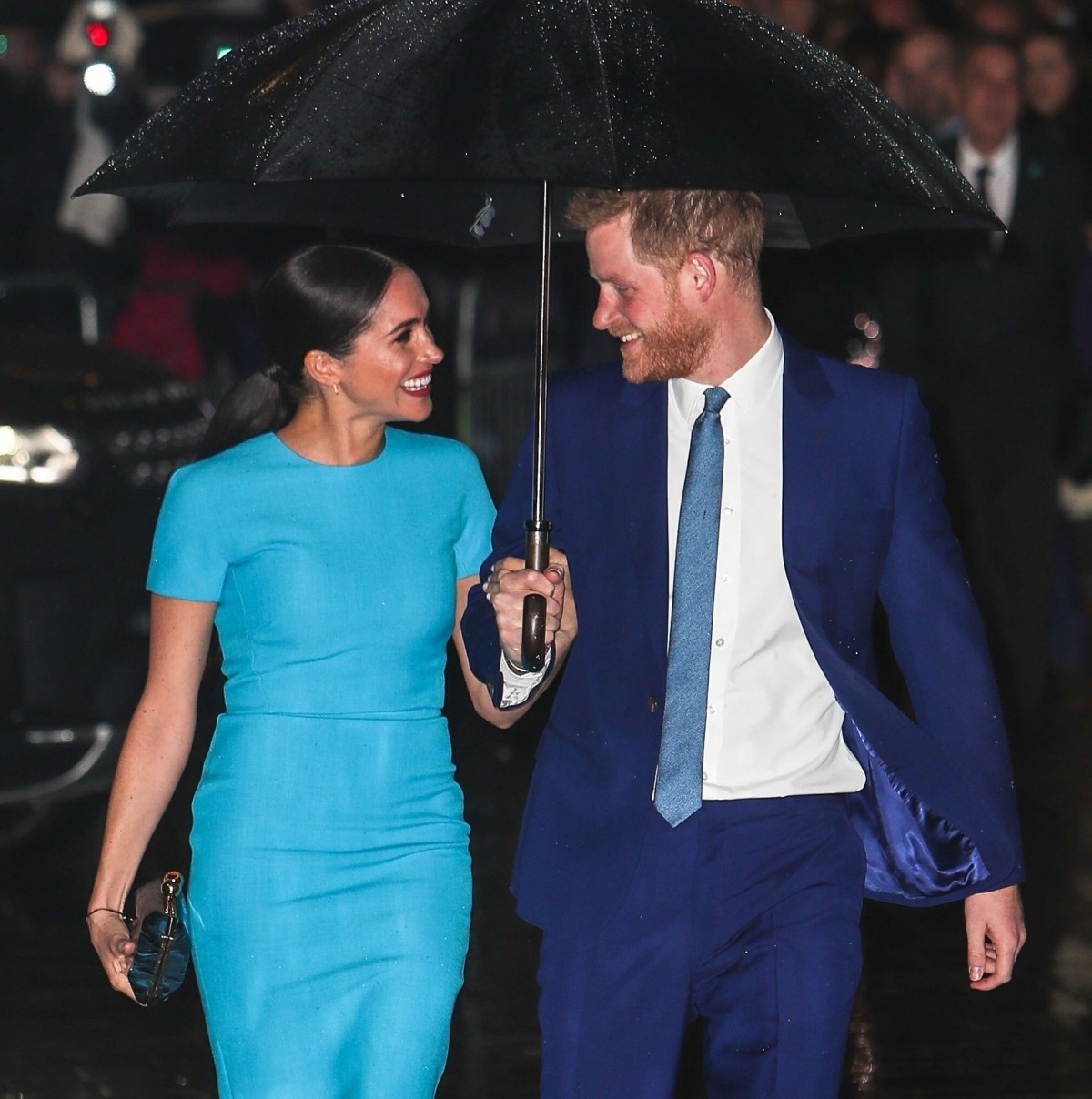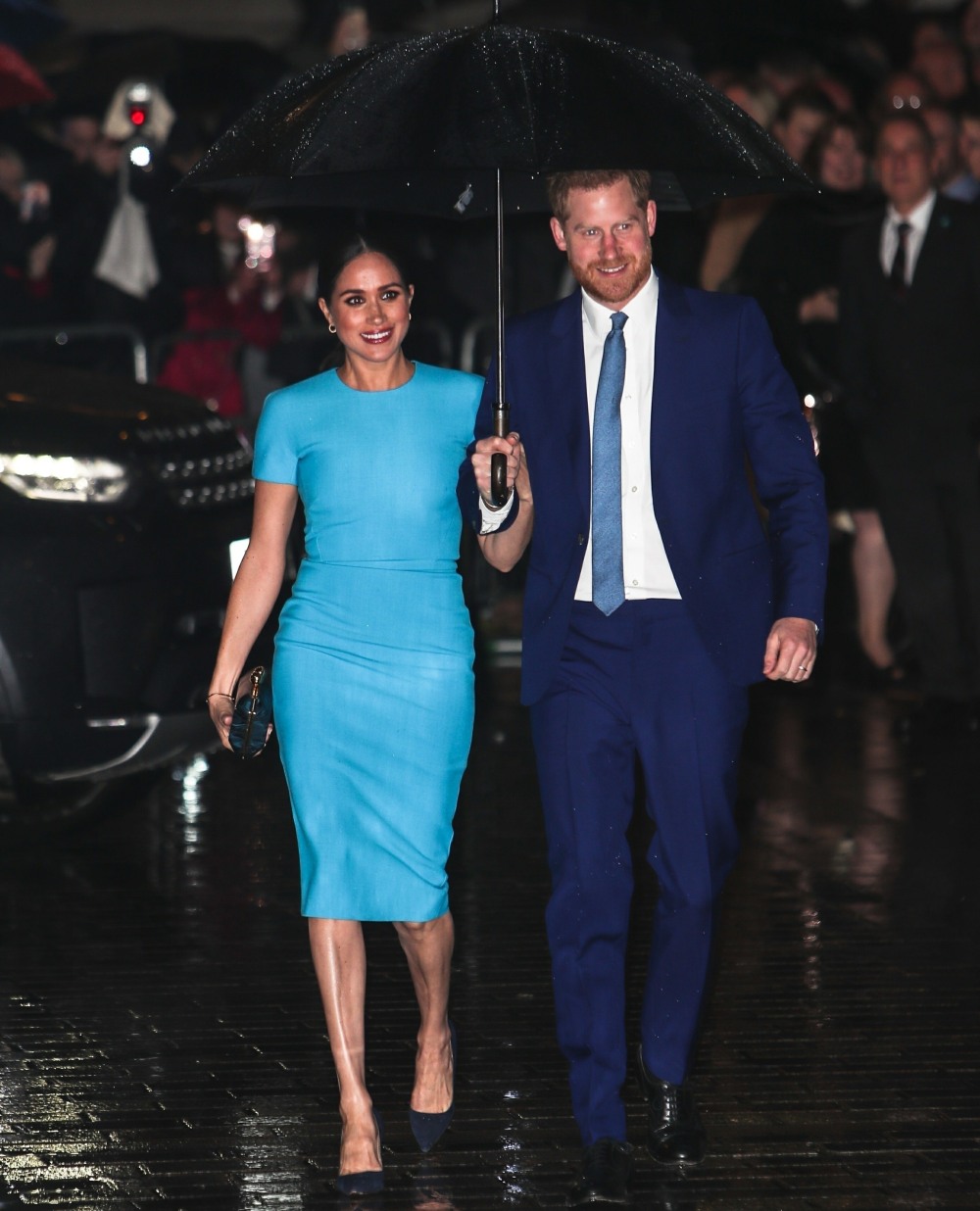 Photos courtesy of Avalon Red, Backgrid.
Source: Read Full Article