Thomas Markle: Meghan should be 'stripped of her title' after the Ellen interview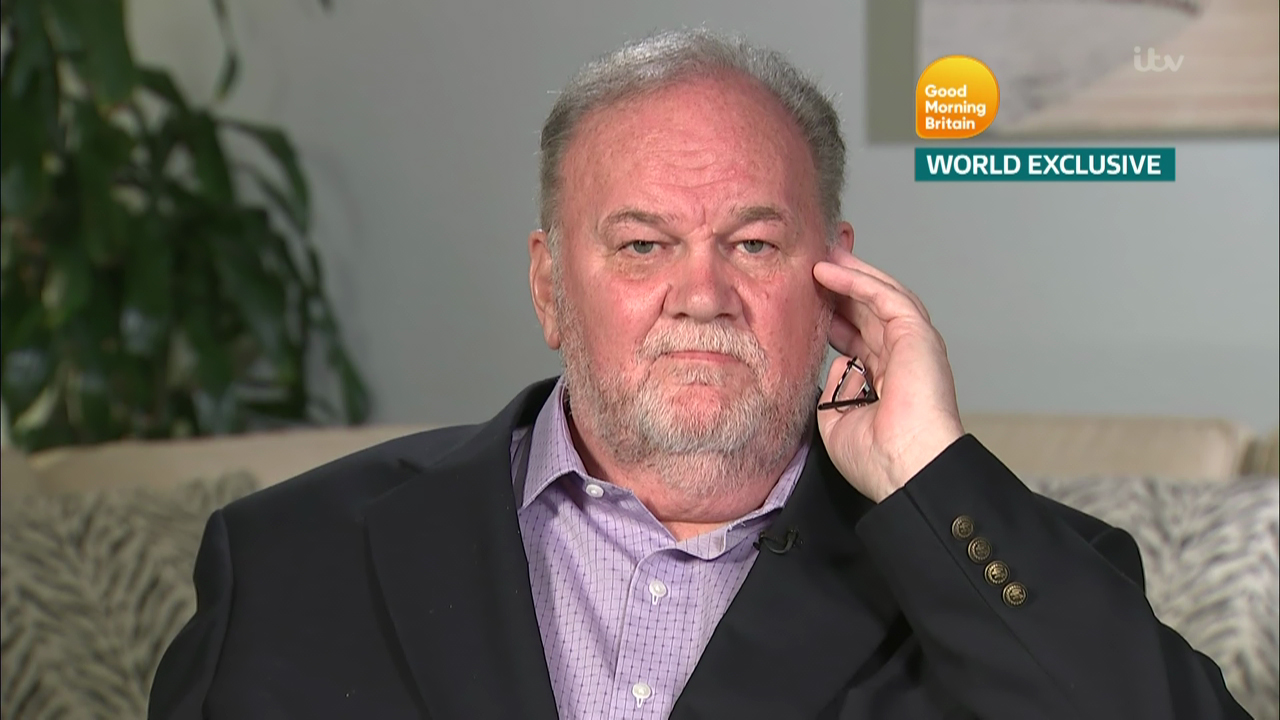 Since the Duchess of Sussex's Ellen interview aired last Thursday, the British media has talked of little else. They are so obsessed with the woman who left them, and they're behaving exactly like the most toxic, abusive stalker ex ever. That's all this is. This is a toxic ex constantly trying to draw their victim back into their abusive web. Speaking of, Piers Morgan has chimed in multiple times, and he's apparently vomitous with rage as he watched Meghan be an absolute dork on the show. One of my pet conspiracies is that Piers is the one writing Thomas Markle's scripts, and it genuinely feels like Thomas went to the Sun this weekend to perform the latest script written by Piers.
The Duchess of Sussex's dad has called for her to be stripped of her royal title after her cringey skit on US TV. Thomas Markle Snr, 76, said his family had been left "embarrassed" by Meghan's appearance on Ellen DeGeneres's chat show.

Her estranged dad added: "She insulted the Queen, the Royal Family and the British people. She made a complete fool of herself and should lose her title. I love my daughter but her performance was ridiculous."

In one stunt on Thursday, the Duchess had to do whatever Ellen, 66, told her — which included squatting down, eating crisps like a chipmunk, dancing and swigging milk from a baby's bottle.

Former actress Meghan, 40, also told a story about going for auditions and having to climb out the window of her car because the door did not work properly.

But ex-lighting director Thomas insisted it was "not a beat-up old car. She got a lot of help starting in Hollywood. She never had to worry about an apartment or spending money."
[From The Sun]
Meghan didn't get Suits until she was 29/30. She was a working actress throughout her 20s, getting small parts on TV shows and commercials, so I believe that she had some lean years. She never said that she was rock-bottom poor, she just made it sound like she couldn't really afford to buy herself a new car? As for the whole "take away her title" thing… jeez, Piers. Come up with something new. It's all pretty pathetic. Thomas Markle is such a vile piece of sh-t.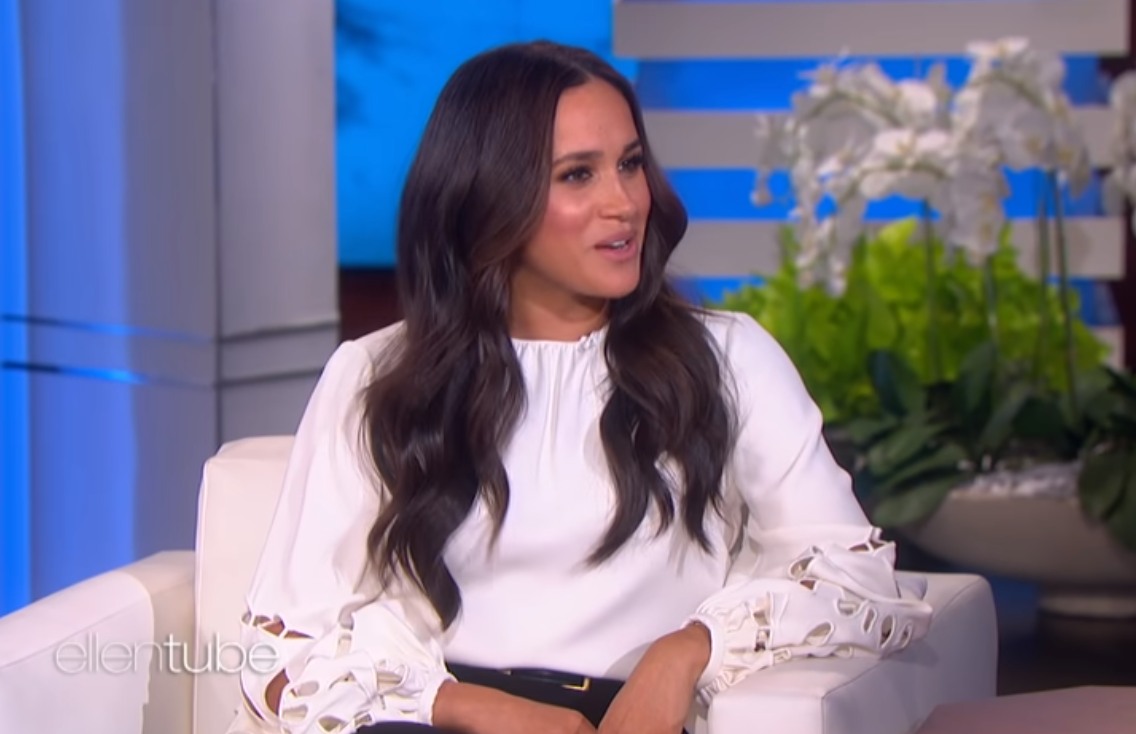 Photos courtesy of WENN, screencaps from The Ellen Show.
Source: Read Full Article