Us Weekly: Angelina Jolie is 'advocating' for Maddox to reconcile with Brad Pitt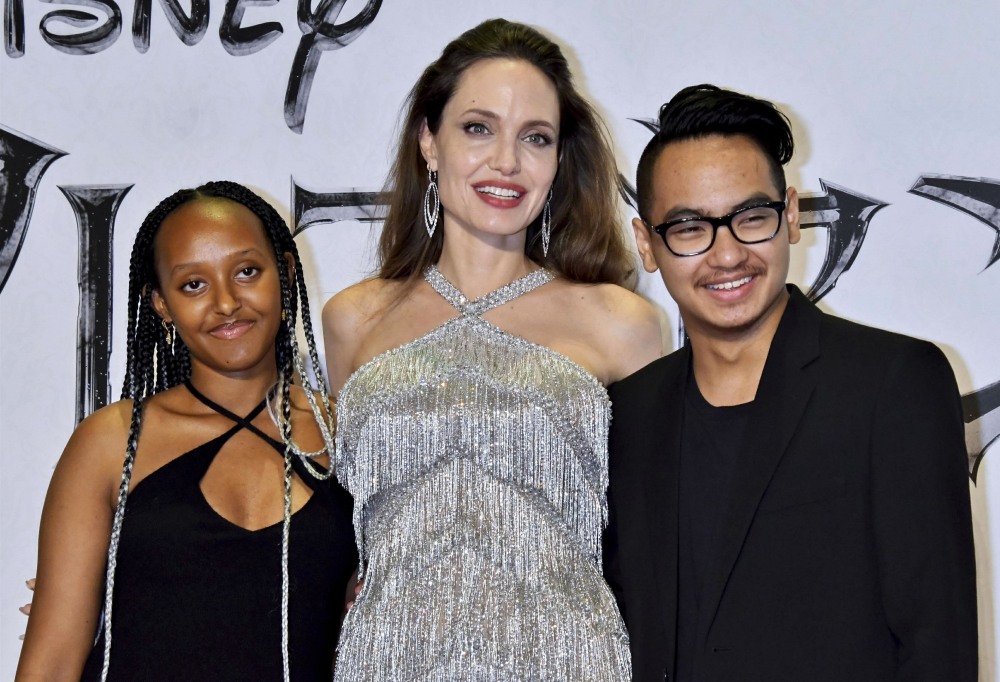 All of Angelina Jolie's six kids are home with her in LA. Maddox, her oldest kid, had gone to South Korea for his first year of college, but the college sent all of the students home in March because of the pandemic. So all six kids are there with her, and from the looks of the paparazzi photos, Brad Pitt comes to see them often. Us Weekly and the Daily Mail are always writing stories to go along with a Pitt sighting near Angelina's house, stuff about how Angelina and Brad get along better now, or how Brad and the younger kids are spending more time together. That's what I think this is: a made-up story about how now that Maddox is home in LA, Angelina wants him to reconcile with Brad.
Now that Angelina Jolie is back on good terms with Brad Pitt, the actress, 45, wants her children to have a better relationship with their dad, a source exclusively reveals in the new issue of Us Weekly. Jolie "has been advocating for a reconciliation" between the actor and their oldest kids: Maddox, 19, Pax, 16, and "to a lesser extent, Zahara, 15, says the source. (The exes, who split in 2016 after a total of 12 years together, also share Shiloh, 14, and 12-year-old twins Vivienne and Knox.)

A second source close to the family, however, counters that "there's no sign this is true, but it would be great if they were."

As Us previously reported, Pitt's relationship with Maddox in particular has been strained ever since the 2016 plane incident that led to Jolie's filing for divorce. The former pair had gotten into an argument after the Oscar winner was heavily drinking on their flight from Nice, France, to Los Angeles. "The relationship continues to be nonexistent, a source told Us in July.
[From Us Weekly]
I would imagine that Maddox and Brad have probably spoken since Madd has been home and clearly, Brad has been coming by Angelina's house. But I don't think Angelina would "advocate" for any of her kids to do something they don't want to do. I don't think she's that kind of mom, especially when her oldest has already made steps to fly away from the nest. I'm sure she and Maddox have talked about what went down on the plane and all that, but I just think that she'll probably let him make up his own mind about whether or not he wants to reconcile with Brad. I also think this is just some sh-t coming from Brad's camp to make it sound like all is forgiven and he's suddenly father of the year.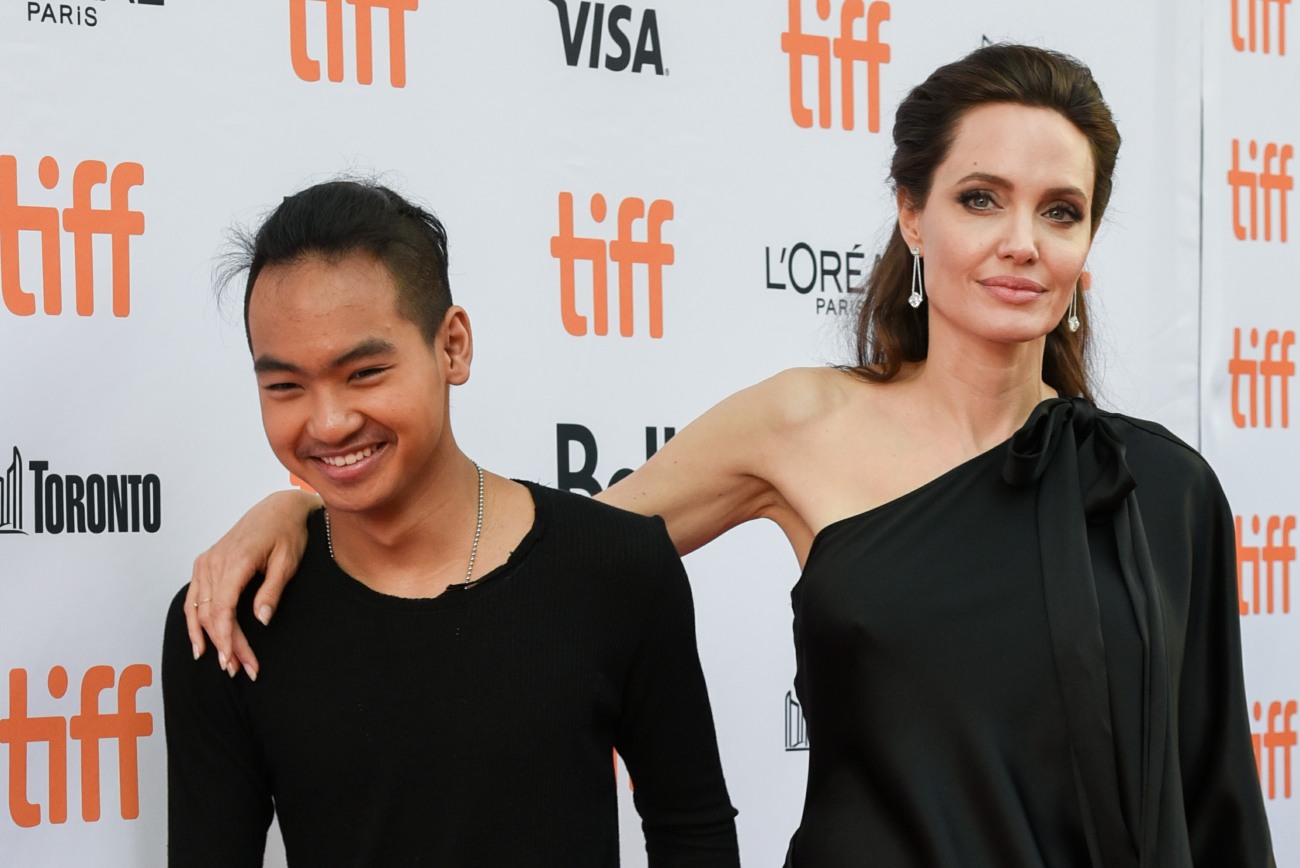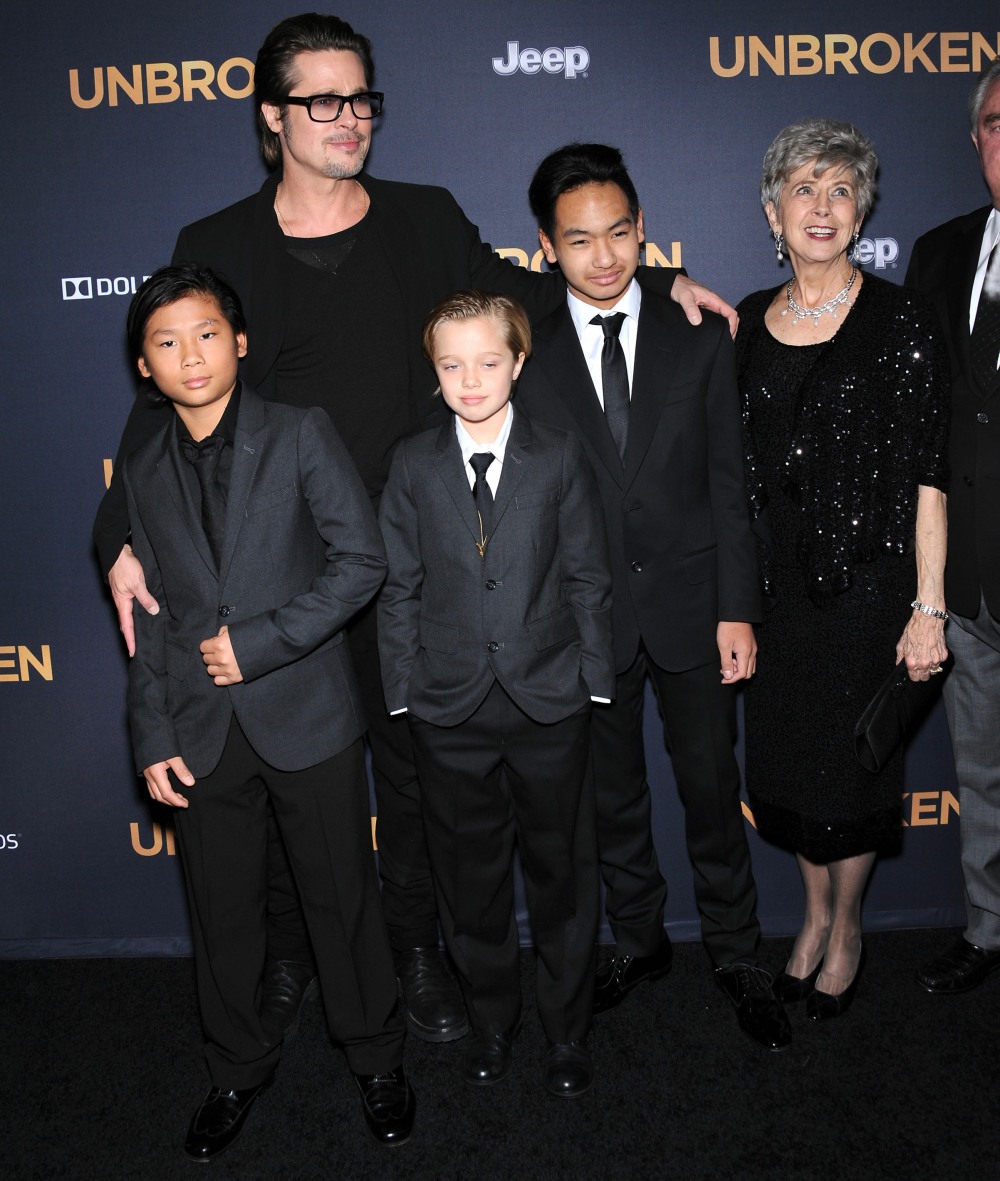 Photos courtesy of WENN, Avalon Red and Backgrid.
Source: Read Full Article