'Varsity Blues' Reunion Shows The Ol' Team Spirit
They didn't fumble this reunion selfie.
"Varsity Blues" costars Amy Smart and Ali Larter teamed up for a fun snap posted Wednesday, many seasons after their 1999 football flick came out.
Larter captioned the photo with a touching remark on enduring friendship.
A post shared by Ali Larter (@alilarter) on
Fans of the film will recall that Smart played Jules, the spirited girlfriend of James Van Der Beek's quarterback "Mox" in the coach-vs.-QB high school football drama.
But Larter had the scene-stealing turn as Darcy the cheerleader, who tried to seduce Mox wearing nothing but whipped cream and cherries. 
Smart, 42, has appeared recently on "MacGyver" as a CIA operative, and "Heroes" actress Larter, 42, played a TV detective in a 2017 installment of "Curb Your Enthusiasm," according to IMDB. 
There has been talk of a "Varsity Blues" sequel, so if that homecoming happens, we'll be cheering it on.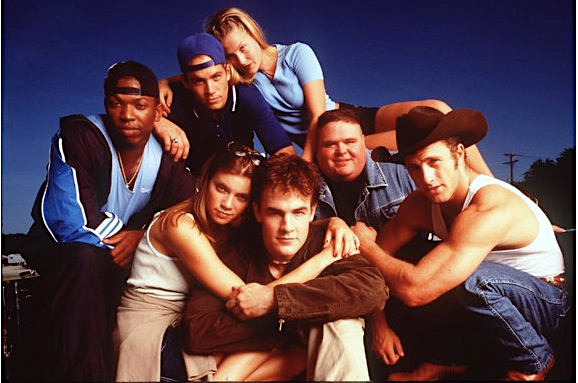 Source: Read Full Article