What To Watch On Hulu That's New This Week
Streamline recommends "Loving Vincent" as the movie you should watch on Hulu this week. The platform added the movie on April 19. There aren't any notable new shows.
"Loving Vincent" originally premiered in 2017 and ultimately earned an Academy Award nomination for the Best Animated Feature category. It lost to "Coco," because of course it did; "Coco" wasn't losing to anything.
The movie is a biographical look into the life of Dutch painter Vincent van Gogh. The extremely notable element is that this is the first fully painted animated feature movie. Every frame of "Loving Vincent" looks like van Gogh himself could have painted it.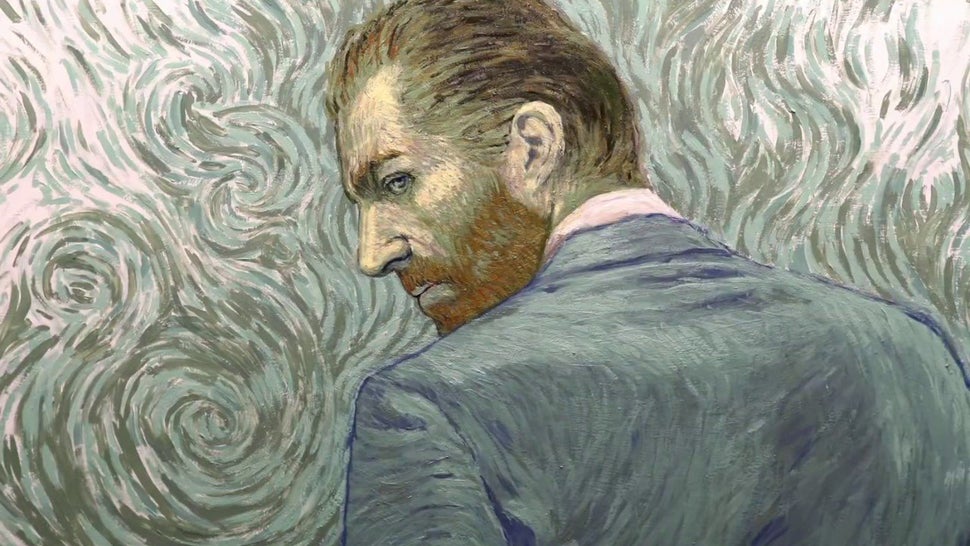 Here's the trailer:
What Else Is New This Week
The 2015 movie "Z for Zachariah," which starred Margot Robbie, Chiwetel Ejiofor and Chris Pine is probably your second best movie bet. In that movie, the two main male characters try to woo Robbie's character as she might be the last female on Earth.
Hulu also surprise-added all seasons of "Friday Night Lights." That is a very good show (except for Season 3 when they had to deal with the infamous writers strike across the industry).
The full list:
April 16
April 18
April 19
"Love Island" (Seasons 1 and 2)
"The Only Way Is Essex" (Season 21)
"Loving Vincent"
April 20
"Z For Zachariah"
"Friday Night Lights" (All Seasons)
Top Hulu Streaming News Of The Week
A report from a consulting company called 7Park Data claims that 97 percent of streams on Hulu in the U.S. are licensed content, rather than original shows. If true, this means that original Hulu shows like "National Treasure: Kiri" and "The Path" and, of course, "The Handmaid's Tale" are just a fraction of the company's bottom line. The company also reports that 89 percent of new Hulu subscribers watch licensed content first, which suggests that these people weren't subscribing just to watch an original Hulu show.
Since Hulu gets so many shows from network television immediately after they air, this does make sense. But it's interesting to have data that shows these Hulu originals are probably not that popular. 
Streamline Newsletter
Streamline now has a weekly newsletter. If you want streaming news and recommendations like this in your inbox on Saturdays, you can subscribe here.
The Weekly Streamline Ranking Of New Hulu Shows
Every week, Streamline ranks the best shows to watch right now. There are rankings for the streaming services Netflix, Hulu and Amazon, as well as an overall ranking for all current television shows.
The ranking prioritizes newness and shows that haven't aired a new episode in the last year don't get considered. Read below the list for a more elaborate explanation into the methodology.
As mentioned above, Hulu didn't add any new shows that are noteworthy this week. So the list remains the same as the last edition.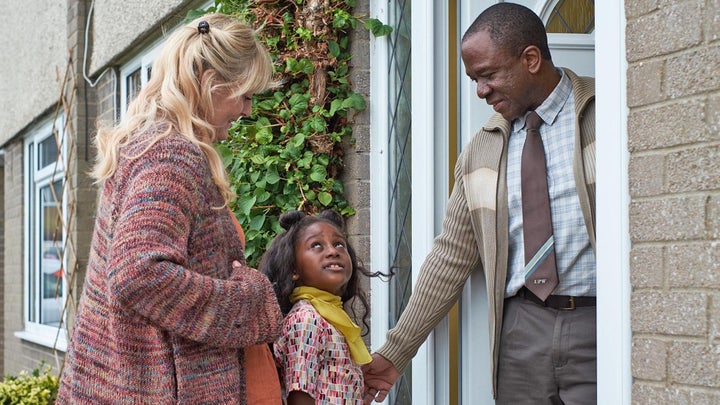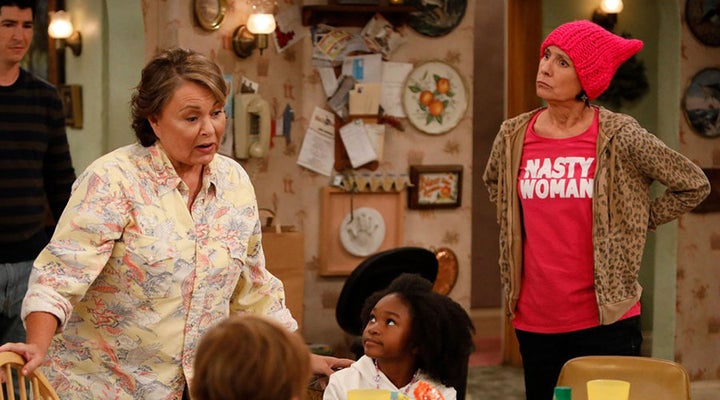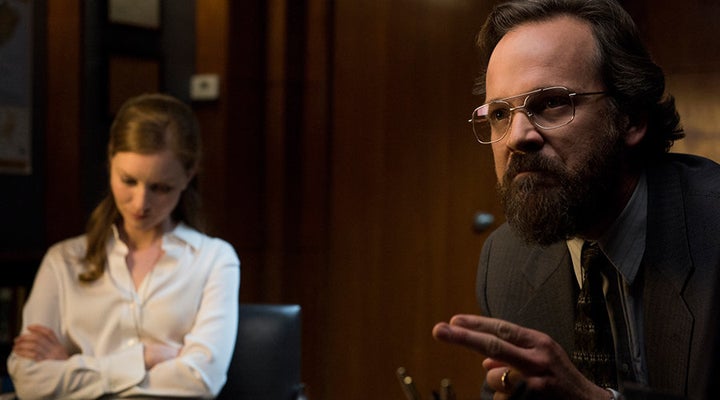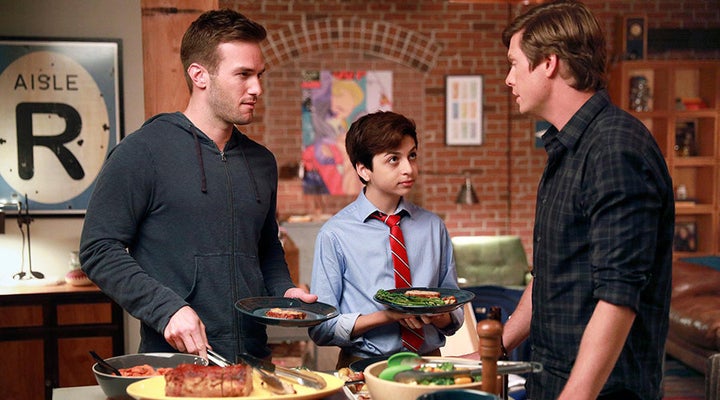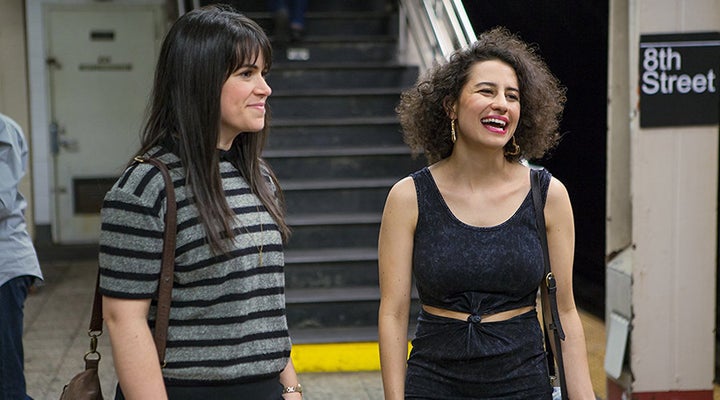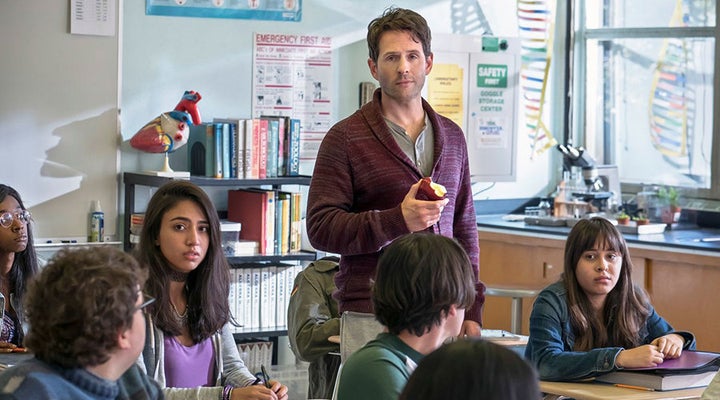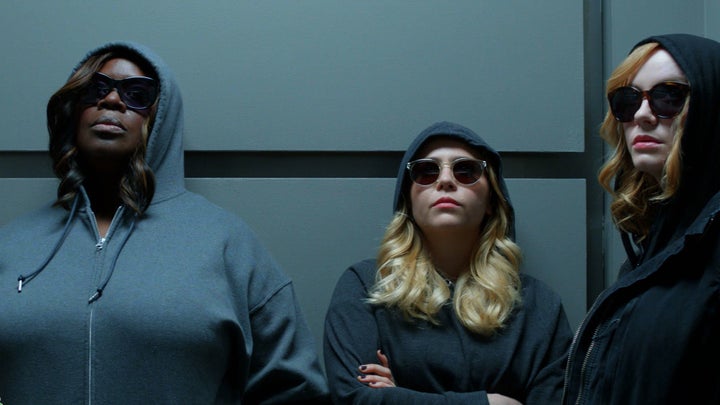 A note on ranking methodology:
Streamline recommendations do not include reality shows, game shows, awards shows, news shows and other programs that aren't streaming online.
Along with HuffPost's own "research" (watching countless hours of TV), Streamline opinions are informed by critical reviews from publications like The New York Times, Vulture, The A.V. Club, The Ringer and Collider, and aggregators like Rotten Tomatoes and Metacritic.
Shows can appear on the main list for two months after their most recent season's final episode. Shows that debut all episodes at once will also be eligible for only two months.
If broadcast shows want a chance at showing up on the main list, they should make their episodes easily available to stream.
Source: Read Full Article