Why did 'The Flash' underperform in its opening weekend box office?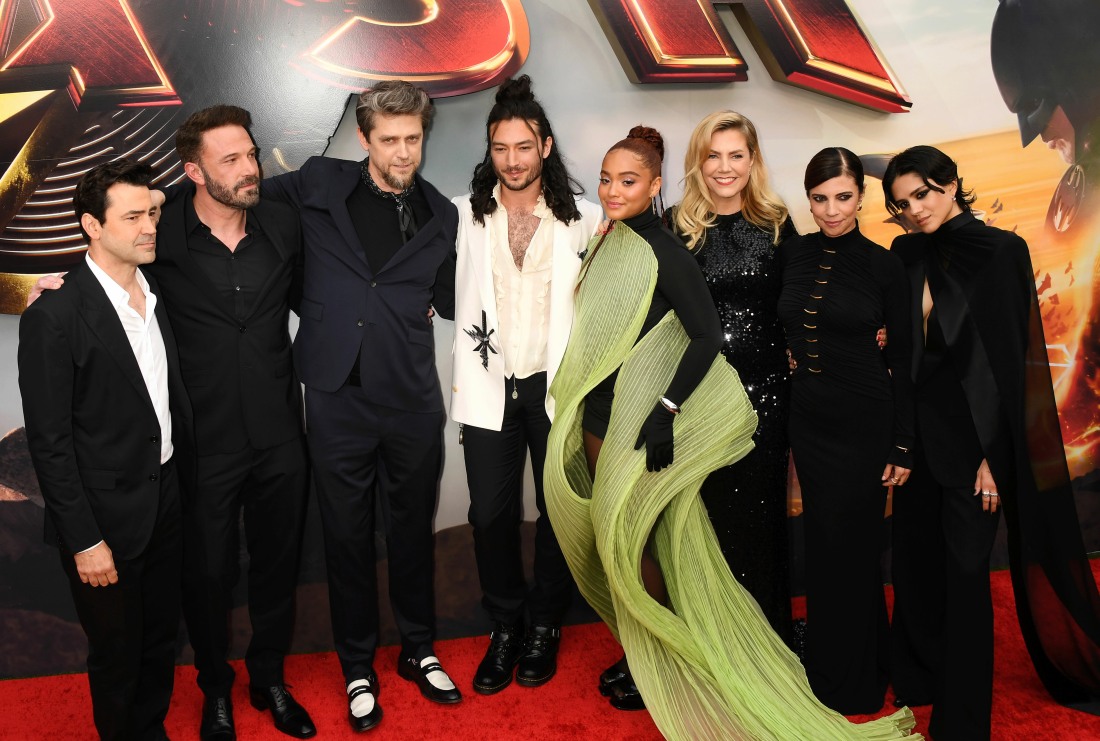 During Ezra Miller's multi-state crime spree last year, many industry people wondered why Warner Bros didn't find a way to pull the plug on The Flash, a superhero franchise starring Miller. The Flash had already been filmed (for the most part) before Miller's crime spree, which involved multiple claims of assault, accusations of kidnapping and grooming and a lot more. At the end of the day, Warner Bros chose to stand by Ezra, forcing them into treatment and then basically forcing Miller to go silent for the better part of eight months. Miller then made their triumphant "return" at the Flash's LA premiere, and that was it as far as Miller's promotion went. Miller did no interviews, no press junket, nothing. That was the studio's official strategy: radio silence around their lead. It did not pay off?
"The Flash," a superhero adventure starring Ezra Miller, emerged victorious over Pixar's "Elemental" in a battle of box office lightweights. This weekend's two new releases were once expected to ignite the summer blockbuster season; instead, both entirely missed the mark. "The Flash" stumbled with $55 million and "Elemental" collected just $29.5 million in their respective debuts. Both films fell short of already-low expectations. Worse, they were pricy endeavors, costing $200 million to make and roughly $100 million to market, so they are shaping up to be huge disappointments in their theatrical runs.

In the lead-up to "The Flash," executives at Warner Bros. worked hard to convince the public that the film is "one of the greatest superhero movies ever made," per newly minted DC Studios co-chief James Gunn. Directed by Andy Muschietti, the story picks up as Miller's Barry Allen a.k.a The Flash travels back in time to prevent his mother's murder and inadvertently cracks open the DC multiverse. (Cameos abound!)

But a tepid "B" CinemaScore from opening weekend crowds suggests that the moviegoing masses didn't entirely agree with the lavish praise bestowed on the film by the people who made it. Without positive audience scores or strong word-of-mouth, "The Flash" will struggle to rebound in the coming weeks, especially as summer season heats up with the release of "Indiana Jones and the Dial of Destiny" on June 30, "Mission: Impossible – Dead Reckoning Part One" on July 12 and Christopher Nolan's "Oppenheimer" on July 21.

"This is a weak three-day opening for a superhero [film]," says David A. Gross, who runs the movie consulting firm Franchise Entertainment Research. "There have been similar openings that grew into big numbers," he adds, referring to 2015's "Ant-Man," which opened to $57 million and ended with $519 million worldwide, as well as 2018's "Aquaman," which debuted to $67.4 million and finished at $1.15 billion globally. "But we do not see that here."

"The Flash" also stumbled at the international box office with $75 million from 78 markets, bringing its global tally to $139 million. Unless its box office fortunes rebound, "The Flash" looks to fall more closely in line with Dwayne Johnson's $200 million-budgeted "Black Adam," which opened last year to $67 million and failed to reach $400 million globally, ultimately losing money in its theatrical run.
[From Variety]
Variety goes on to blame the unconventional promotional strategy of having a lead actor immersed in so much legal, criminal and moral drama and not making that actor do any kind of media. The other way of looking at it is that even with an extremely problematic actor in the lead role and even with no promotional interviews to support the film, Warner Bros managed to squeeze out a $130 million opening in domestic and international markets. But yeah, those numbers are going to drop off a cliff in coming weeks as the summer movie season picks up. Anyway, I am curious why so many DC-fans stayed home. Was it specifically about Ezra Miller, or was it superhero fatigue? Or was it something else? Like, The Flash didn't even look good? It felt like the critical acclaim was bought and paid for.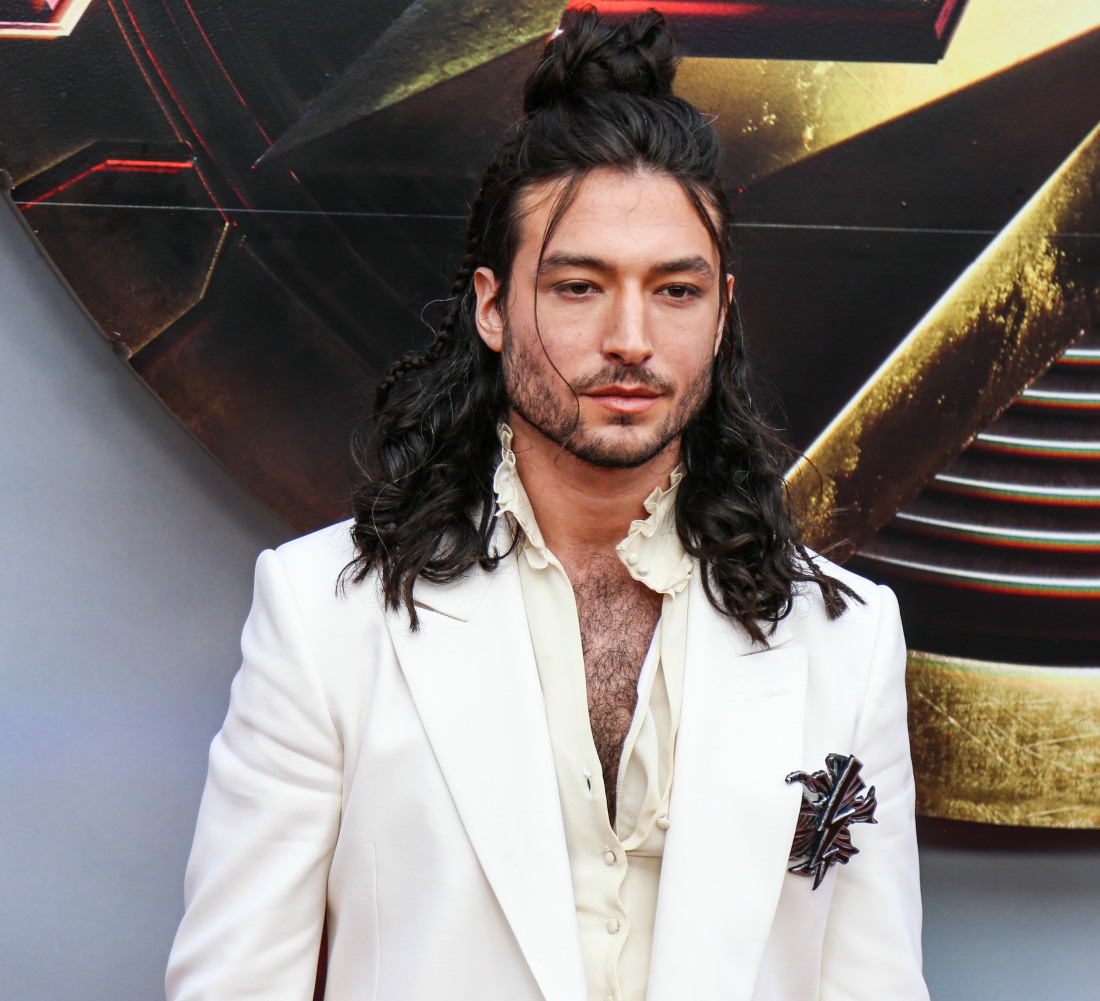 Photos courtesy of Backgrid, Avalon Red.
Source: Read Full Article